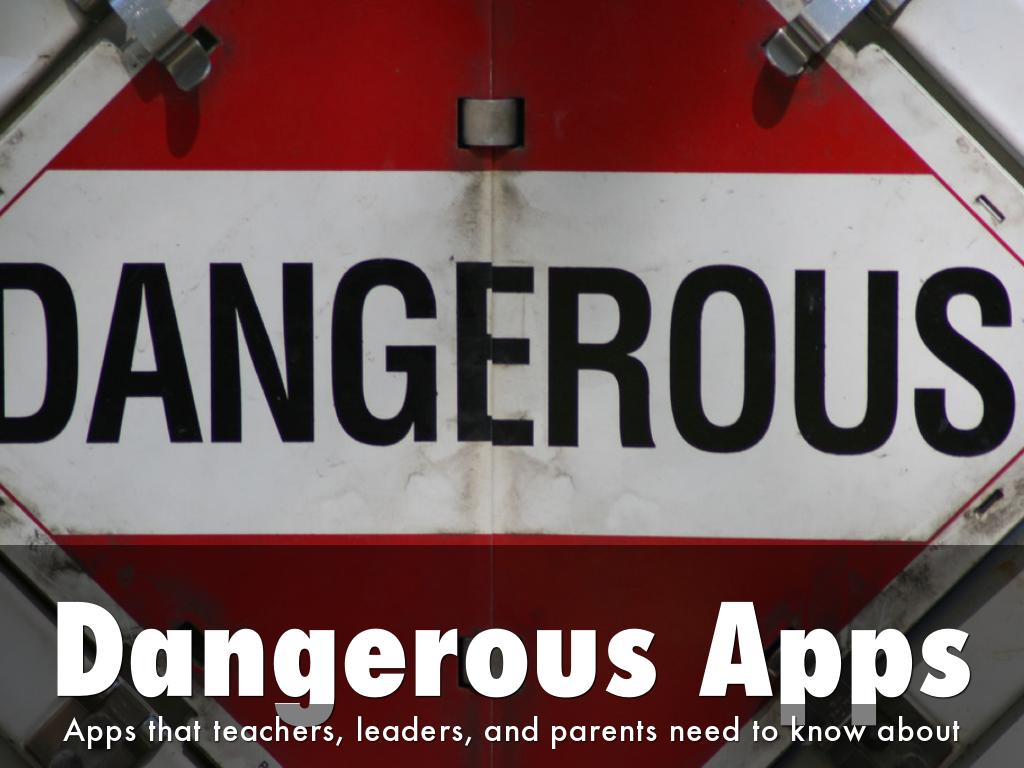 We tend to download applications we see on the Google Play Store. For sure not anyone wants their mobile to be destroyed. The question will be: are these apps legally and morally allowed by the server?  
Just by checking the star rating we immediately download our preferred applications, which is not advisable. Any user can put an overall 5-star rating without actually downloading or trying to use the app. Look for some other details that can tell you if that it is a legal app.
What matters most, is my mobile safety guaranteed by using that app? When you doubt, think again.

Updated on 27 November 2023
The following are just a few of the categories of dangerous mobile apps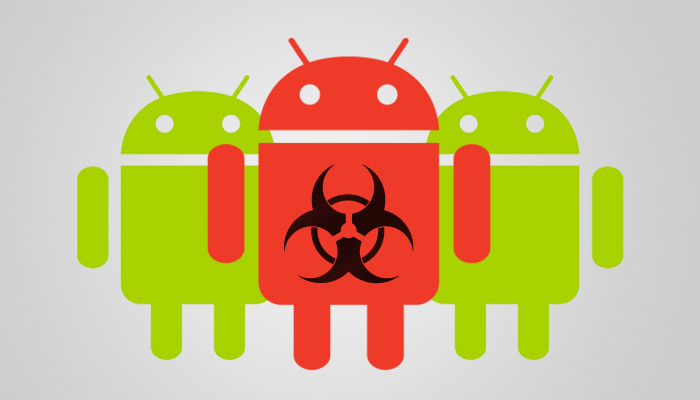 Shake your phone to fill its battery
Many apps give you this trick but do it really work? Based on the reviews on the internet, it does not work as it should. So disappointing, right? Not good in times of emergency where you need your phone to be charged. It does not just destroy your system but also makes you look weird in public when you are shaking your phone for no reason at all.
Tricking mobile screen
Example of this is when mobiles' screen looks like broke. It is irritating and can cause other people to freak out. It destroys your mobile's image due to the crack it stays on your screen.
Scanners
It is absolutely known that mobiles cannot do the scanning. It's just a waste of a purchase. This kind of app can boost a number of ads that can slow down your system.
Antivirus apps
Not all antivirus app is actually an antivirus app. It may cause you more viruses that you have ever been expected. There is some antivirus app that needs payment and if you will not be careful, it will cost you a lot.
Apps on finding a date online
How could you trust an app to pair you on other persons? This kind of apps can invade your private information without you being aware of it.  Again, some of these apps can cost you money by asking you to pay a certain amount.
Imitated game app
If there are originals, there are also imitations. These apps can give you agreeable permissions that are bad for your mobile. It will also add some ads that slow down your phone.
You can earn money if you earn points
This kind of app is an easy money app but harmful. This will push you to install other apps to your mobile which lowers storage space. It also harms your credit information as you go on these apps.
To avoid all of these, learn to read the review section of every app you are downloading for there you will see its actual stand on the users whether it is helpful or harmful. Also, you have the power to report those scam apps by just one click with the help of Google.
Many applications on your mobile are great but choose what to install for in every installation done there is a danger twinning on it. Be cautious! and stay away with those dangerous mobile apps.