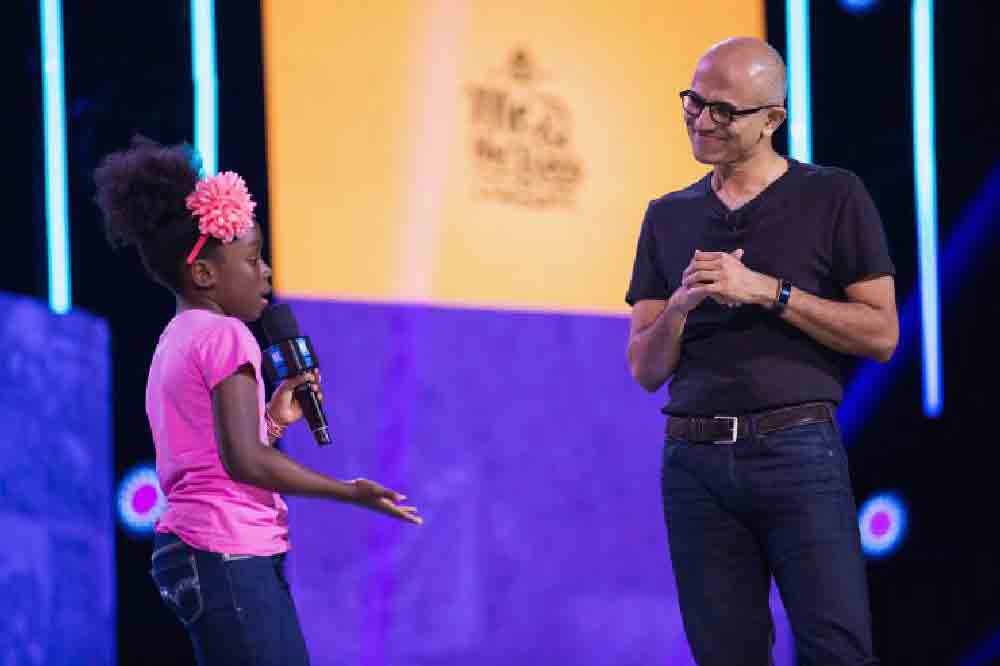 While many social platforms in the web including Twitter, Facebook, and YouTube are being criticized for allowing so much freedom for users resulting in unregulated hateful speech. Microsoft is now stepping forward to change the game. The tech giant recently announcing content moderation for Xbox will eradicate toxic comments among Microsoft Xbox live 63 Million users.

Updated on 17 September 2023
Microsoft Don't Prioritize Gaming
It is very obvious that Microsoft does not actually put gaming on its highest priority. As a matter of fact, the company is well-known for providing competitive and incredibly useful productivity applications as well as cloud infrastructures that are more important for the business.
However, Microsoft Xbox live is still an important segment for Microsoft. It is especially that the gaming platform provides 10% of the total revenue of Microsoft in the recent quarter. Like so, the company is continually investing in its Xbox business while moving far from other consumer markets. This includes consumer markets like music streaming, wearables and more.
One of the biggest reasons why Microsoft Xbox support removal of toxic comments on the gaming platform is to make it a better and friendly place especially for younger players. Moreover, the tech giant wants to make sure that all owners of Microsoft Xbox live account will not encounter hateful speech in any form whether it is written or said that might turn them off.
Xbox Live Gamergate Controversy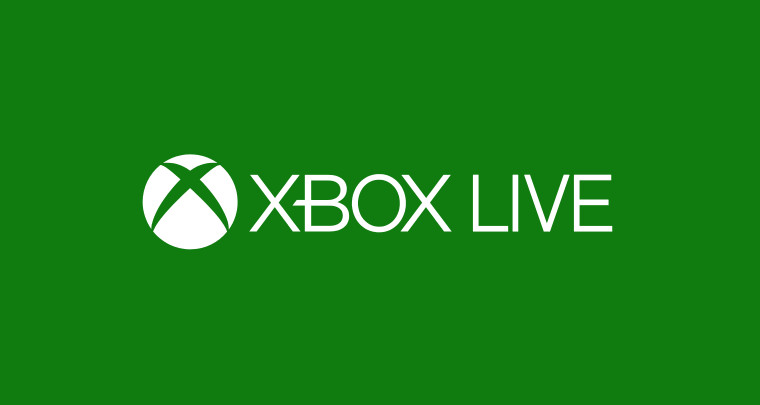 Consequently, Microsoft is pursuing this move in order to avoid issues similar to the Gamergate controversy. This issues actually led people to harass women and making threats against them.
As you can remember, Microsoft has recently imposed updates on Xbox community standards as well. This update targets gameplay which has pointed out numerous practices that are and are not acceptable for the community. And now, the company proves that it is really serious about this change. Through utilizing moderation tools, it'll remove toxic comments on the entire gaming platform.
Phil Spencer, the executive president of gaming in Microsoft announces during the interview that the company is currently empowering their official Club community manager. He said that they are doing it this summer by utilizing proactive content moderation features. This will allow them to create a safer space for Xbox game fans where they can discuss their most favorite games freely and less toxic.
In addition to that, Spencer also mentions about their plan to employ new content moderation experiences to all Microsoft Xbox live account owners by the end of the year 2019.  Well, that could be very beneficial and interesting. Most of all that the gaming platform has a total of 63 Million monthly active players by now.
The platform includes various groups where users are allowed to post content as well as submit comments. It also includes chat rooms where people can talk freely about their favorite contents and all related to games. But since Microsoft will be implementing content moderation, these environments will only become safer and better.
Furthermore, the new update will only change one thing and it is to make Xbox live better. Obviously, you can't rely on Microsoft Xbox customer service for issues like hateful speech. For this reason, we highly commend Microsoft for this.