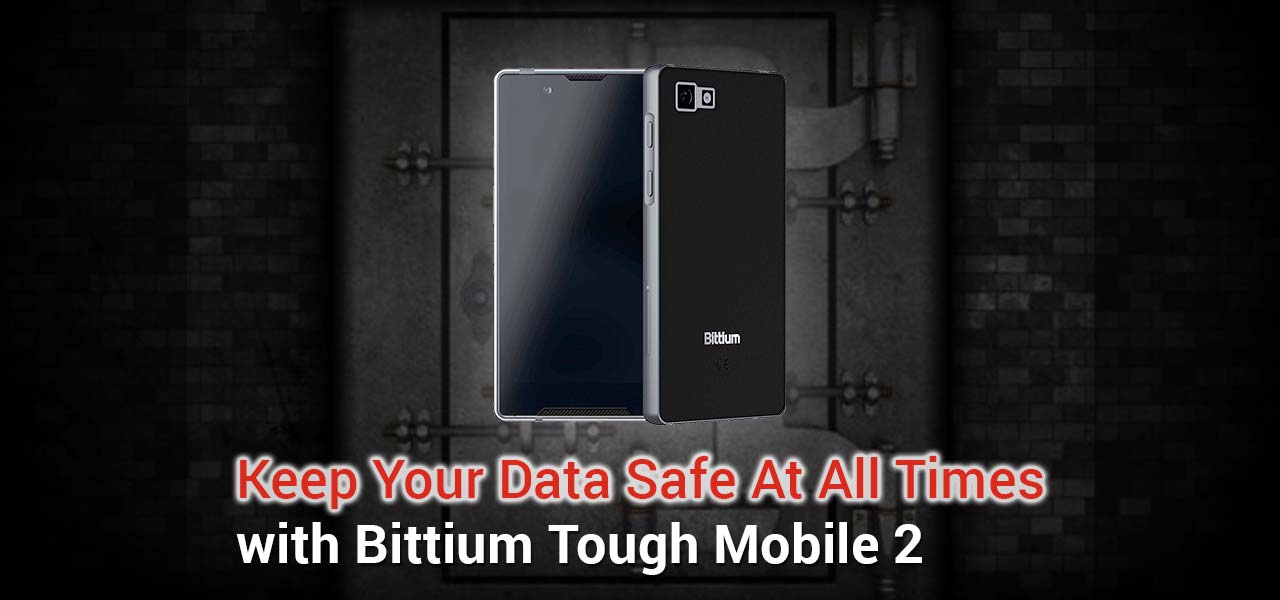 Bittium is a Finland-based company that is been operating for more than 30 years now. They specialize in advanced audio communication technology and biosignal processing. Moreover, they develop tactical communication products and they provide cybersecurity solutions. These are certified to use by battlefield troops and produce mobile devices. As a matter of fact, one of those is the most secure smartphone 2019 which is their latest smartphone Bittium Tough Mobile 2.
Updated on 6 December 2023
Most Secure Smartphones in the World
In the sea of vulnerable smartphones, Bittium announces its most secure smartphone 2019. It is the Bittium Tough Mobile 2. According to the company, the phone is compatible with both personal and professional use. It is because of its unique design and features that are ideal for both purposes.
In line with this, the new smartphone is equipped with a multilayered security structure that is mainly based on the solid Android 9 Pie Operating System which means it has the most secure smartphone OS. Besides, it integrates various information security features as well as software hidden inside its source code. This allows Bittium Tough Mobile 2 capable of keeping both the data transfers. As well as all the data stored in it robustly protected.
As a matter of fact, it arrives with security features including various key management features, several encryption mechanisms, authentication, as well as runtime and boot security checks. Like so, it comes with a tamper-proof information security platform. It also has a sleek privacy mode that offers another level of data protection to users.
Privacy Mode of the Most Secure Smartphone 2019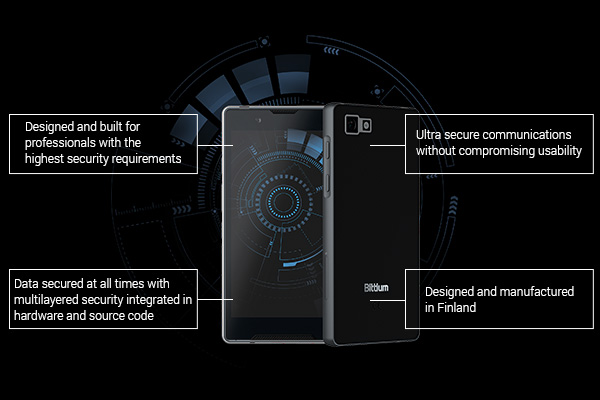 So how does the Privacy Mode of Bittium works? While most secure smartphone companies compete against each other by bringing the best and most unique security features. This is to bring out the most secure smartphones in the world, Bittium seems to add this Privacy Mode to make theirs the best.
Privacy Mode can disable cameras, microphones, and Bluetooth. As well as lessens the accuracy of its sensors in just one click of a button. It is obvious that these combined features that can be disabled in one hit of a button are not just unique. But it is actually a brilliant idea. Moreover, the Tough Mobile 2 supports Bittium Secure Suite software which allows remote management of the smartphone along with their encrypted data transfers.
Seeing all of the software solutions and a component of the phone means it is ideal for government officials and certified for authorities. In a Bittium statement, they promise that the handset has better security updates availability than the conventional smartphones we have today. Moreover, the phone supports using several secure and isolated workspaces. This will allow the user to securely and easily handle all confidential data . It is not just a single organization but even multiple at once.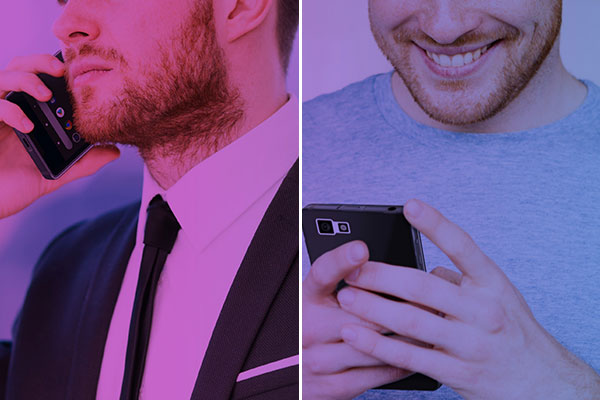 In this era, people are being compromised by the applications they trust. However, the most secure smartphone 2019 from Bittium will allow you to enjoy using such apps. It is without giving away your personal data.
But aside from its security features, the new smartphone also has a 5.2-inch Full High-Definition touchscreen. You can clearly even under the sunlight using this display. You can also use gloves when it is wet and it carries a Snapdragon 670 SoC with 4GB RAM.