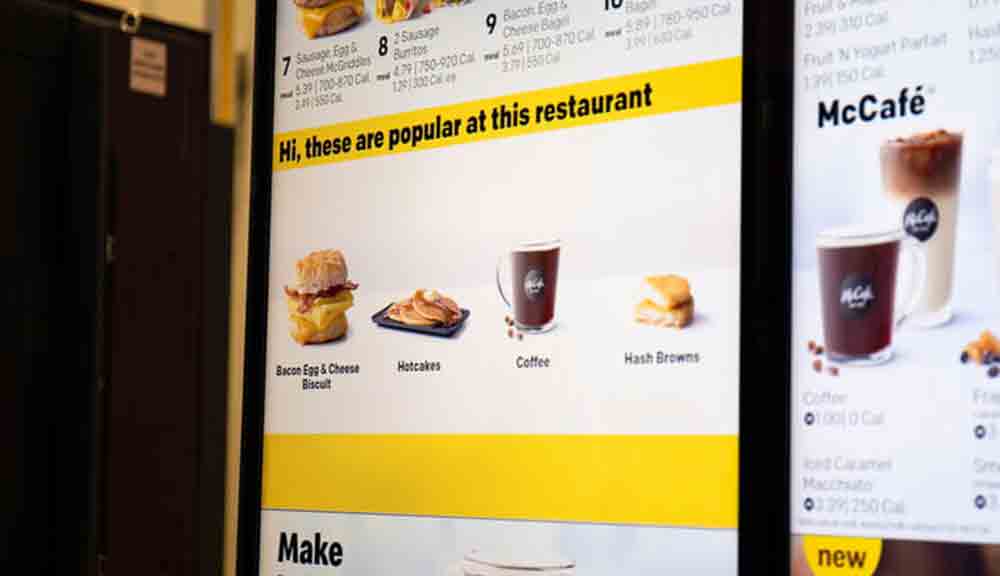 Artificial Intelligence caught the interest of McDonald's, as a result, McDonald's drive thru menu board will soon become more dynamic than ever.  Expect to be confused after seeing the drive-thru menu, even if you are already decided on what to order before you even get there.

Updated on 29 May 2023
McDonald's buys a startup Artificial Intelligence Company
The food giant acquired an Israeli startup company named Dynamic Yield that specializes in machine-learning. What they have is an AI system that can recognize the license plate of a customer as they drive near the booth. This way, the McDonald drive thru menu will adjust according to the history purchase of the recognized plate.
Moreover, the application of AI in menu boards is a form of advertising that endorses the last meal you bought. More spaghetti? Or, fries? The best meals including you favorites will surely pop-up.
The McDonald drive thru promotion menu board will also modify the panels it flashes by considering different factors which include restaurant traffic, time, trends, and weather. This means that if it's cold, the menu will definitely display some sort of hot meals. But when the weather is hot, you'll definitely get to see ice cream.
Decision Technology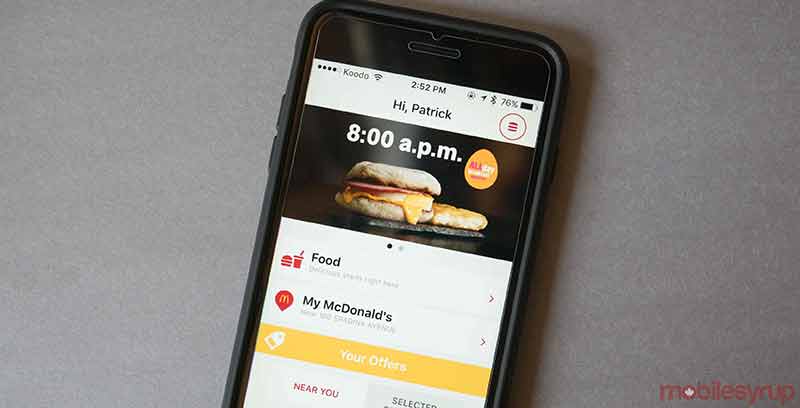 The AI behind McDonald drive thru is called a decision technology by Dynamic Yield. This tech will be incorporated with the advanced electronic menu boards on McDonald drive thru near me and you. This new menu boards will provide personalized and better customer experience. By flashing the meals more relevant to you, McDonald's will definitely lead you to purchase more on their drive thru.
The decision technology is similar to the method used by Amazon on its online shopping website. It is because, on your click, it analyzes your preferences to provide the most relevant items just for you. If the food giant will push forward this new advancement, they will surely gain so much more in the future.
McDonald's decision in utilizing the power of AI machine-learning in driving sales will definitely give a boost on their profits. Adding this with the existing strategies of the company including loyalty programs and apps will allow them to provide a tailored and incredibly personalized experience in shopping. As a result, consumers will make purchases that they didn't plan. This is the bait of these AI drive thru menu boards.
The Future of AI Menu Boards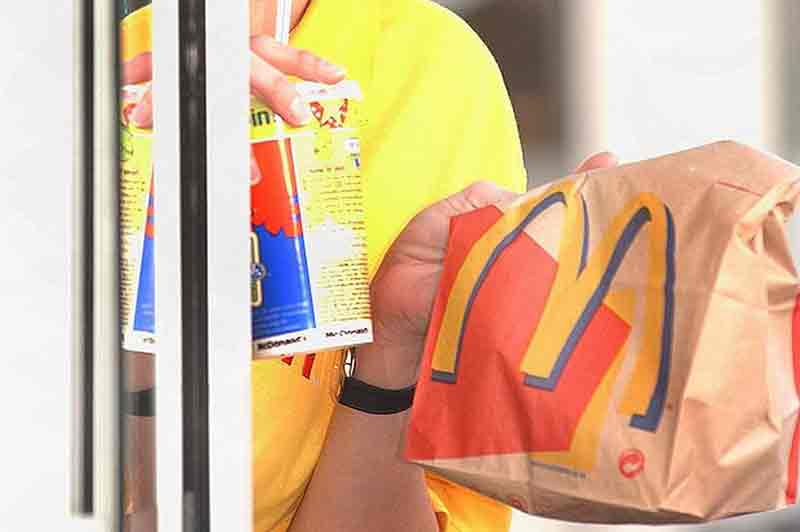 The company staged testing of this AI on its several branches last year. Moreover, they announced that there will be more than 1000 restaurants to use this technology afterward. It is said that the system will totally reach every US McDonald's restaurant counted as 14,000 all in all. It is also said to reach out to other markets.
Additionally, the company is planning to incorporate the AI on their self-order kiosks as well. This also includes their mobile application and other areas of the business such as inside the kitchen.
Final Verdict
Artificial Intelligence can be extremely useful when utilized well. This new forward of McDonald's will surely create a great impact on the industry of restaurants and food chain. So, if you are a thrifty person but you visit McDonald's drive-thru from time to time. Make sure to stick on your budget and don't give in to the temptation of their new AI.