People are already infested with the thought that tech companies are discreetly watching and spying them due to the previous allegations being involved by big companies that provides most of the tech products and services we avail today. Because of this, most of us tend to be more cautious and very doubtful about the protection provided by these companies we barely trust. However, it seems that this doubt will still linger for a long time now. It is especially that the New York Times reported that smartphone apps have the ability to track locations of its users. Is it true? Or not? How can changing phone settings help with that? Let's find out.

Updated on 25 September 2023
What's Wrong with the Apps and Services We Use?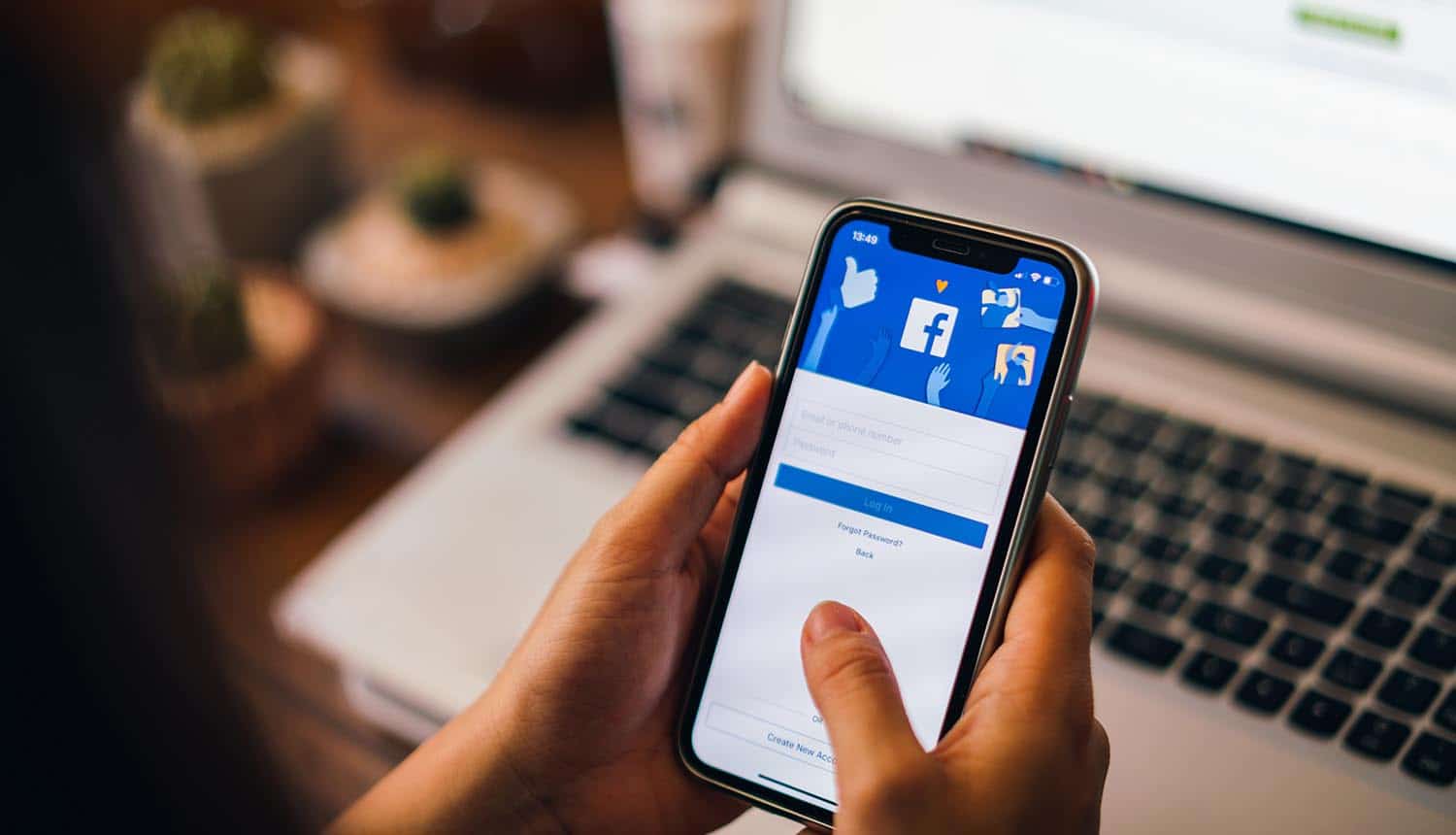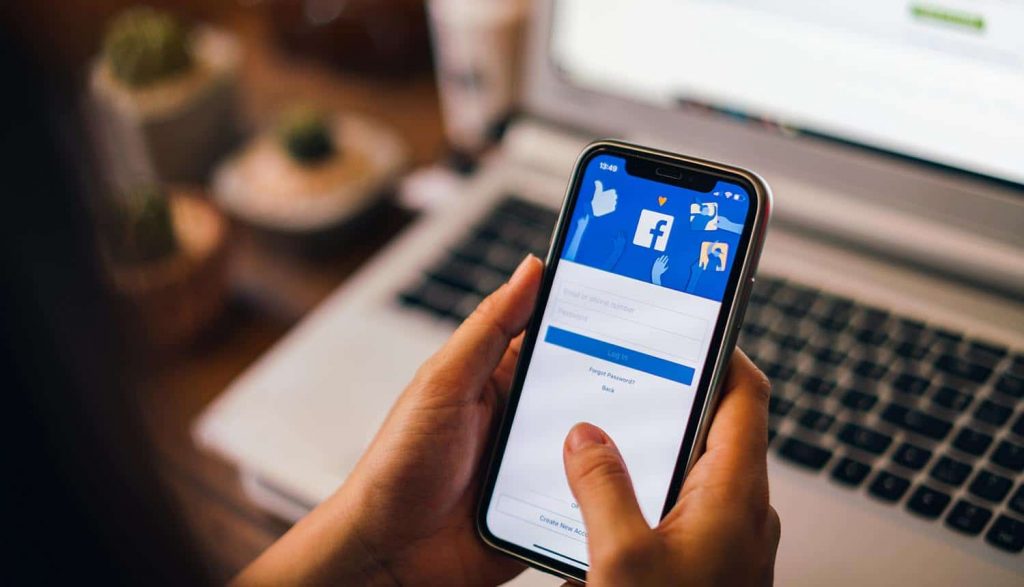 Various companies like Apple are notably working on promoting themselves as providers of services and products that prioritizes consumer's safety and privacy. Well, for starters, smartphone users are obviously uninformed about tech companies tracking them every inch of their day. However, cellular companies, app developers, smartphone manufacturers, social media companies, and more claims to have user's permission on conducting these things which are not that convincing, isn't it.
But the underlying problem here is that most of us don't really understand how surveillance and tracking work. Likewise, that is the area where tech companies failed to work on too. Isn't this an obvious thing that they intend it to be like that in order to make money out of it? As a matter of fact, they intentionally blurred important details to create a multi-billion-dollar revenue out of their ethically questionable operation.
A Little Tweak on Your Phone Settings apk Can Help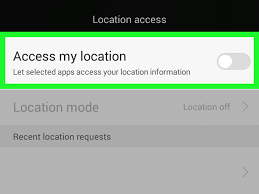 If people will finally understand the real deal about the data collection being practiced by most tech companies today, surely that most will cease utilizing their services. This fact is not just a quick guess but a well thought idea from privacy researchers. Also, if the unethical tracking and surveillance is a consequence of utilizing free services. It is better indeed to pay a reasonable price for it and see a stronger regulation on data collection on the other hand.
But here are three things you can use in order to protect yourselves from Apple, Google, and other tech companies that might be spying you right now. It shows how making some changes in your phone settings app can keep you hidden from these companies' eyes.
First, learn how to turn off your location services either you are using phone settings Android or phone settings on iPhone. This is important, especially that applications and services are able to track you using this feature.
Second, make it a habit to turn your location on if only needed including when you have to utilize apps such a map application. For there is a chance that an unseen entity will track you whenever they get the chance to do so.
Third, be keen and avoid installing applications such as Facebook Mobile and others that collect a lot of information into your smartphone and this extends to your personal data. More so, if you want to ensure the safety of your data, use browsers like Firefox instead to open your account. It uses a private mode that equals Google browser's incognito.