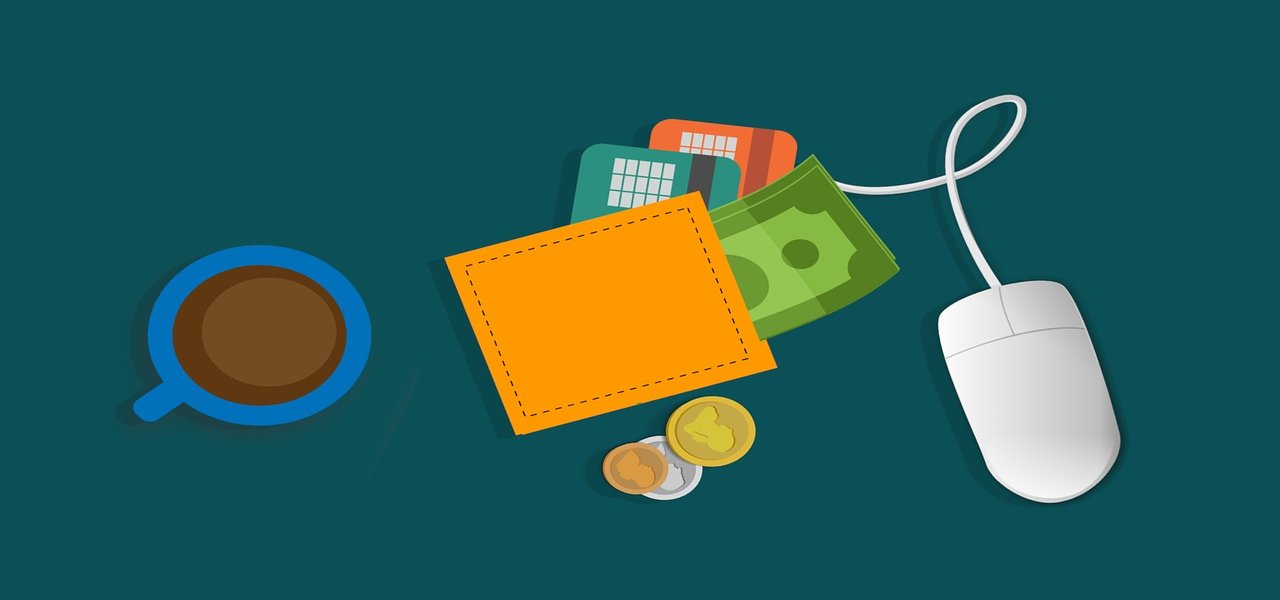 If you didn't already know, Facebook is planning to conquer yet another field of business: cryptocurrency. Libra or Calibra, has been in the works for quite some time and is planned for release sometime in the year 2020.
Updated on 27 November 2023
A Lot of People Are Against Libra
The past week has been really tough on Libra what with United States senators picking on cryptocurrency head David Marcus. President Trump even said that the Libra coin will have "little standing or dependability". To further add, German Finance Minister Olaf Scholz is also against the very idea of private companies launching currencies. And, U.S. Treasury Secretary Steve Mnuchin said it raises "significant concerns" (but more on that later).
To make things official, there is even a bill in the works which prevents big tech companies (like Facebook) from creating and issuing their own digital currency. And so, if this bill were to ever pass, it would shut down Libra coin way before it even released.
Some consumer advocacy groups like Open Markets Institute, Public Citizen, Demand Progress Education Fund, and Revolving Door Project, have tried to persuade members of the Libra association (this includes Mastercard, Visa, PayPal, Coinbase, eBay, etc.) to leave. According to them, Libra's intentions are "unclear" and even their leadership structure is "based on fear".
Some of the people against them simply hate the thought of cryptocurrency in general. Meanwhile, a lot are against Facebook because of all the privacy violation scandals it's constantly involved in.
Permissionless and Regulated?
On the second day of the hearing, Marcus stated that they definitely plan to regulate all activities on the new currency. Specifically, they "will implement safeguards that require service providers in the Libra network to fight money laundering, terrorism financing, and other financial crimes".
At first, they promised to be "open to everyone—any consumer, developer, or business". This sounds great for people looking to get in on the Calibra business. However, it goes against the promise of the safeguarding implementations.
But won't regulating it be impossible with a "permissionless" network? Though it seems like a far-fetched dream, Facebook claims it can do both.
Allow me to explain. If you want to be regulated (prevent any shady business from happening), you have to put up barriers and you can't go permissionless anymore.
Not All Against Libra
If you're vying for Facebook, you'll be glad to know that not all are completely against libra. In fact, Representative Patrick McHenry was quite positive cryptocurrencies and blockchain technology during the hearing.
There are even some developers that expressed interest in building products and services on the Libra blockchain. In addition, Alex Krüger, a cryptocurrency expert thinks that this new online currency could be great for both Facebook and the cryptocurrency world.
Even with all the beatings it took this week, it's still too early to tell with this new currency. They have yet to complete all the essential parts of the system which gives them a little more room for change. It may very well survive this battle, but it will definitely have to face a lot of obstacles.