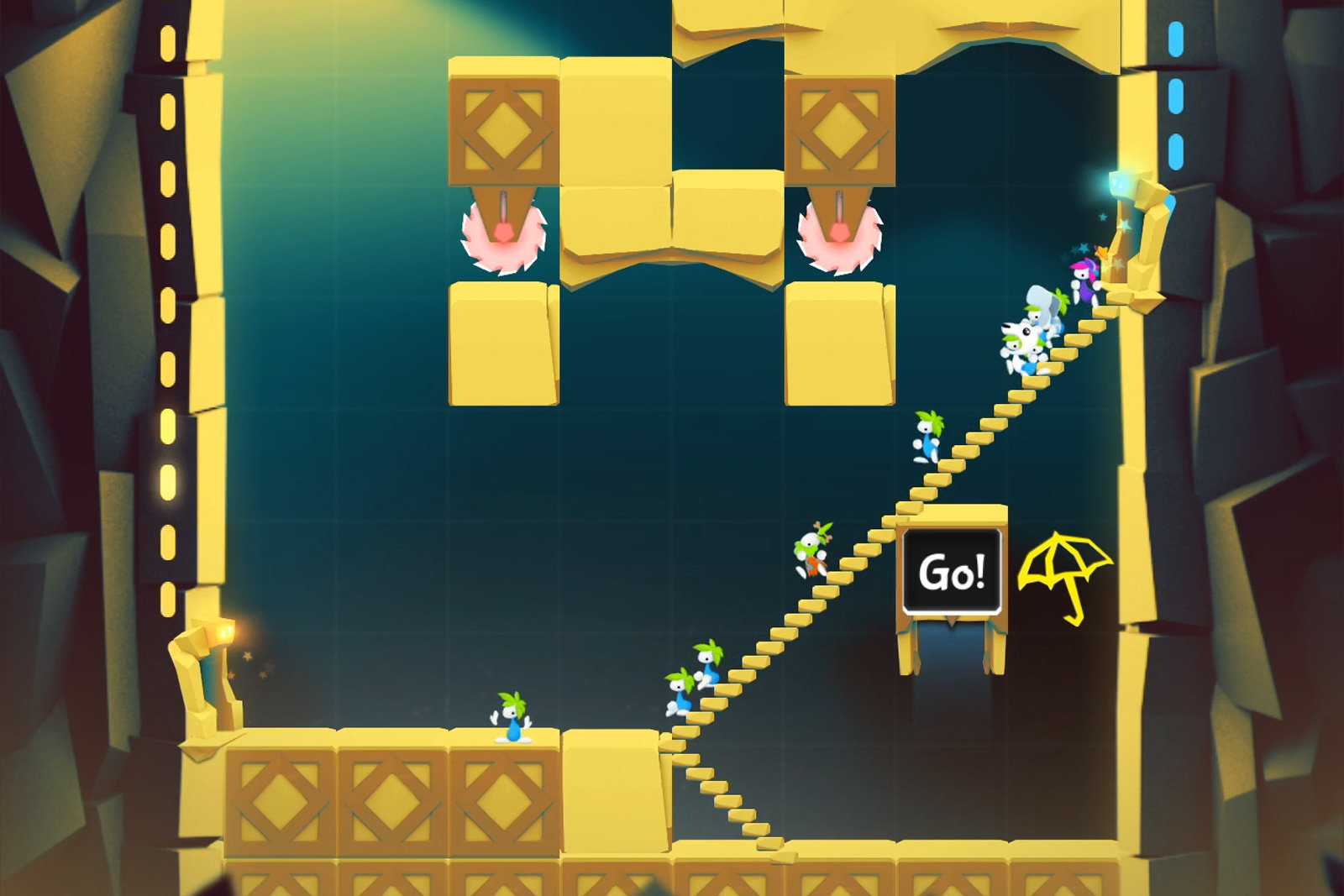 We have been waiting to witness the classic game Lemmings on mobile phones again. And now, our wait will cease. Lemmings for iOS and Android is now released by Sony and Sad Puppy that offers the same experience of the game where you save self-destructive characters using their talents.

Updated on 27 November 2023
Lemmings on Touch Screens?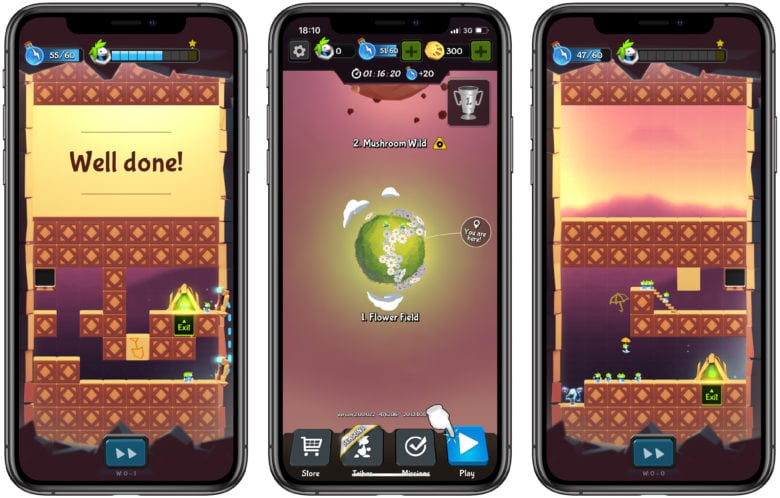 The Lemmings game we can now play today on mobile has been logically adjusted to fit touchscreen devices. Not only that, the old Lemmings Video Game we all played will soon be played on tablets and vertical phones too. And that is what Sad Puppy have in mind.
There is also a Lemmings game online, but a mobile version will surely make people remember the best Lemmings gameplay they have been played. No one escapes the nostalgia it brings anyway. Who would? It is especially for the kids who grew up on Psygnosis games.
What is New about Lemmings on Mobile?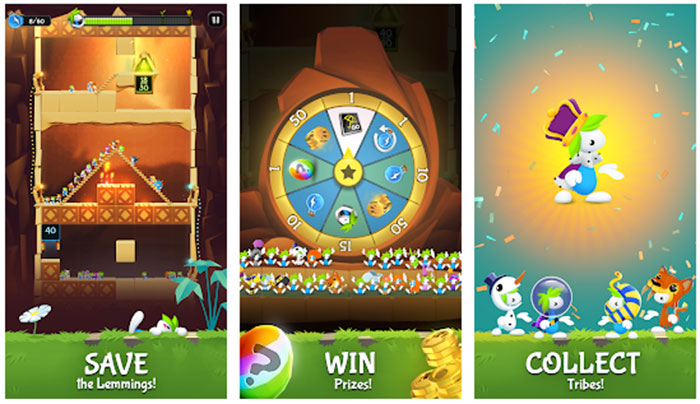 On mobile, the Lemmings game features a modernized twist and that is evident in its online tournaments and collectible "tribes". Moreover, there is a catch about this new game. And it is the fact that it is a free-to-play mobile game. The producers of the game will only benefit through in-app purchases and ads. And for that, you can only have limited energy to use in the game. This means you have to pay for an extra if you want to top up your character. That extra we are talking about is real cash by the way.
An amount of $7 will only give you 2 hours of power. More so, if you are frugal and you don't really want to spend even a penny for a game. Then, you have to be patient. In the game, there is a particular amount of time in which your energy refills itself.
The World of Lemmings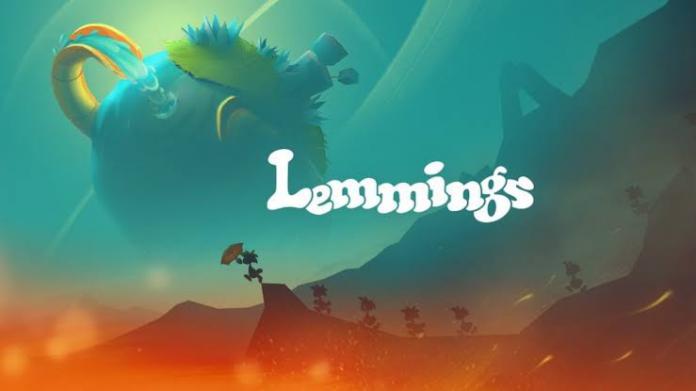 The exciting game is called The World of Lemmings. It is a free application that gives you the enjoyment of a nostalgic best classic game that only consumes a little bit of resource on your phone. Utilizing this game requires no internet connection and the only challenge you will face? It is its to beat and complete all of its 25 thrilling levels.
In the game, you have to save the Lemmings to complete each level and as a reward, you can win prizes to a random wheel of fortune like mini-game. The game also offers collectible tribes and that was the most exciting part of winning. So, keep on striving and get them all.
Final Thought
In 1991, this classic game has been out on the Amiga which is published by Psygnosis and developed by DMA Design. But, disregarding the fact that this game is already old and there is a sea of advanced games on mobile today. People still look for the thing that would get them back from the feeling they have felt before. It is the excitement they first felt when they played the best classic game at a young age. If you are one of us and you are reading this, try the World Lemmings on Mobile today.