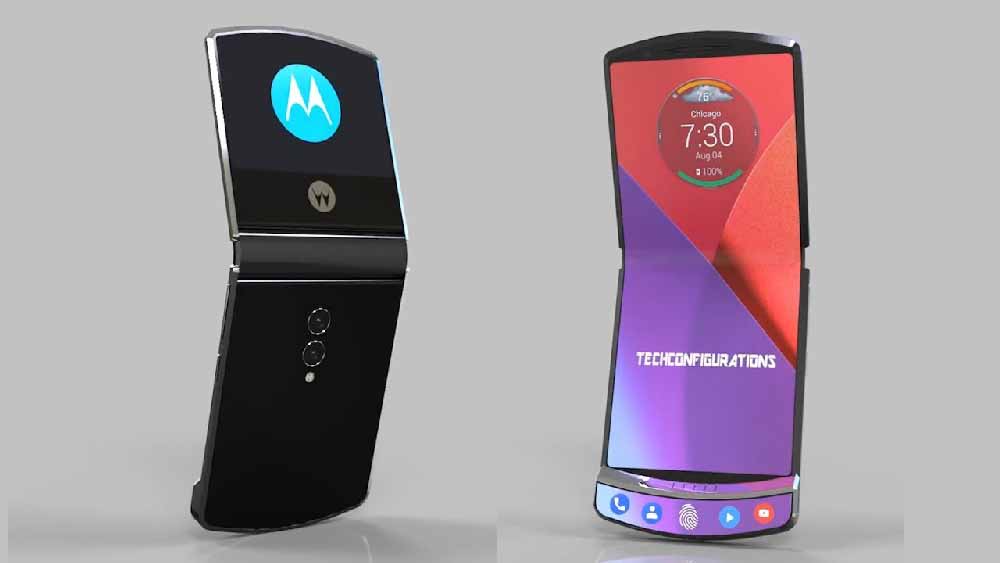 From the year 2004 to 2008, the Motorola Razr V3 reigns as the coolest phone existing all-around the world. And it is due to its luxury status symbol. And now, Motorola decided to make it rule again. Earlier this year, the company announced its plan to revive the famous phone and since then, Moto Razr 2019 specs leak aroused just like what we have today.

Updated on 20 September 2023
The New Moto Razr 2019
The newest leak about the upcoming Moto Razr smartphone was posted on Weibo. However, it is now deleted because of some reasons we don't know. Photos showing the possible Moto Razr 2019 specs was revealed after the handset received Bluetooth certifications. Moreover, these series of photos clearly show that the upcoming Moto Razr foldable smartphone will comprise a display panel that you can fold downwards just like the way flip phones was used.
In one image, the accompanying accessories of the phone can be clearly seen. As a matter of fact, it includes the charging adapter of the Moto Razr smartphone and its charging cable. You can also see in the photo a USB Type-C adapter that can be 3.5mm small. All of these images perfectly jibe with the previous image leaks we have seen before which adds more weight to this upcoming Motorola smartphone.
Folding Downwards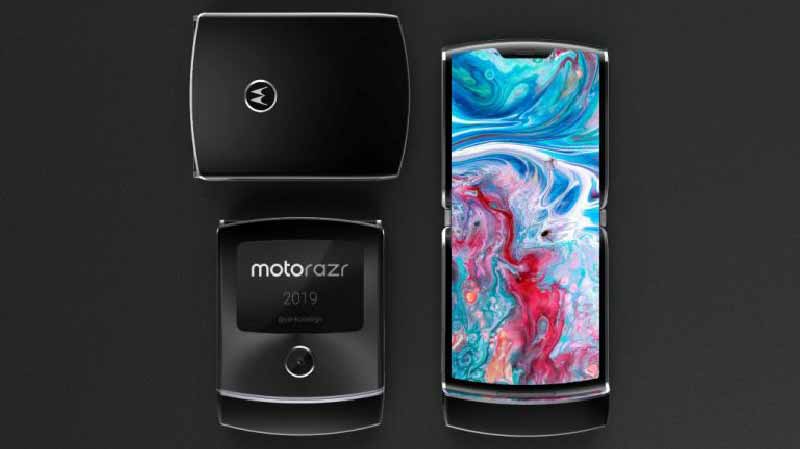 The most notable thing about this handset is that it can surprisingly fold downwards. Moreover, it can be flipped open just like how it is with the traditional flip phones years ago that once became so famous worldwide. Moto Razr is also expected to have a second small display on its outside part where it can display useful notifications such as time as well as other things users might need.
The moment you flip Moto Razr 2019, you will be able to use the bottom part because it is all display. In addition to that, you can find a significant bulge on its bottom part. This is actually a result of Motorola's folding method.
More so, you can see at the top of the display that it has a notch where the camera and various sensors settle. The Moto Razr smartphone will definitely boost the Motorola logo at the fold's rear portion. It is also expected to include an earphone, charging cable, screen protector, charging adapter, as well as a USB-C 3.5mm adapter which indicates that it won't include an audio slot.
Its screen is another interesting type of display technology that combines the advanced technology of folding display along with a classic aesthetic that you have probably seen way back early 2000s. At one look, it will definitely bring you nostalgia.
Final Thoughts
If Moto Razr 2019 specs turn out to be true, all the fans of this phone will surely be glad. While the upcoming Motorola phone is apparently less powerful compared to other smartphone models such as the Huawei Mate X and the Samsung Galaxy Fold. Most of all that these two sleek handsets include top-of-the-line flagship components. However, this unique smartphone has its own charisma. That attracts the attention of people making it another spectacular phone that everyone must check out this year 2019.