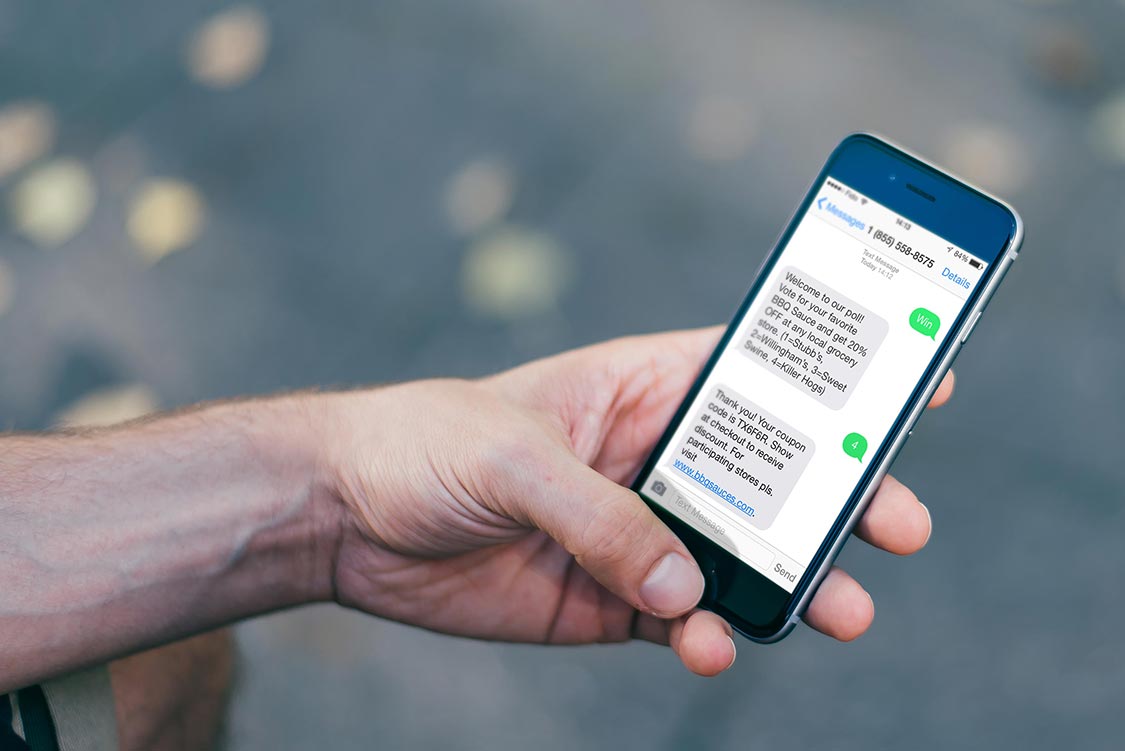 Free text apps online are hard to find. Especially at first, you are optimistic about the idea that these free messaging applications come easy. Yet, in the end, that optimism fades away. But don't fall to negative about it. In fact, we have here the top 5 android free text apps that can allow you to send real SMS today.

Updated on 20 September 2023
Free and Real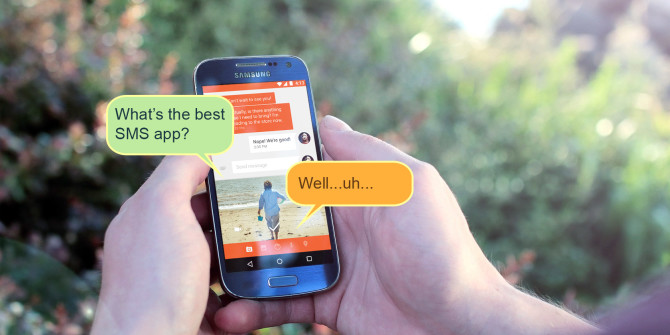 Yes, it is true that free applications like free text apps for pc and free text apps for iPhone are really hard to find. Much more if you are looking for a free messaging app that sends real SMS. And add the fact that most of the free apps display annoying advertisements incessantly. Meanwhile, we have tested some free messaging apps and we filtered the ones that really work so check them out below.
Google Voice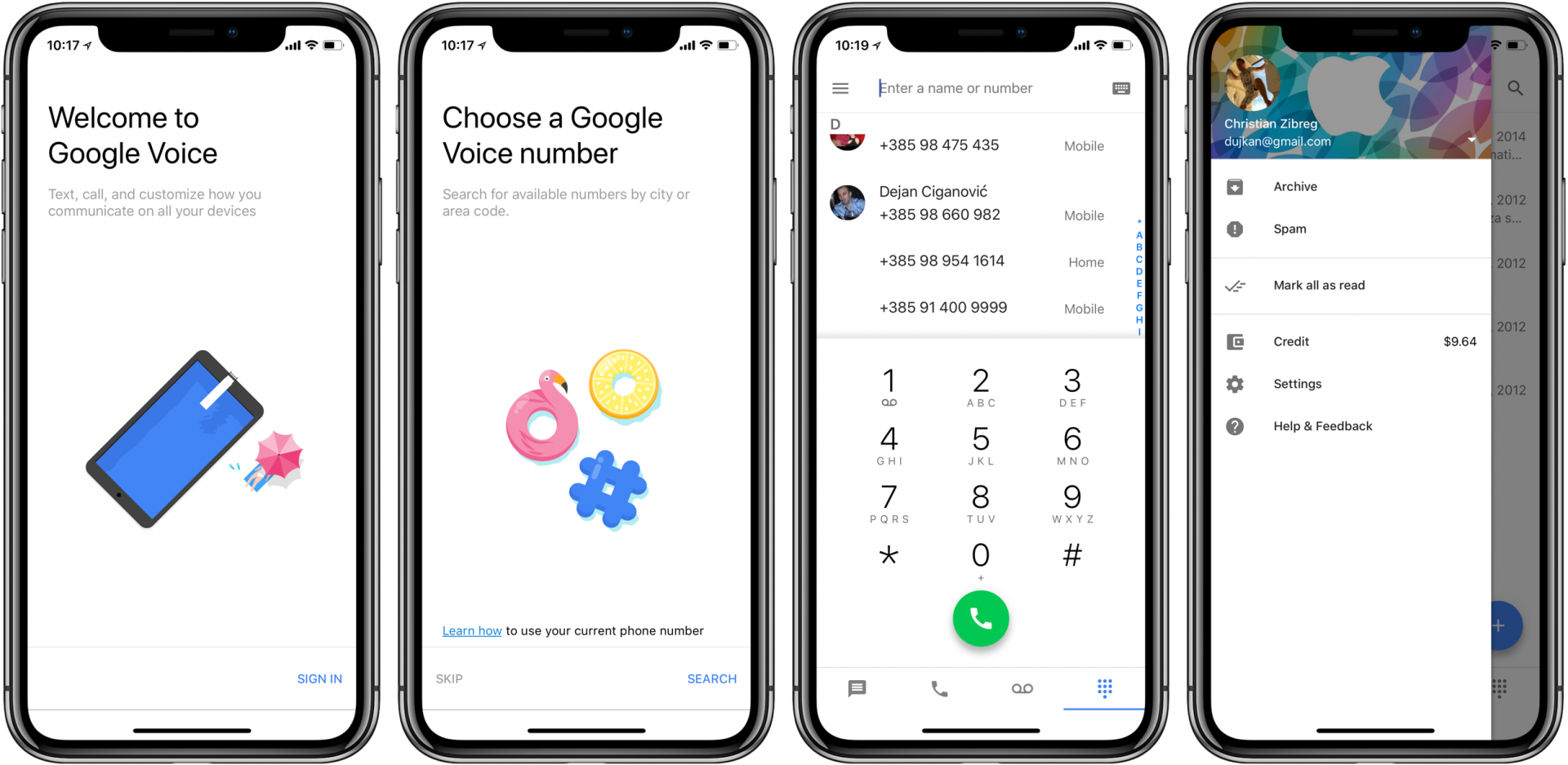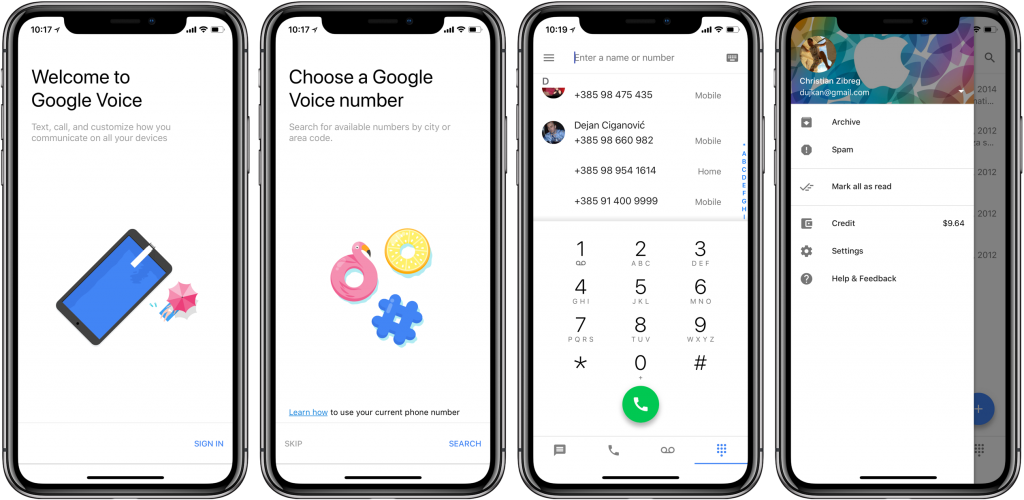 One of the best applications from the tech giant Google is its Google Voice free texting application. Google Voice is one of the most popular free texting apps that allows you to send SMS for free and best if you are in Canada and US because you can make free phone calls with it too.
TextNow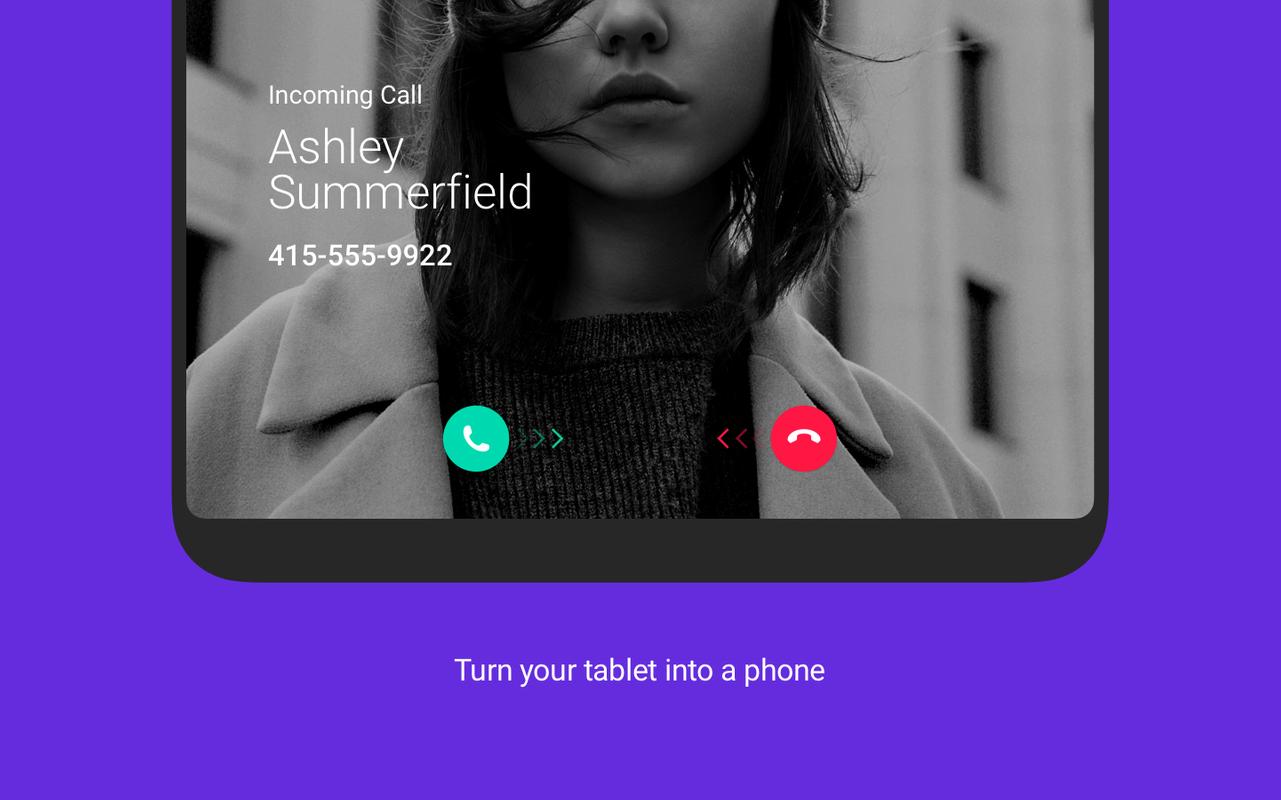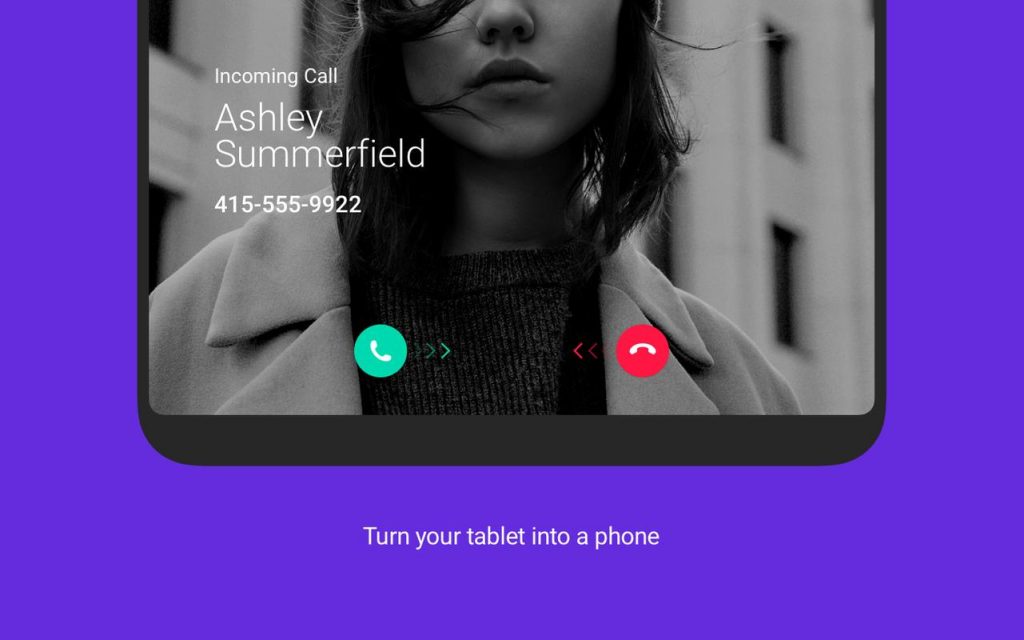 And if you are looking for free text apps without wifi needed then here is TextNow. One of the most popular apps on mobile where you can make free calls and text using the cleanest user interface you can ever see on a free messaging app. Through it, you can do both of its features without any issue being encountered. However, it turns out that this app doesn't require WiFi connection as long as you purchase a text and call plan for only $9.99 monthly.
Text Free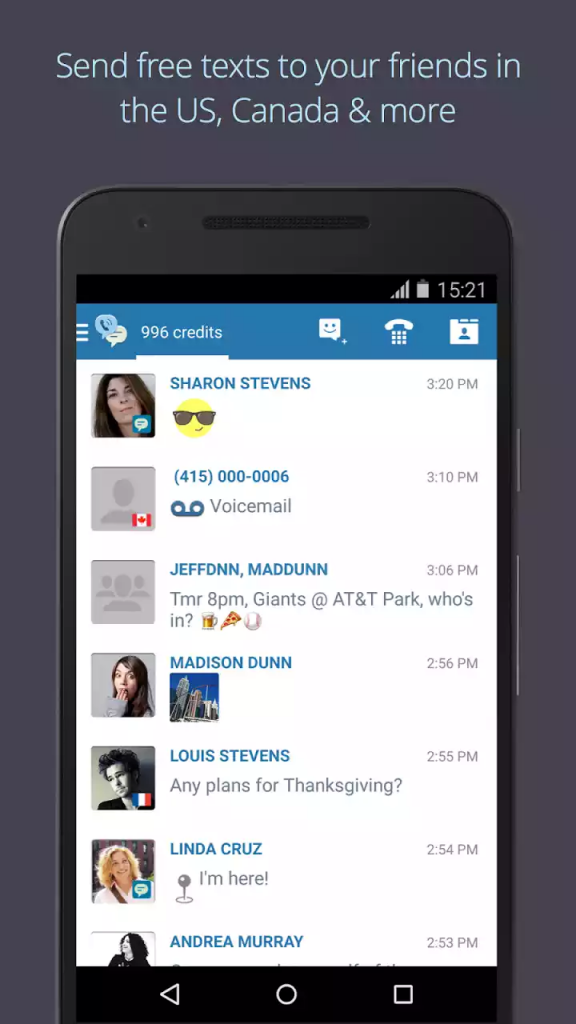 Another excellent app to connect with the world for free is Text Free. It works on both Android phones and iOS devices. In fact, this free messaging application is quite popular with iOS users. In order to send perform SMS sending through it, you need to sign up an account first and get a phone number. After that, you can now start texting non-stop. Furthermore, you are also allowed to make a call through this app. But, take note that it cuts every 60 minutes you use per month.
TextMe Up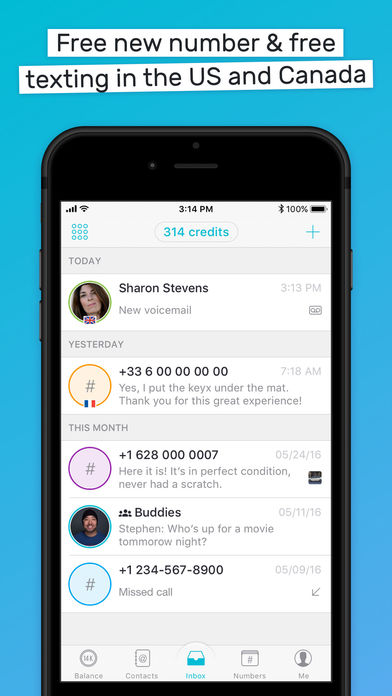 Actually, TextMe Up has no much difference with Text Free app. The application provides a phone number and then you send SMS and receive them too. However, it displays fewer advertisements per page which makes it better. It also supports phone calls just like the others. Consequently, you have to subscribe for about $7.99 a month so you can get the most of this application.
TextPlus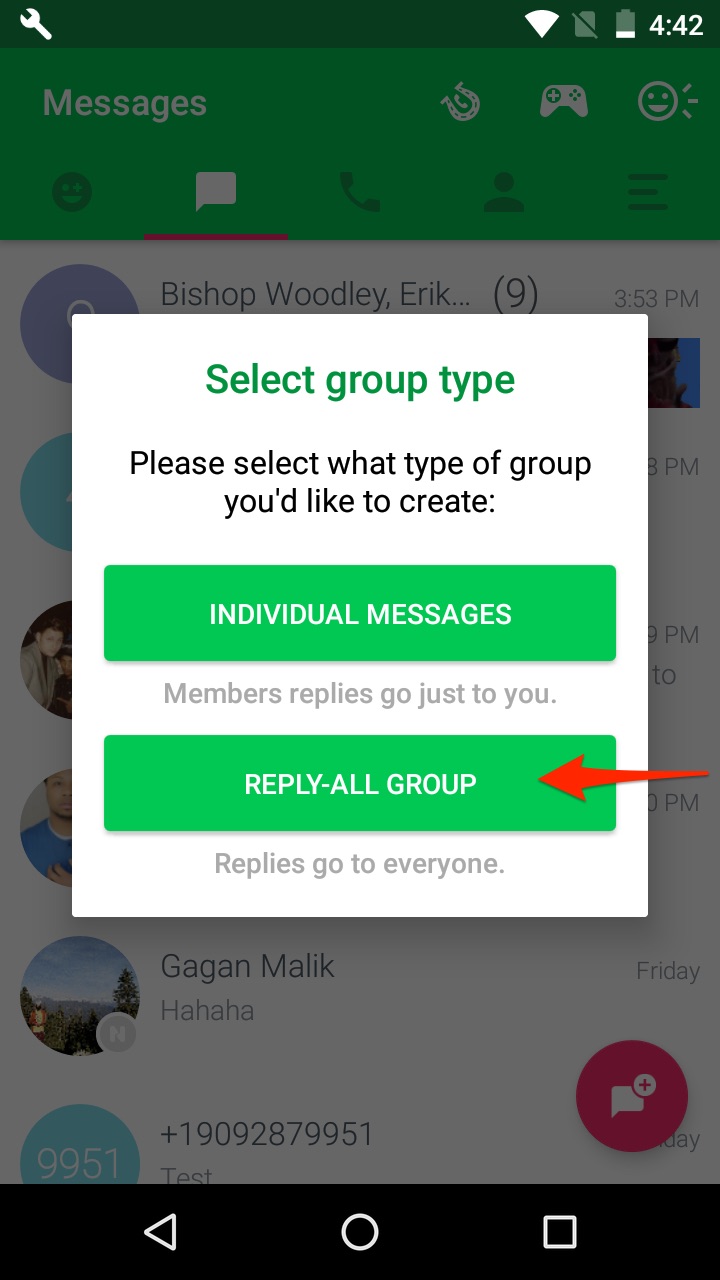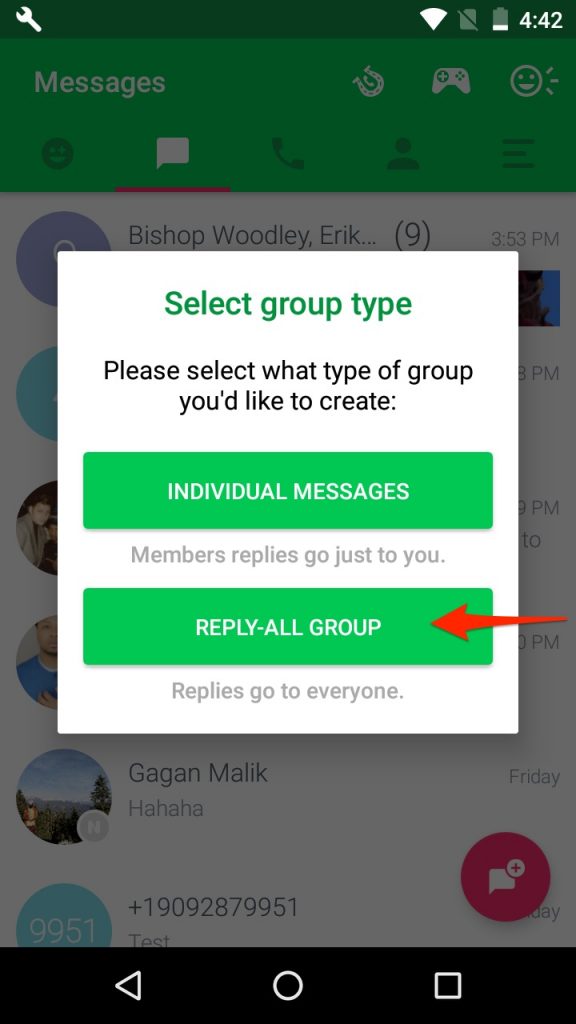 A solid option like TextPlus is especially placed as our last pick. This free messaging app brings free SMS to Canada and US and free calls too. However, there is something unique about this app that others don't have. For it to work, you have to earn credits by watching advertisements and you are set to sending unlimited free text.
There is another option though. You can subscribe every month for $9.99 on GSM mobile phones and remove ads for $0.99 which is the cheapest to enjoy the best of this free texting app.