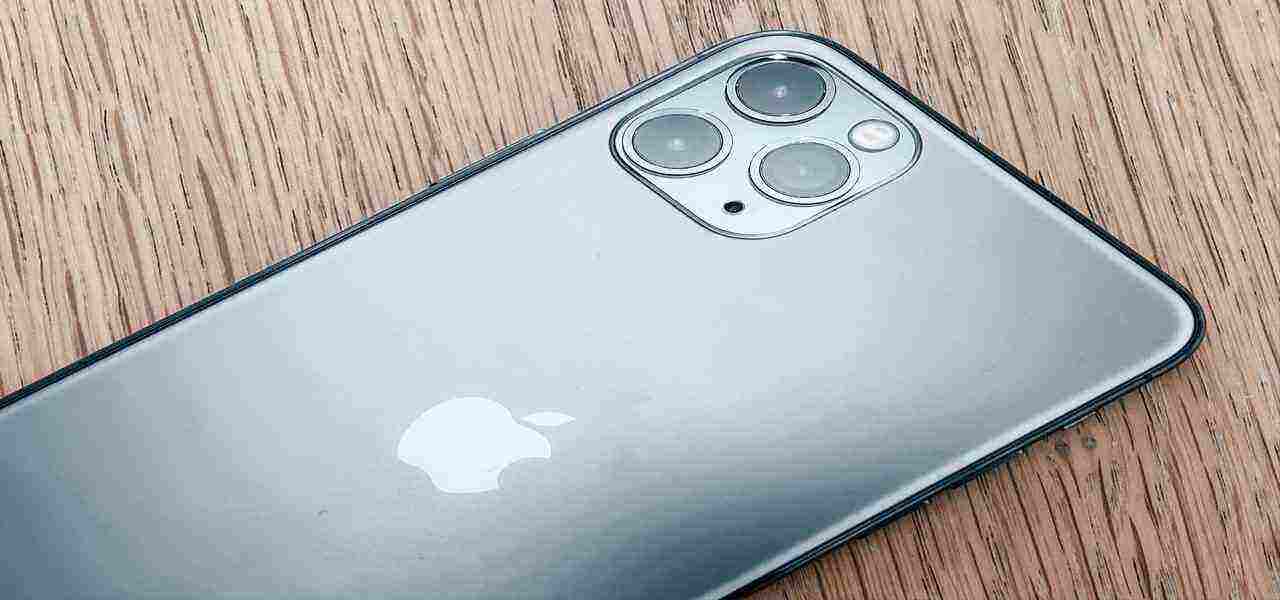 Every year, Apple always releases a brand new iPhone. If you've noticed, they like to follow a sequence: iPhone 4, 4s, 5, 5s, and so on. Now, we've finally reached the age of the iPhone 11. They didn't release just one, or two phones. No, they chose to go all out with 3. The iPhone 11, iPhone 11 Pro, and iPhone 11 Pro Max. Apple's main marketing point on the new models is that they are so good, they can easily replace your regular digital camera. But is the iPhone 11 Pro camera really all it says it is?

Updated on 23 September 2023
iPhone 11 Pro Specs
The iPhone 11 Pro, has an extra third lens with a standard-angle view, just like that of a 52mm lens attached to a full-frame camera. It's also the same in the iPhone 11 Pro Max, which is basically just another version with a bigger screen. It has the same camera specs and identical photo capturing performance.
The iPhone 11 Pro's three rear cameras are a complete upgrade compared to the previous models. The main 26mm f/1.8 lens has an upgraded sensor, and the 2x (52mm) lens is far brighter (which I love), it has an f/2 aperture instead of the usual f/2.4. Each of the lenses has a 12MP sensor. And the new ultra-wide (13mm f/2.4) is probably the most anticipated new addition.
In the Camera app, the lenses are named as 0.5x, 1x, and 2x.
One of the really popular features that Apple finally included in its camera is the ultra-wide lens. Why did I use the word finally? Because other brands like LG has offered them for years, and Samsung has had them since the Galaxy S9. But, of course, Apple users would rather wait longer for the iPhone features.
iPhone 11 Pro Quality
If you're not so much of a photography enthusiast, I'd say the iPhone 11 Pro camera will definitely do for you. But, if you look more into the technical side, the iPhone 11 Pro specs just can't compare with a regular hand-held camera.
Because while phones are continuing to evolve, cameras are too. There are even compact cameras with larger sensors and brighter lenses that better compete with the iPhone. And this doesn't even cut close to the G5 X Mark II. This baby offers a f/1.8-2.8 zoom lenses and 120mm of equivalent reach when zoomed in. However, although they do offer tighter angles than the iPhone 11, they don't have the same ultra-wide angle because it starts at 24mm.
As for the photo editing, I can say Apple has outdone themselves on this part. They now use HEIC format, which stores more information than a JPG. Therefore, better quality photos. Of course, you can still go through the basics: exposure, contrast, highlights, shadows, color temperature, etc. They have some new presets which are comparable to Kodachrome. They also have the Mono, Silvertone, and Noir presets which are black-and-white.
One cool thing I discovered was that if you edit a live photo, it applies all your changes as you play it. So, even when the picture is moving Harry Potter style, you get to see the changes in full effect.