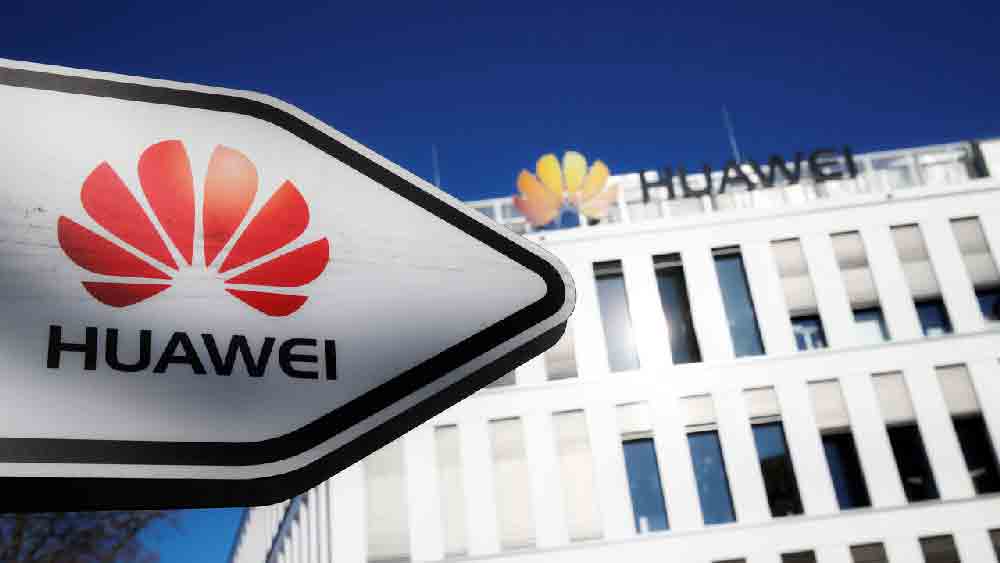 Due to Google's decision to cut Android support to the Chinese Telecom Company Huawei, business in India is also expected to feel the effect. The US ban Huawei will surely hit the business in India, most specifically that the country is where Huawei distributes smartphones and supplies telecom companies with gear.

Updated on 24 September 2023
US ban Huawei: India to Allow Chinese Vendors
While currently, US ban Huawei and ZTE, the Department of Telecommunications of India hasn't made a formal announcement about allowing the two Chinese vendors yet to participate in the deployment of 5G technology in the country. Moreover, the government has a huge possibility to allow Huawei to participate in the arriving 5G field trials. His is based on a report from the Economic Times.
Speaking about the fifth generation trials. This activity is actually a vendor-neutral which means that there is no question of keeping or blocking any mobile handset brand away. Actually, the report calls out one of the Indian government officials while stating this fact.
On the other hand, the current 4G equipment of Huawei provides for Indian companies might be probably fine despite the US ban on Huawei products. Most of all that it is said to have ample inventory to supply the needs of Indian companies for a whole year. Besides, both Bharti Airtel and Vodafone Idea utilizes the 4G gear of Huawei in numerous telecom circles.
But the news that US ban Huawei is expected to affect India in a way that it will slow down the countries business. In terms of handsets, the Chinese giant smartphone manufacturer emphasizes that it will continually supply Android-based mobile handsets using its existing stocks. However, the observers of the smartphone industry suggest that Huawei's future sales might possibly take a hit.
Huawei and Honor in India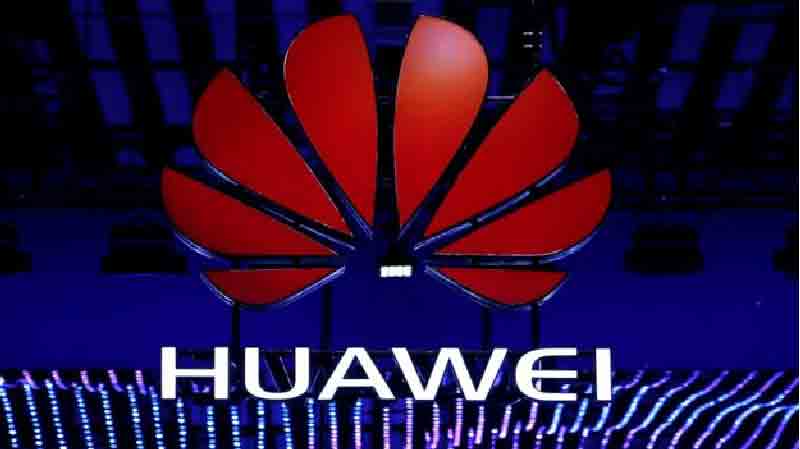 While US military bans Huawei ZTE phones, India Huawei still supplies smartphones in the country through names Honor and Huawei. Honor caters to top-notch clientele and Huawei is apparently for budget consumers.
In relation to that, the company is targeting to broaden its current market share in India using its new 5G technology integrated smartphones. These new handsets are likely to roll out soon.
However, they will surely postpone new upcoming devices. It is because of the latest US ban on Huawei product. And it is also possible to continue until the company finally finds a sleek way out.
But aside from the Android Operating system. The company is also on the verge of losing access to several Google Media Services. This includes Play Store, Gmail, Maps, and many more.
The US Company Google decides to cut ties with China's Huawei. This decision actually comes out after US administration President Donald Trump includes the Chinese smartphone manufacturer to a trade blacklist.
The US administration currently considers the smartphone manufacturer as a security threat. For this reason, US smartphone parts and components suppliers will not be able to supply for Huawei. Not until the US government approves the deal.
Final Thoughts
While Huawei is under the restriction of the ban, Huawei smartphone users will also struggle. Most especially that Google will no longer support its mobile handsets with Android OS and Google's services. Therefore, what could be the next move of Huawei? Will it be able to stand on its own?