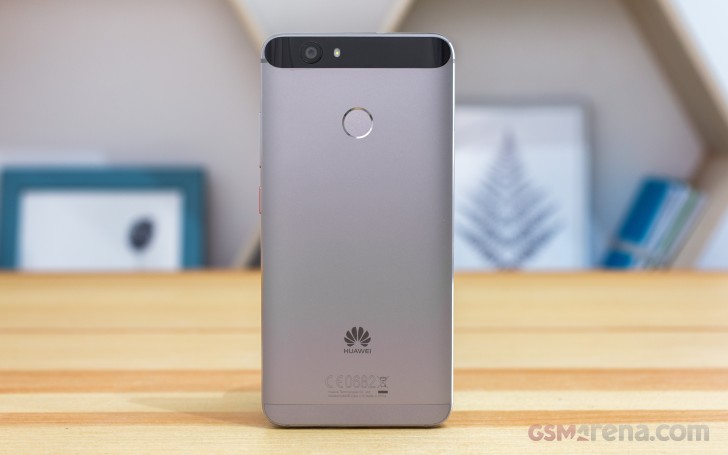 While Huawei faces numerous allegations over some countries. We can still say that this year is not that bad for the company. Yesterday, Huawei blow a big announcement saying Nova reached over 65 million users along with the highlight that Nova 4 will feature a hole in its display. This hole will carry the high-resolution 25MP selfie camera of the newest Huawei Nova.

Updated on 6 December 2023
Huawei Nova Sold 65 Million Units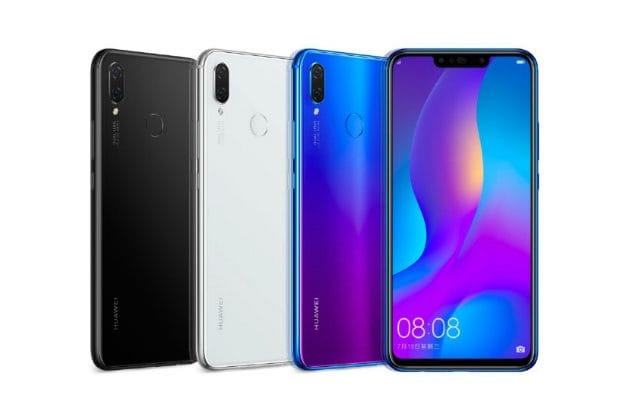 Two years ago, the Nova series was unveiled to the public offering a line of smartphones with high-quality cameras to capture the best of life. With the short span of time, the gigantic smartphone manufacturer sold over 65 million smartphone units with just this line. This spectacular achievement makes us expect highly about Huawei Nova.
Nova is a mid-range set of Huawei smartphones that are marketed largely in China and many more Asia-Pacific markets. Many people say these phones are pretty. It includes starting from Nova 2016 that has a Nexus 6P inspired a look. Later on, Nova 2 Plus is launched with vibrant colors including Streamer Gold, flagship P10, Aurora Blue, Grass Green along with Huawei Nova 2i and more.
On the other hand, Nova 2s imitates the approach made by Mate 10 which utilizes a fingerprint scanner and a huge display in front. It also runs a flagship chipset Kirin 960. Moreover, Huawei Nova 3 and Huawei Nova 3i stays still. Yet, Nova 3 Plus made its way to Europe but with the name Huawei P Smart powered with lower Kirin 710 instead.
The company comprises many other amazing series like the P and the Mate series. However, Nova stands as the entertainment flagship of Huawei. It is a great thing that this excellent lineup can now reach countries outside China. Just like how Nova will arrive India this year. Still, many countries are not yet opening their doors for this outstanding ICT provider known as the second largest smartphone manufacturer.
The Future of Huawei Nova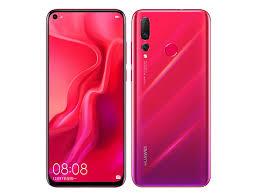 The number of Nova users will never stay on 65 million alone. In fact, this mammoth digits is still making its way to a gigantic record-breaking sale. It is especially that yesterday, Huawei announced the newest upcoming Nova that will surely add up again on the record.
Nova 4 is said to carry a hole on its display holding a 25 Mega Pixel high-resolution selfie camera. It is the first of its kind for Huawei and people are more than willing to wait just to make this smartphone theirs in due time. Unlike other smartphone manufacturers out there, Huawei's display camera hole is said to be the smallest of all.
Final Thought
Apparently, Nova aims to catch the attention of China's youth population. Moreover, we can see that there is something about this line of smartphone that makes people go crazy about it. And we are more than curious to find out the main aspect of this line that attracts a lot of customer attention. Is it only because of its beauty or beyond its case? Who knows? Do you? Share it to us in the comment section below.