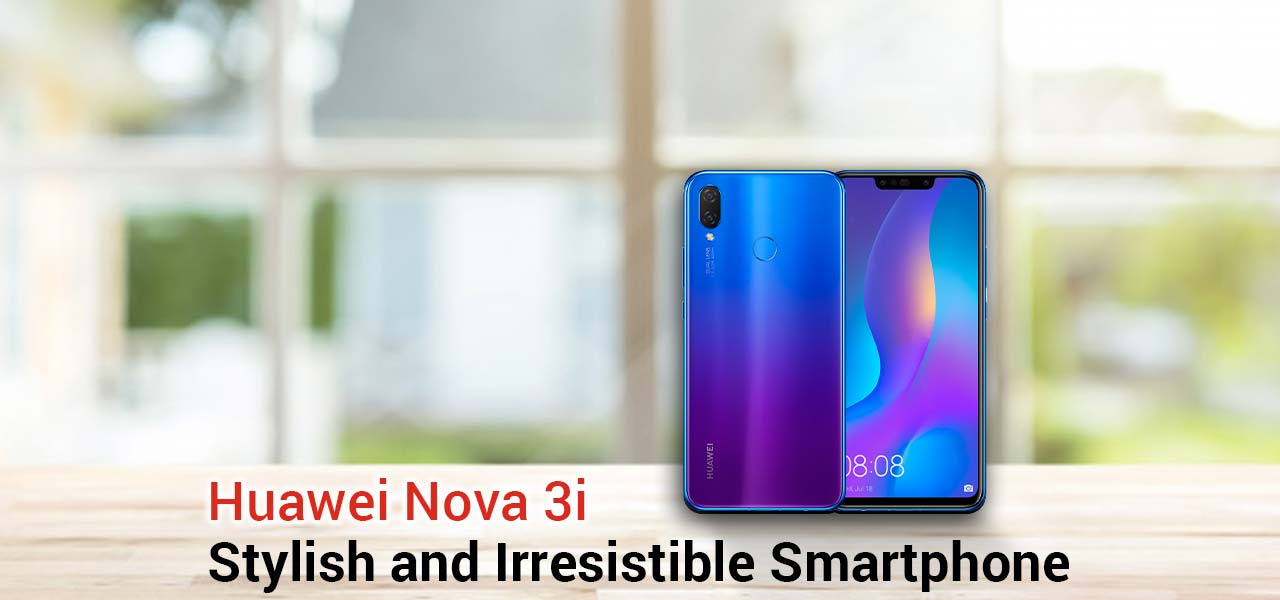 Huawei Nova 3i is one of the latest smartphones released by Huawei, who is the second smartphone manufacturer in the world in terms of sales.
This smartphone is very popular due to its impressive features and design that is beautifully crafted. Nevertheless, if you want to learn more about this stylish, pocket-friendly, and irresistible smartphone then keep on reading this content.
Updated on 27 September 2023
Huawei Nova 3i Specifications
128GB ROM

4GB RAM

6.3-Inch Screen

Android 8.1

Huawei Kirin 710 Octa Core

3.5-millimeter headphone jack

3340 mAh Battery

Bluetooth 4.2

Sim Card Slot (Hybrid)

AGPS. GPS, Glonass

USB 2.0,  Micro USB

Rear Camera 16-megapixel plus 2-megapixel F/2.2

Front Camera w/ HDR Pro 24-megapixel plus 2-megapixel F/2.0
What We Like
Great value for the money

Stylish Look

Impressive Battery Life

Its camera performance is stellar

Sharp performance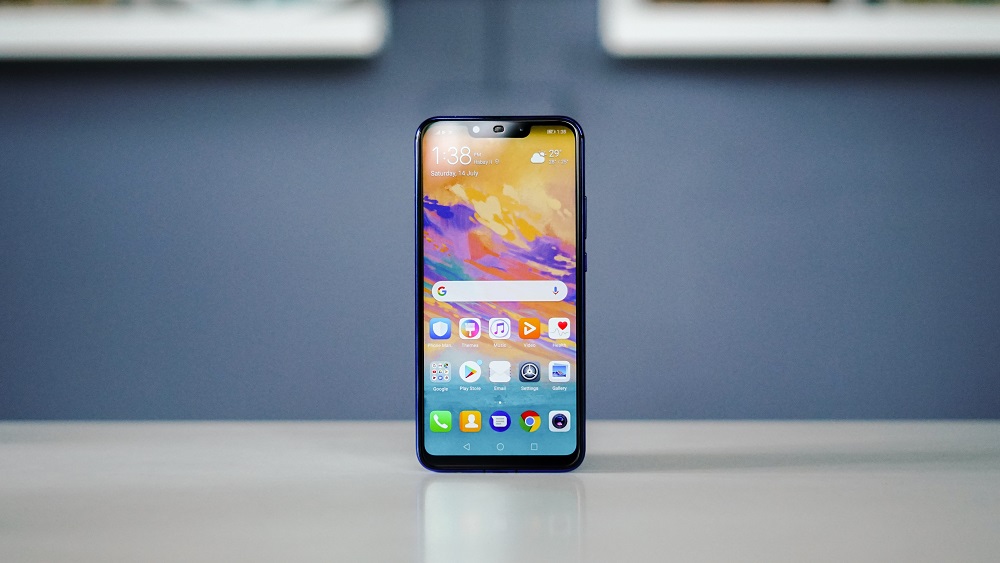 Design
Without a doubt, all Huawei smartphones look premium and beautifully designed. Either way, Huawei Nova 3i really attract more attention due to its phenomenal finish.
Huawei provides its consumers with three different colors, the Iris Purple, Pearl White, and Black. The rear part of this smartphone is wrapped using a metal frame and made of glass.
The phone, on the other hand, feels very durable in the hand. At 169g, Huawei Nova 3i can be held comfortably and in one hand. Furthermore, you can easily put in your tight pockets thanks to its slimmer profile.
Performance
When it comes to performance, there is no doubt, this smartphone is one of the best. The Nova 3i allows you to run several social media applications while swapping between various games without lagging.
This device is equipped with an octa-core processor (Kirin 710) and 4GB RAM which is enough for your breathtaking selfies and Instagram posts.
On the other hand, its GPU Turbo technology also comes in convenient especially when you are playing extremely graphics strong games. Even though this feature can give you a snappy performance, keep in mind that you are basically consuming more battery life.
Camera
Most people today tend to check the phone's camera before making a purchase. If you're looking for a mobile phone that has an impressive camera then you can't go wrong with Huawei Nova 3i.
As you can see in the specifications this phone has a 16MP rear camera and a 24MP front camera with special features.
With Nova 3i's camera, your images will look vibrant as well as not over saturated.
Display
The Nova 3i comes with a 6.3-inch display that is not AMOLED but normal IPS LCD panel. With this mobile phone, colors are pretty sharp and appear to pop up well. Not only has that, watching movies felt like a heaven with Nova 3i.
Security
This smartphone from Huawei features a fingerprint reader, face unlock, and normal pin-based unlock technique.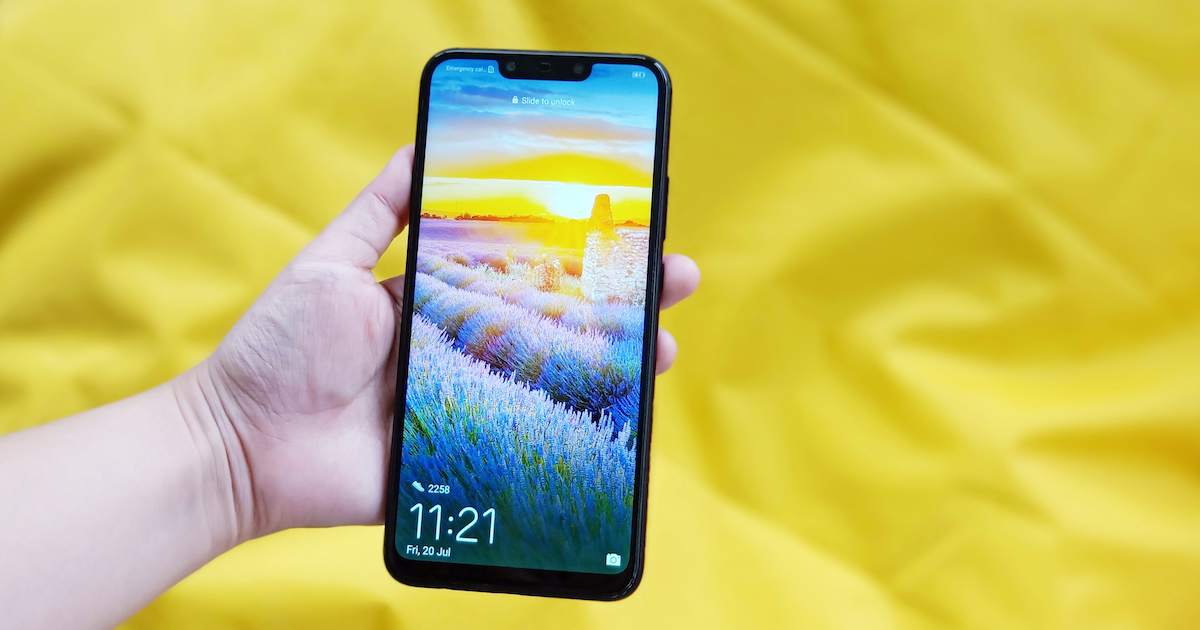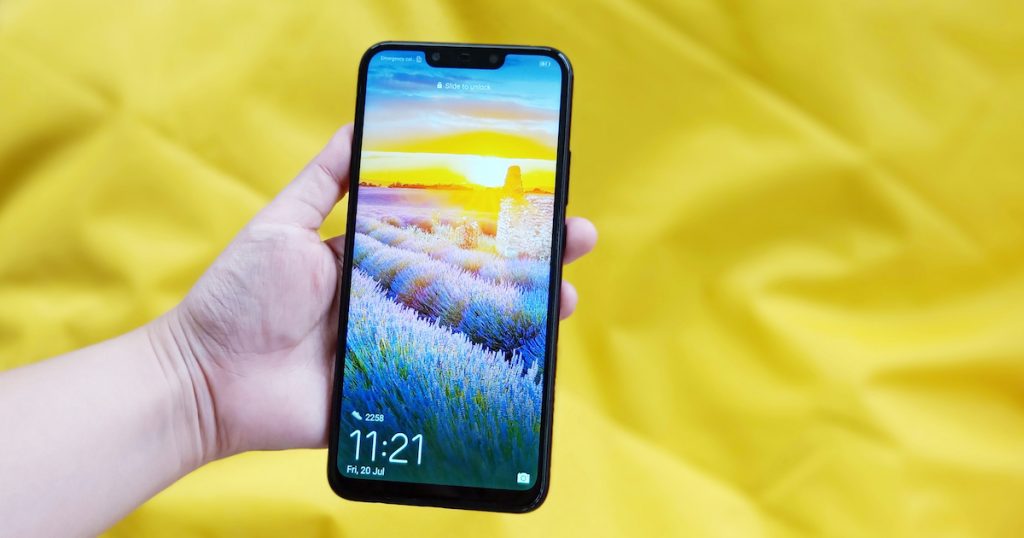 Conclusion:
Overall, Huawei Nova 3i is an impressive device that is something worth getting. As a matter of fact, it does not only looks good but it is also top-notch when it comes to performance, security, and reliability.