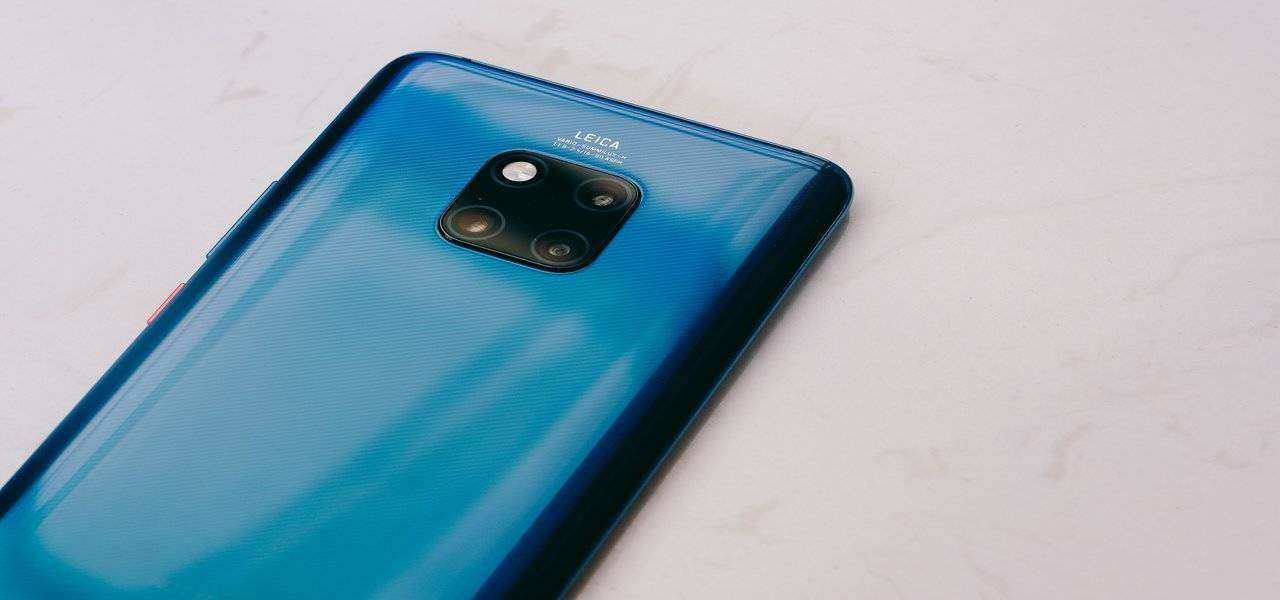 When we got the news that the Huawei OS was no longer going to be Android, we were just as shocked as you. What would happen to the famously dubbed 'DSLR Killer'? Would it still be back on track? Don't worry, we'll break down all there is to the Huawei new mobile OS rumors.
Updated on 4 December 2023
A Short Backstory on the Huawei New Mobile OS
A couple of months ago, United States President Donald Trump announced that he was going to ban Google from Huawei. This means that the old Huawei phone OS (Android), would no longer be able to update and users cannot access the Google services.
This news sparked outrage amongst Huawei fanatics and scared off a lot of potential customers. In fact, Huawei even alleviated the retail price by a bit in order to keep selling products.
But almost instantly after hearing the news, Huawei came prepared and replied that they already had a Huawei new mobile OS in mind. The CEO, Mr. Ren Zheng Fei himself, even stated that HongMeng would be the Huawei new OS that could compete with Apple and Android! That's right, he claims that it is 60% faster in comparison. However, we still haven't seen any videos of HongMeng being tested out. So maybe it's best to just wait and see how it goes before making any assumptions.
Vice President Andrew Williamson added that although they're not happy with the change, with being part of the Android family for so long, they have been testing out the Huawei new mobile OS mainly in China.
Another OS?
But if you've been keeping up with the news online, you'll notice that the company has yet again announced a new Huawei OS. Enter Harmony. They didn't really say anything about it other than posting its trademark. But then Ling Hua, a Huawei executive stated that "The Hongmeng OS is primarily developed for IoT devices that will reduce latency… In terms of smartphones, we are still using the Android operating system and ecosystem as a "first choice."
Maybe the retooling of HongMeng for IoT to support its devices is a way to strengthen the Huawei system. This could be why they chose to name it 'Harmony'. She also added that they still haven't decided whether HongMeng can be used as the Huawei new OS for smartphones in the future.
Does this mean we won't get to use HongMeng at all?
What's really going on here?
The possible reason behind all this back and forth talk is most probably because of the ban lift. Recently, Android said that they would now cease the ban and allow Huawei phone OS to avail of its services again.
Since Android has always been working great for the past few decades, Huawei no longer feels the need to create a new one!
However, they still haven't released an official statement on this. These are all theories based on assumptions. So, the best thing we can do right now is simply to sit tight and wait.