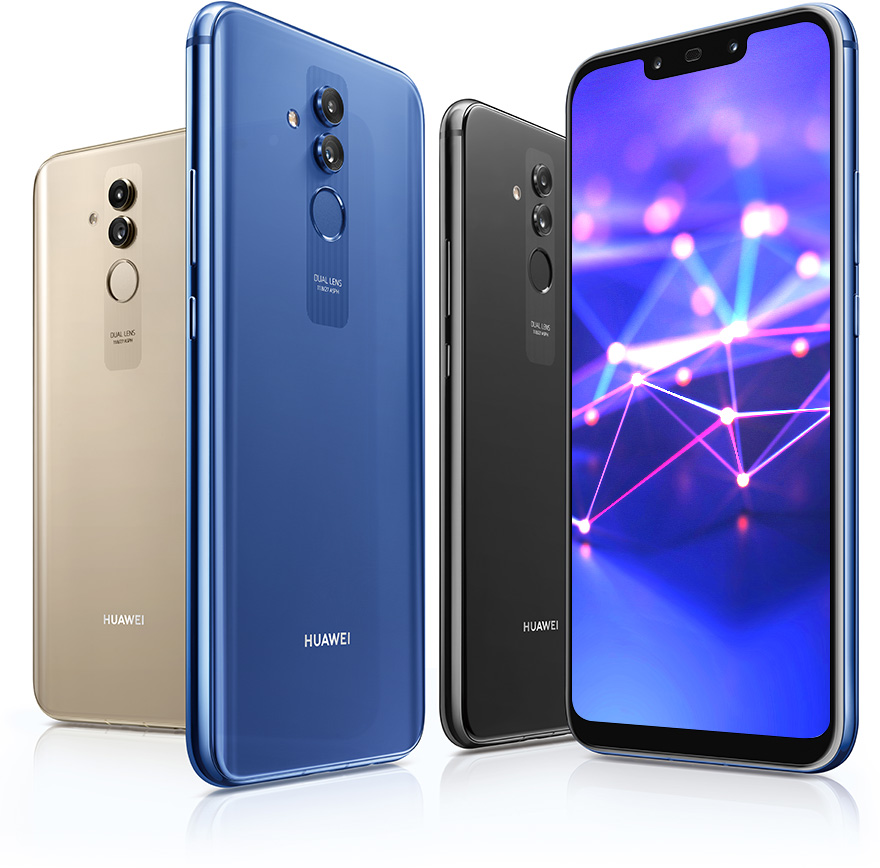 Updated on 25 September 2023
Huawei is set to sell new entries in its Mate line, with new models coming out later this year. In a recent event hosted by the Chinese telecom giant in London, it was announced that the new Mate 20 series is slated to be launched on October 16, 2018.
While no further details have been revealed as to which phones are set to be out in the market, many expect it to be both the Huawei Mate 20 and Mate 20 Pro.
Mate 20 and Mate 20 Pro Specs
According to TechRadar, both the Huawei Mate 20 and Mate 20 Pro will run in the new Kirin 980 chipset. In a press release, the company confirmed that it will be utilizing the said chipset in their newest flagships. Apparently, the Kirin 980 is considered the world's first 7nm silicon and features an octa-core setup.
Huawei is confident that the new chipset will boost the phones overall performance compared to its predecessors, such as the P20, P20 Pro, Mate 10, and Mate 10 Pro. The Mate 20 series is also expected to feature 6GB of RAM with 128GB of storage. However, it remains unclear if it will have microSD support.
As for its software, Huawei's latest flagships are likely to run on Android Pie upon launch. They are also expected to have Emotion UI 9.0 — an overlay designed exclusively for Huawei devices.
Numerous reports added that the Mate 20 will have a better battery life — thanks to its 4,200mAh built-in battery. The Mate 20 Pro, on the other hand, is expected to have a bigger and stronger one, though it has yet to be confirmed. Rumors also claimed that the latest devices will support wireless charging, something that many users find convenient.
With regards to the price, it is alleged that the Mate 20 Pro will sell for at least $700. The Mate 20, on the other hand, is expected to sell for a lower price compared to the pro version. It is worth noting though that Huawei has yet to officially announce any price range for its upcoming flagships. That being said, it's best to take the rumors with a grain of salt.
Huawei Mate 20 Series Images Leaked
Amid all the anticipation for the Huawei Mate 20 series, leaked images of the latest handsets have circulated online recently.
Leaks posted images of alleged prototypes of the front panel for both the Mate 20 and Mate 20 Pro. Interestingly, the rumored front panel for the Mate 20 features a teardrop-shaped display cutout, while the one for Mate 20 Pro has curved edges similar to the Samsung Galaxy Note 9. It even has a distinct iPhone X-inspired surface, which is expected to hold a 3D facial scanner.
The leaked images also seemingly confirmed a number of rumored features for the Huawei Mate 20 series, including a rear-mounted fingerprint scanner and a 2×2 rear camera.
So far, it remains unclear whether the said images are authentic or not. Fans of the device will have to wait until October this year before finally getting their hands into the Huawei Mate 20 series.