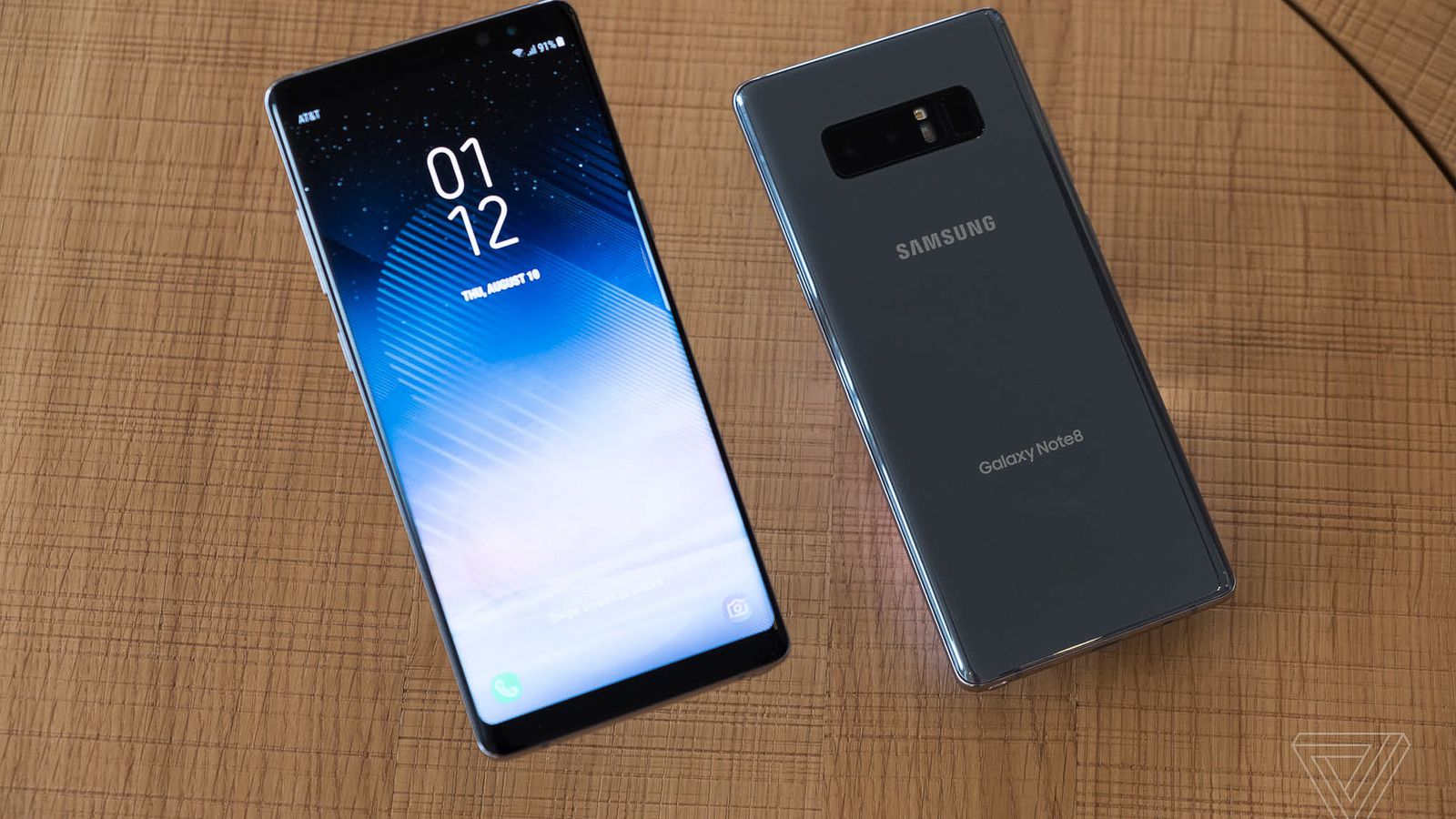 Updated on 4 June 2023
Every one of us doesn't want to miss anything about important alerts, news updates or incoming blizzard. However, we want to notify in a way that no one will get distracted. Especially when you are in a place that mobile devices are needed to be set in silent mode. And here we are set to talk about How to Turn Off Emergency Alerts on the Galaxy Note 8.
There are some instances that emergency alerts cannot be disabled, in this case, your phone will still ring even it is assigned in silent mode.
Fortunately, Galaxy Note 8 allows you to customize the way how you accept these important alerts and notifications. The user can also organize reminders once the user forgets and dismiss them, or to be the exact turn off vibration and sound.
Here are the guidelines on how to manage emergency alerts in Galaxy Note 8, so that you will be notified without getting irritated.
Let us begin by presenting…
HOW TO TURN OFF EMERGENCY ALERTS ON THE GALAXY NOTE 8
.
Open your device Messaging App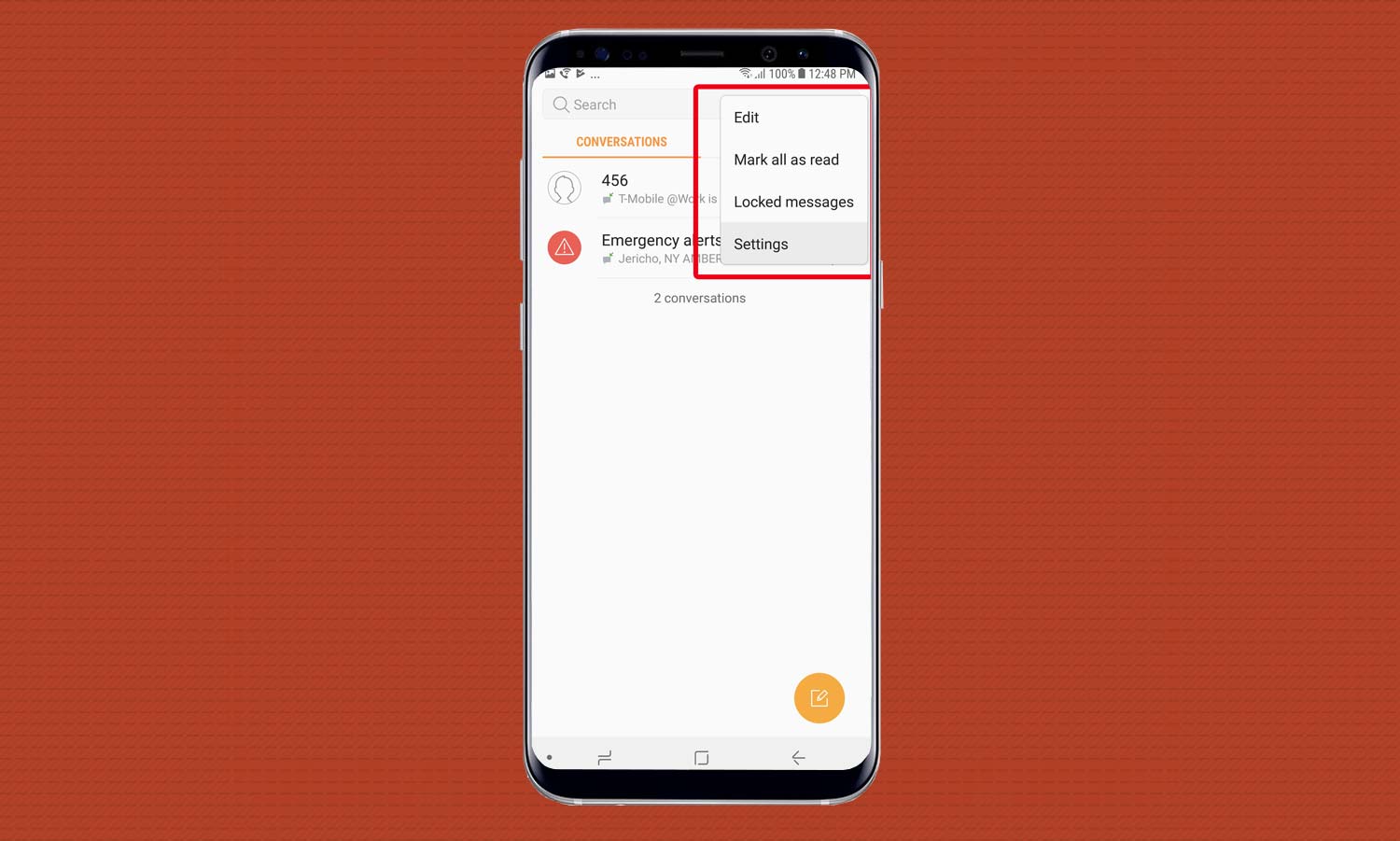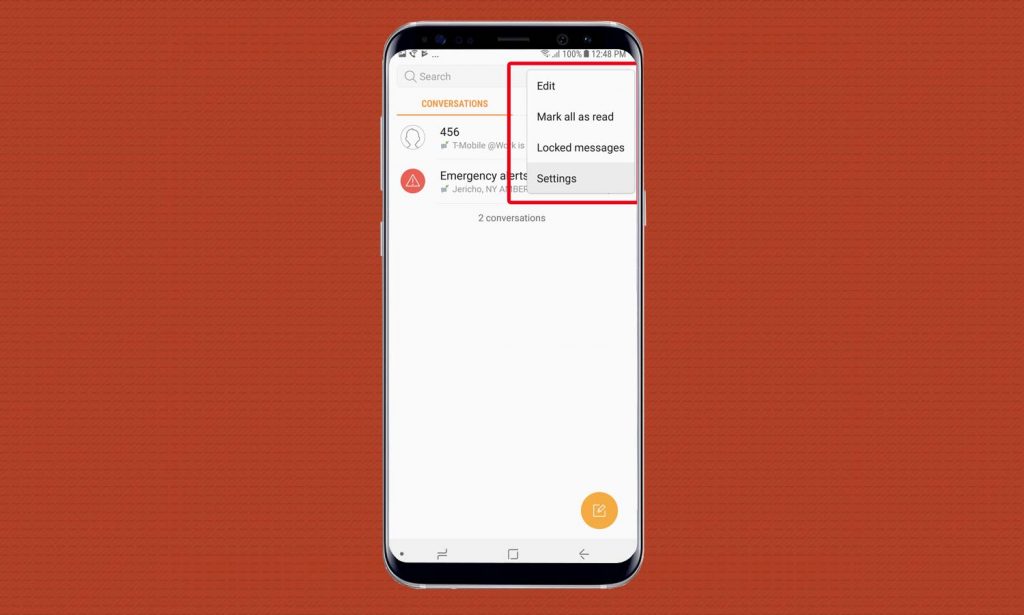 Open the menu tab denoted in three dots it is located at the right corner of your device. Once you have already pressed the tab a drop down list will show and choose the Settings Tab.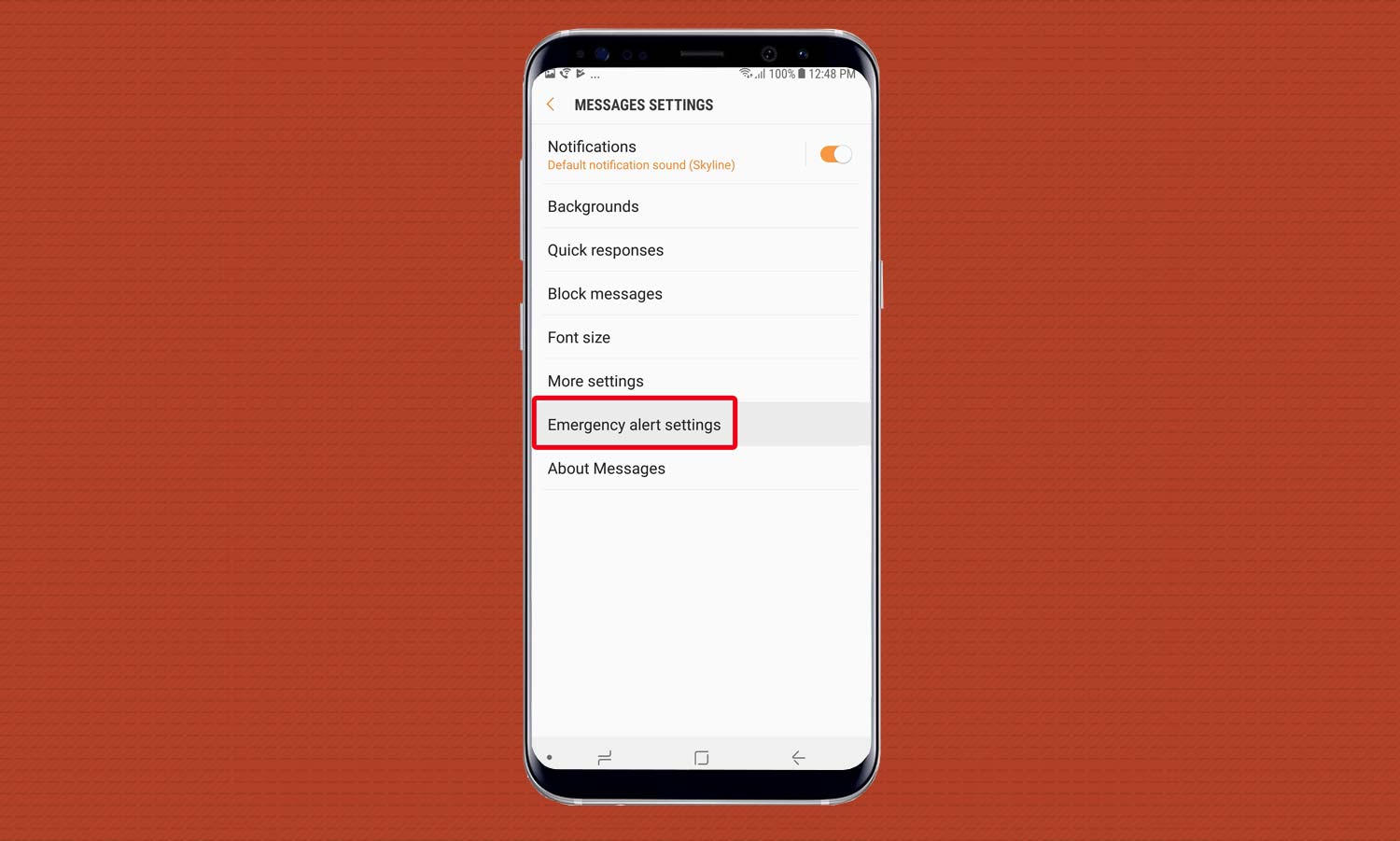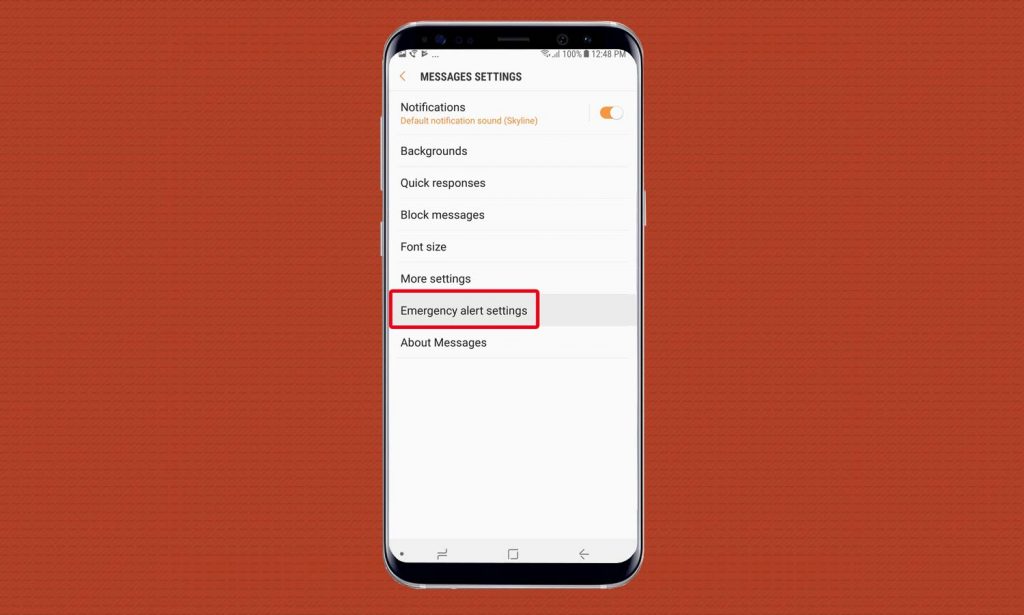 Hit the Emergency Alert Settings, located at the bottom. In this setting, you can manage how your notifications are delivered.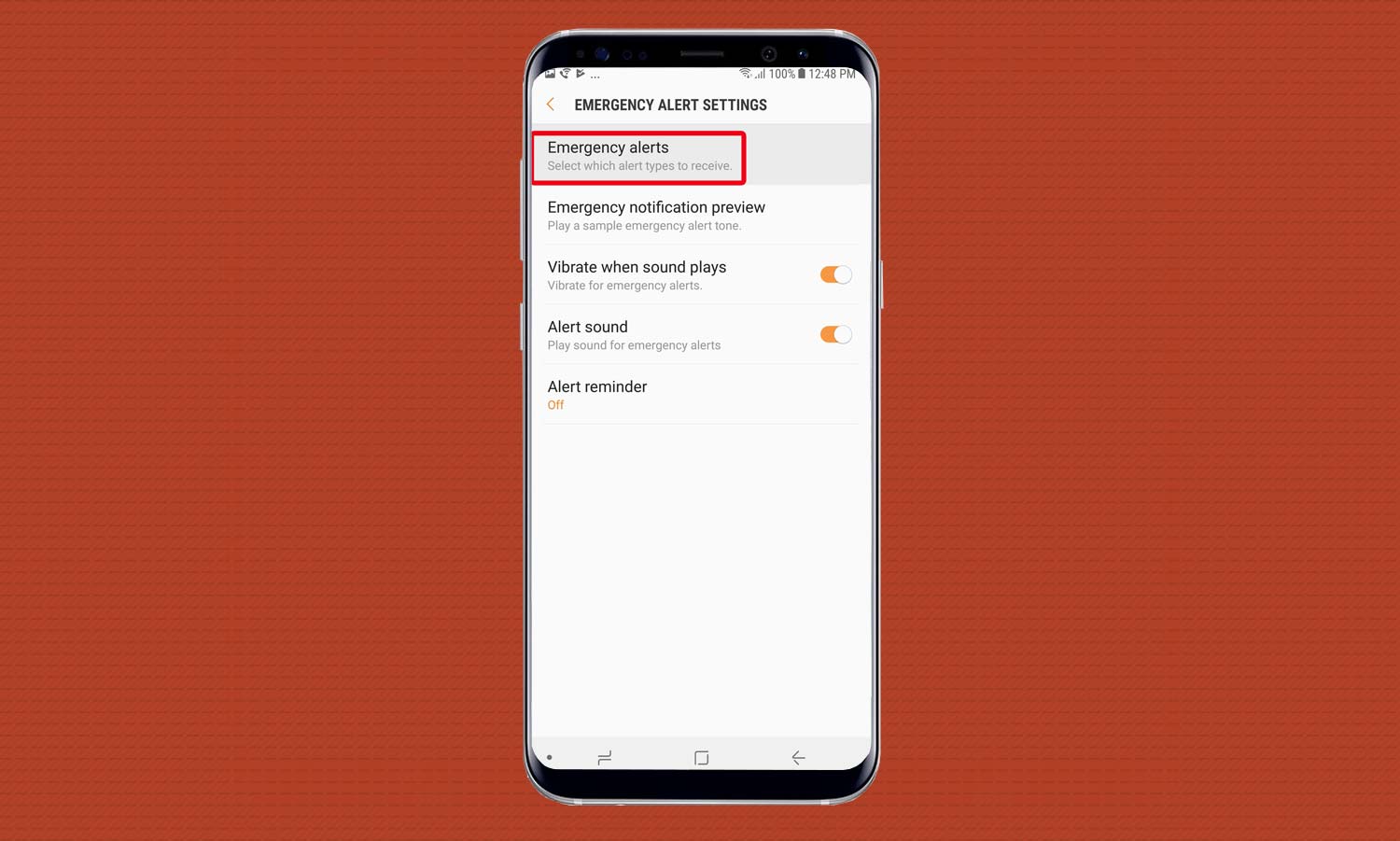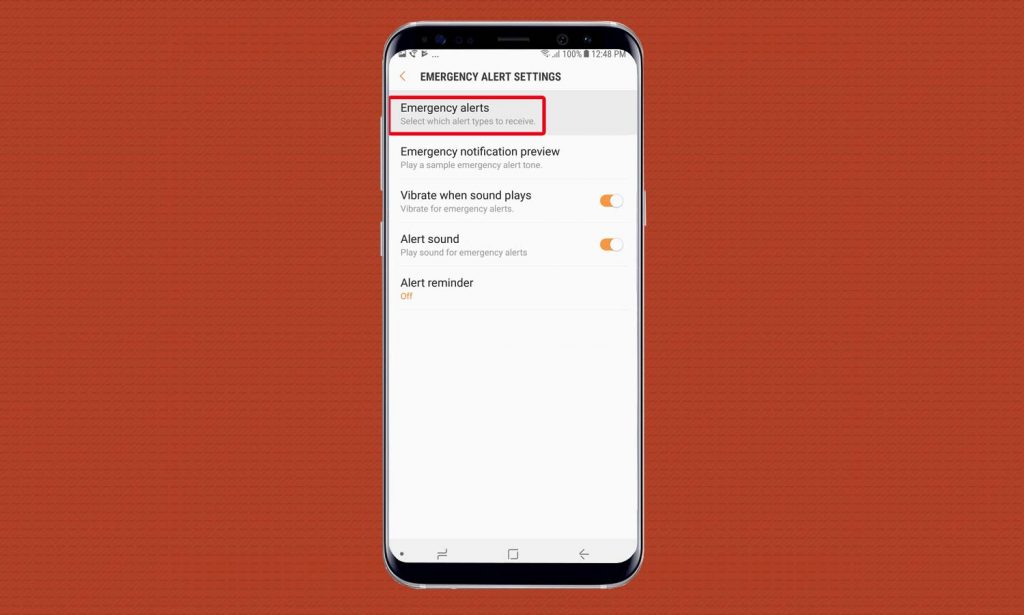 If you want to turn on or turn off specific alerts, just press the Emergency Alerts. Emergency Alerts consists of four types.
Amber

Presidential

Severe

Extreme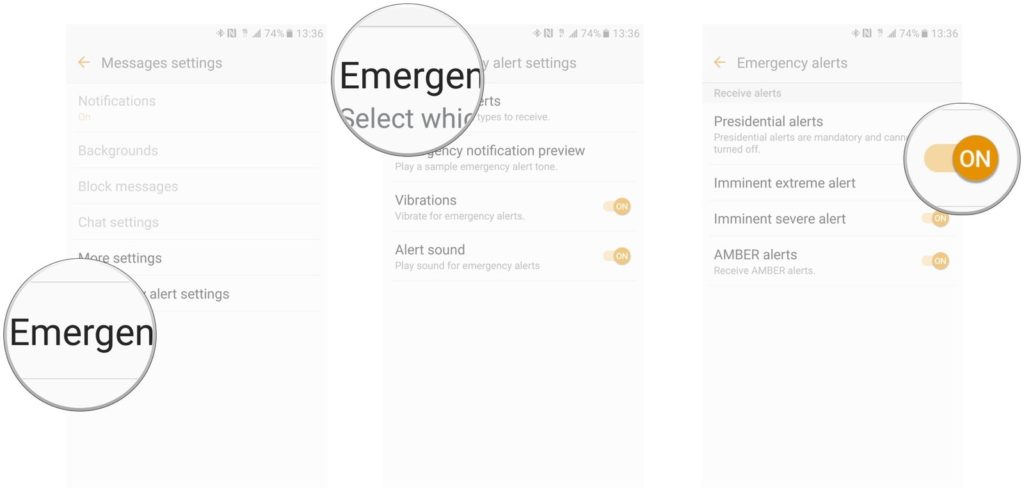 On the other hand, Presidential alerts cannot be turned off, although you can still disable the other three options.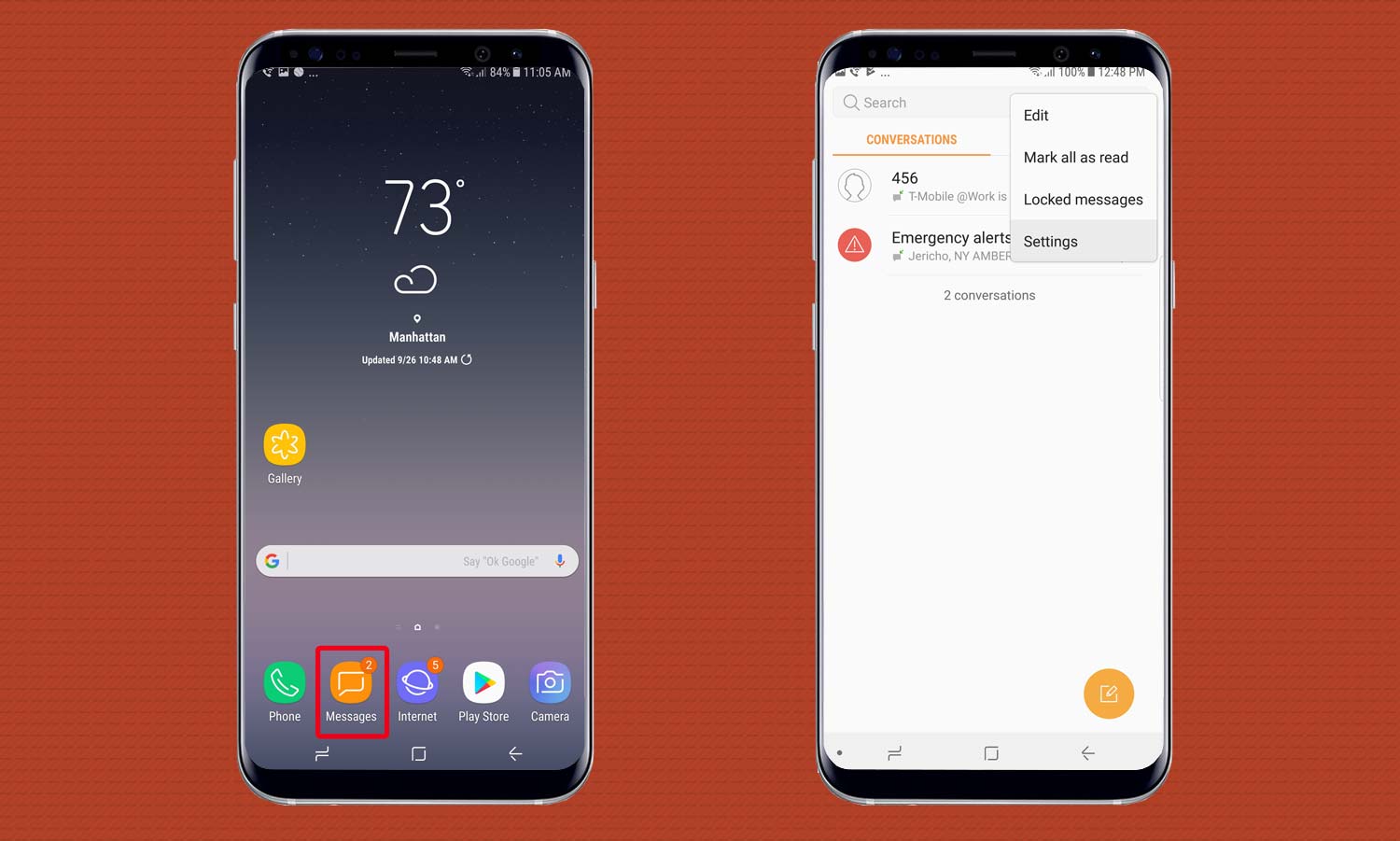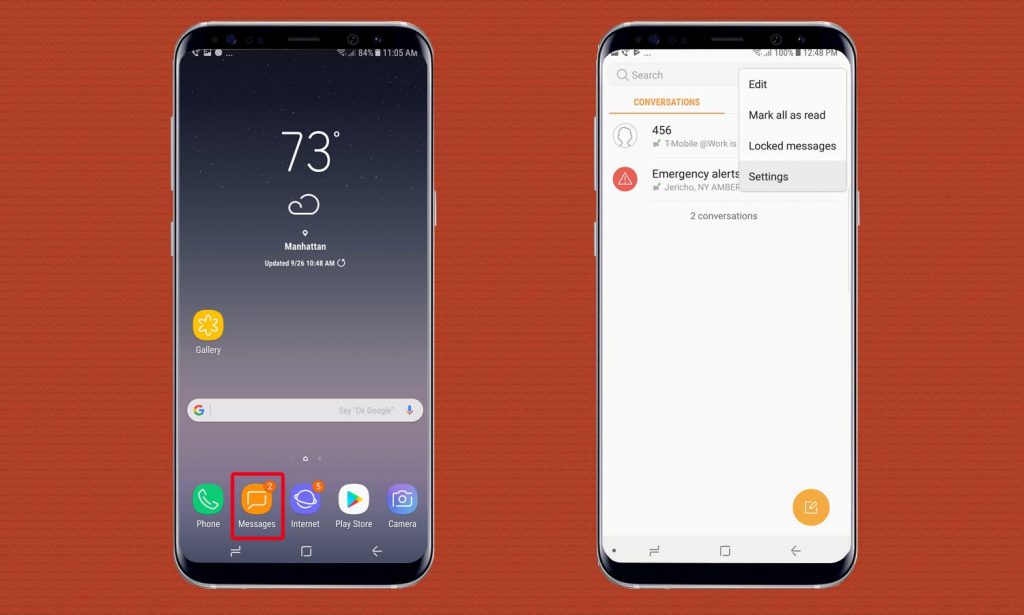 If you already silent the emergency alerts, but you want to be informed, worry no more because, in Galaxy Note 8, the users are allowed to set reminders.
HOW TO SET REMINDERS IN GALAXY NOTE 8
Open your device Messaging App. Tap the menu tab denoted by three dots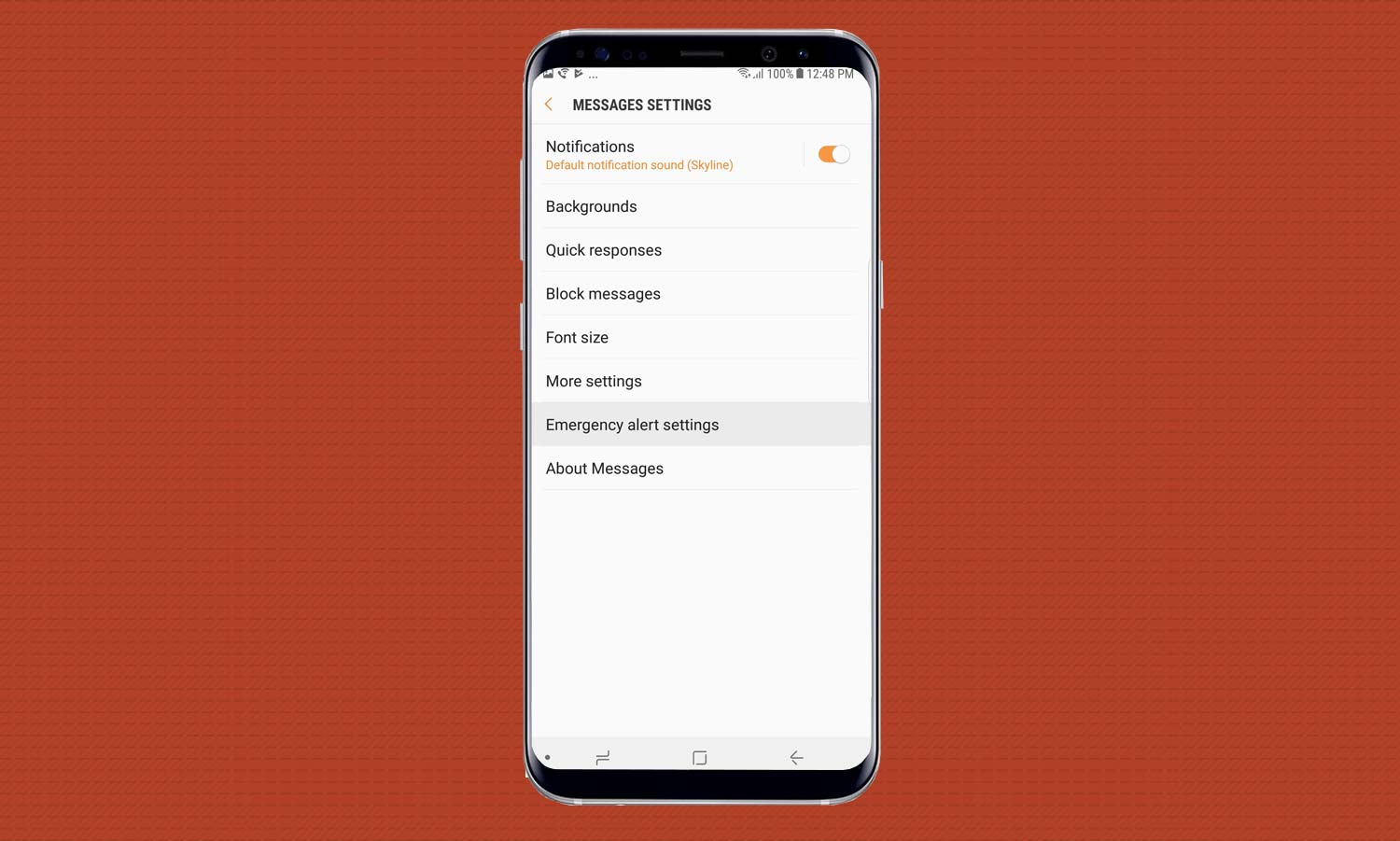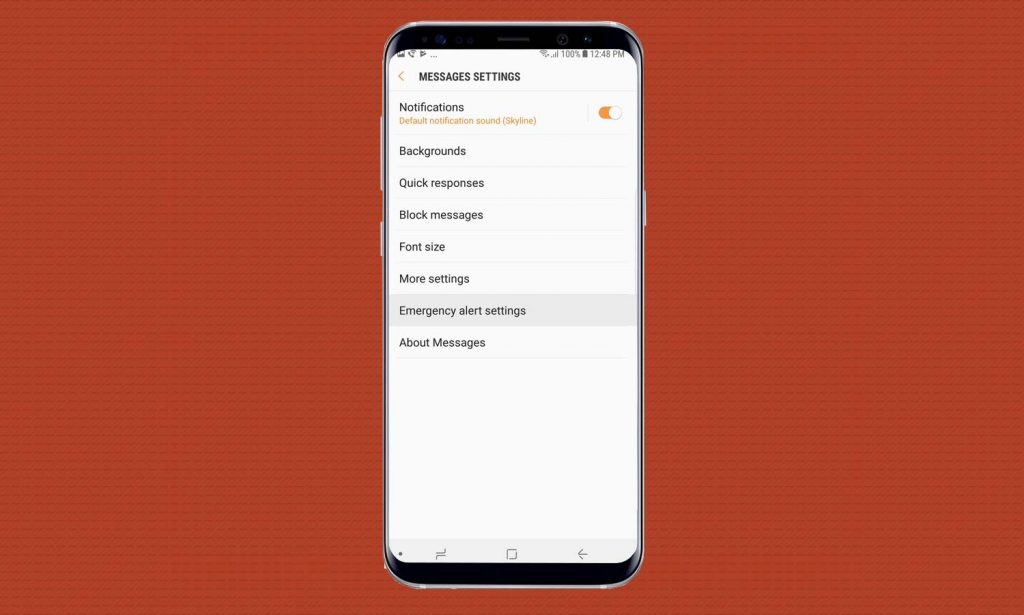 Search for Emergency Alert Settings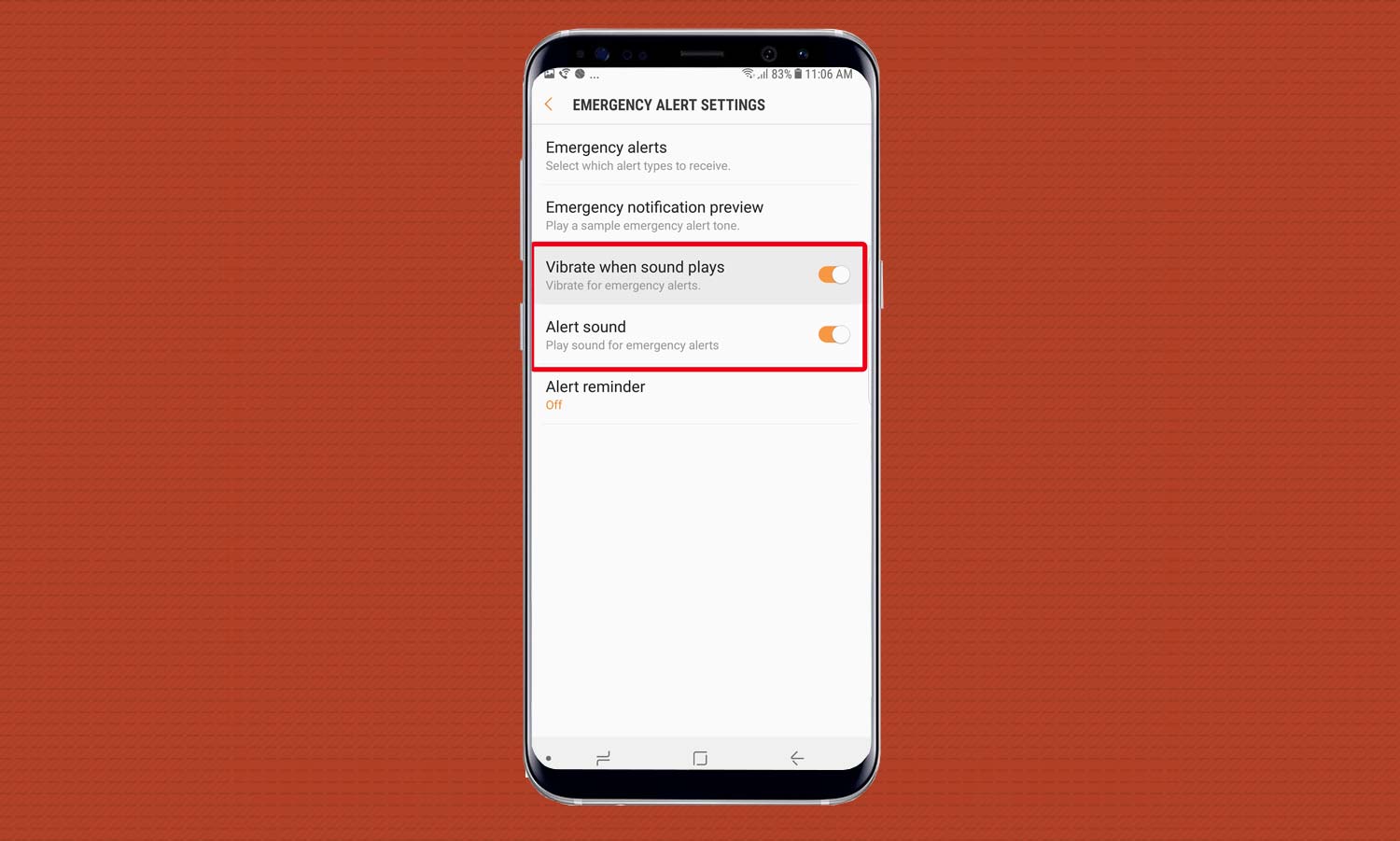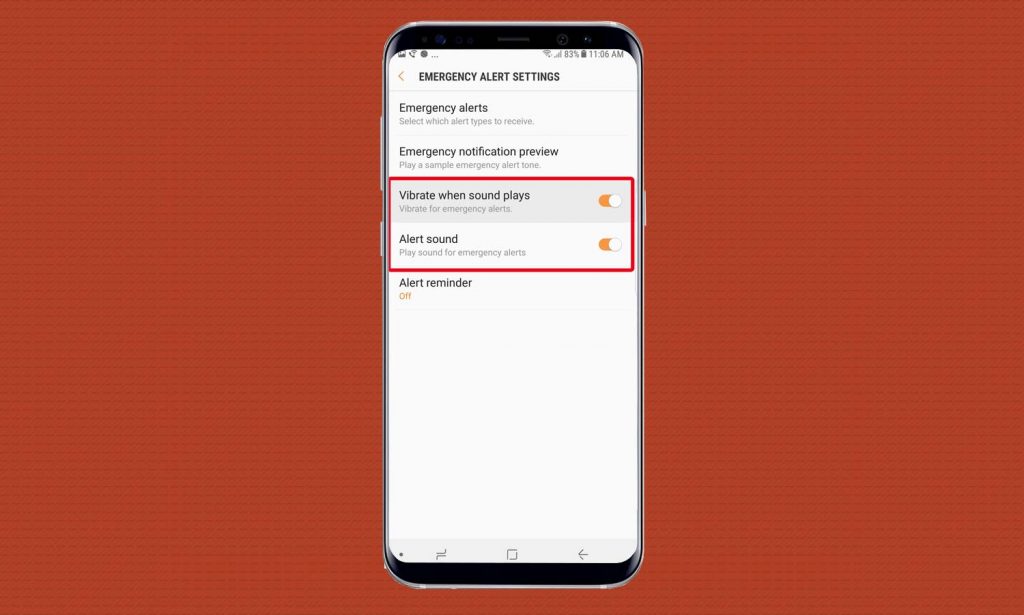 Choose the Alert Reminder under Emergency Alert Settings. The feature will be disabled by default.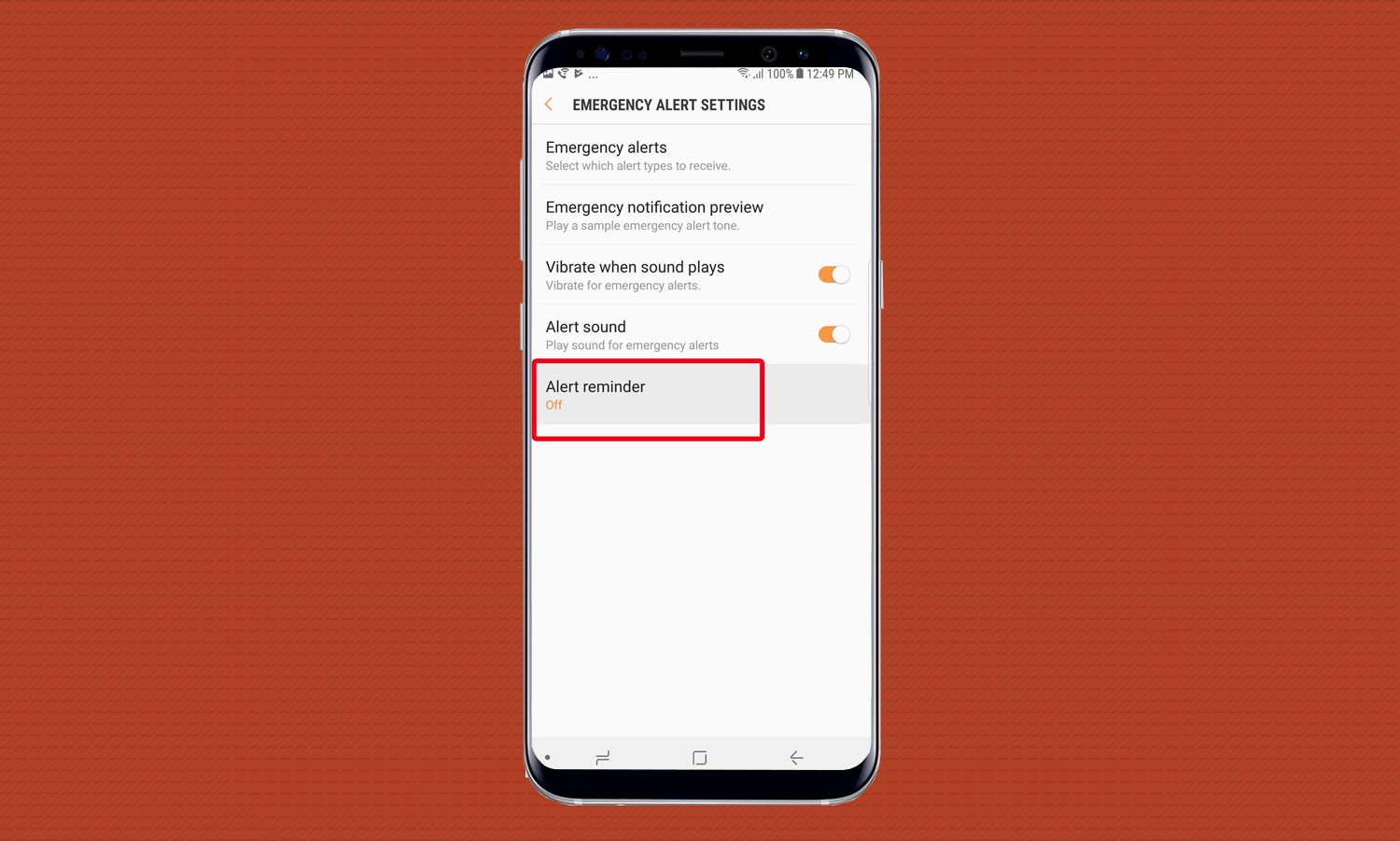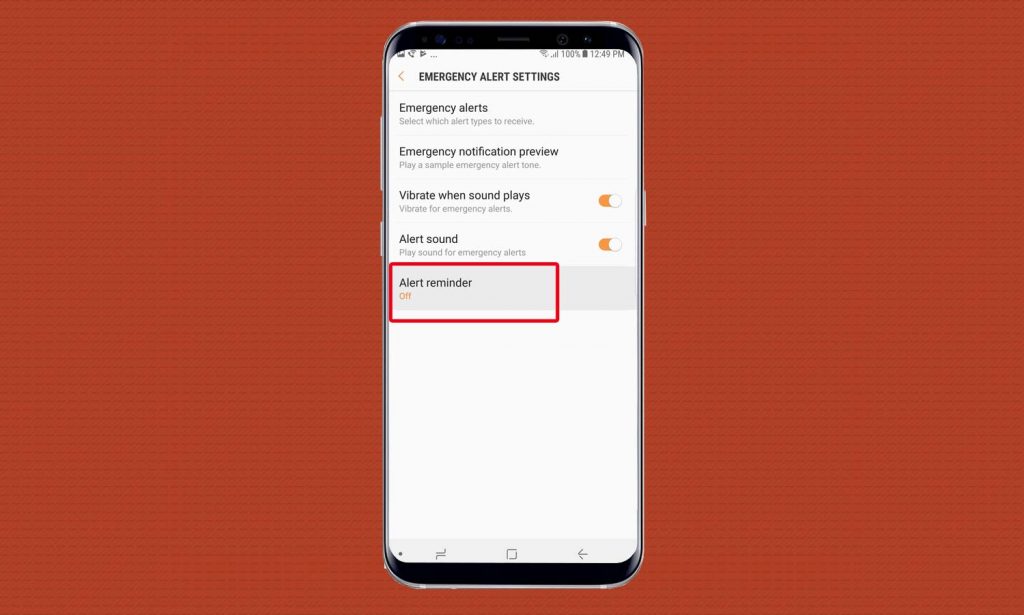 Select the prefer time on how often you want to receive reminders. You can choose between: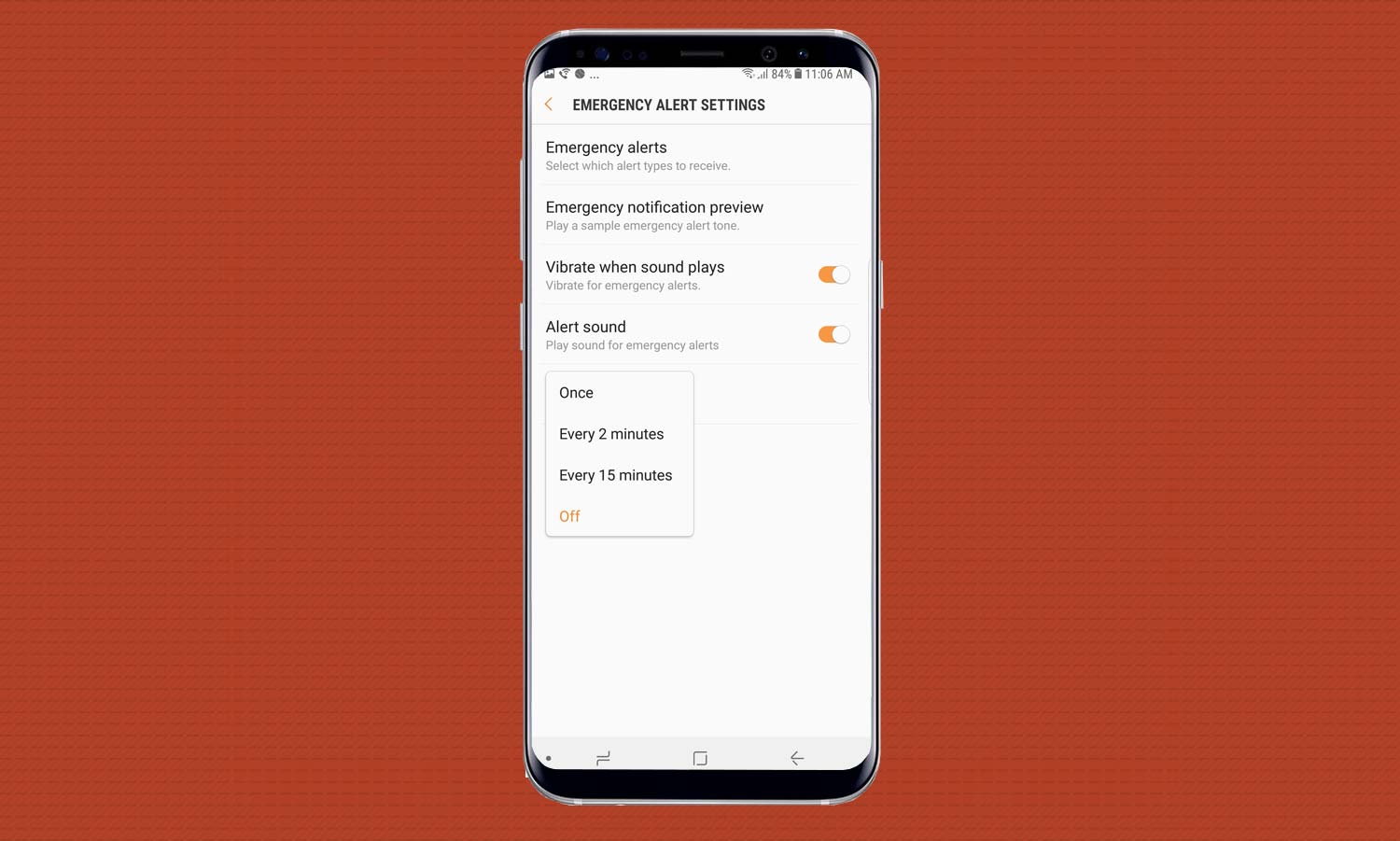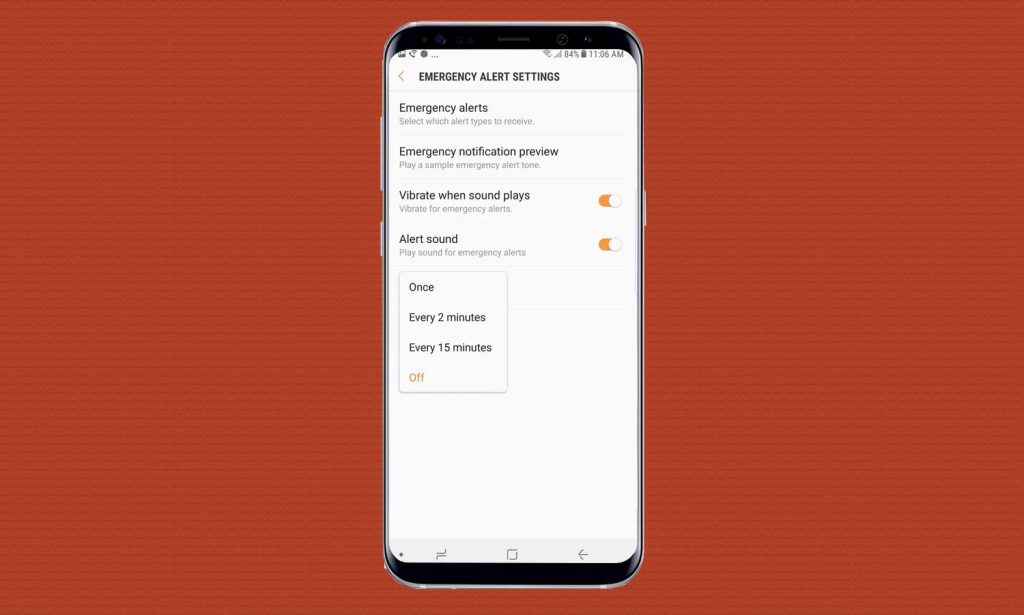 Once

Every 2 minutes

Every 15 minutes

Never
HOW TO DISABLE WIRELESS EMERGENCY ALERTS IN SAMSUNG GALAXY NOTE 8
you are using simplified view or Bixby voice you have to change it into the standard view in order to use the given steps below. To change the view, pull down the status bar, then navigate the Settings Icon, followed by Menu Icon then choose
VIEW AS STANDARD LIST
In the Home Screen, pull down or up the center of the display in order to access the screen apps.

(These steps are only for Standard mode).

Go to Settings, then choose the Privacy and Emergency

Under the Emergency Section, press the Emergency alerts

Press the Emergency Alert Settings

Hit  Alert Types

Finally, select the type of alerts that you want to enable or disable.
Emergency Alert Test messages

Severe alerts

Extreme alerts

Amber Alerts

Presidential Alerts (cannot be disabled)
Lastly, you can organize how your device alerts you if you have an emergency alert by simply adjusting both vibration and sounds for alerts.  You can regulate those features by using the toggles for Alert Sound and Vibrate When Sound Plays.