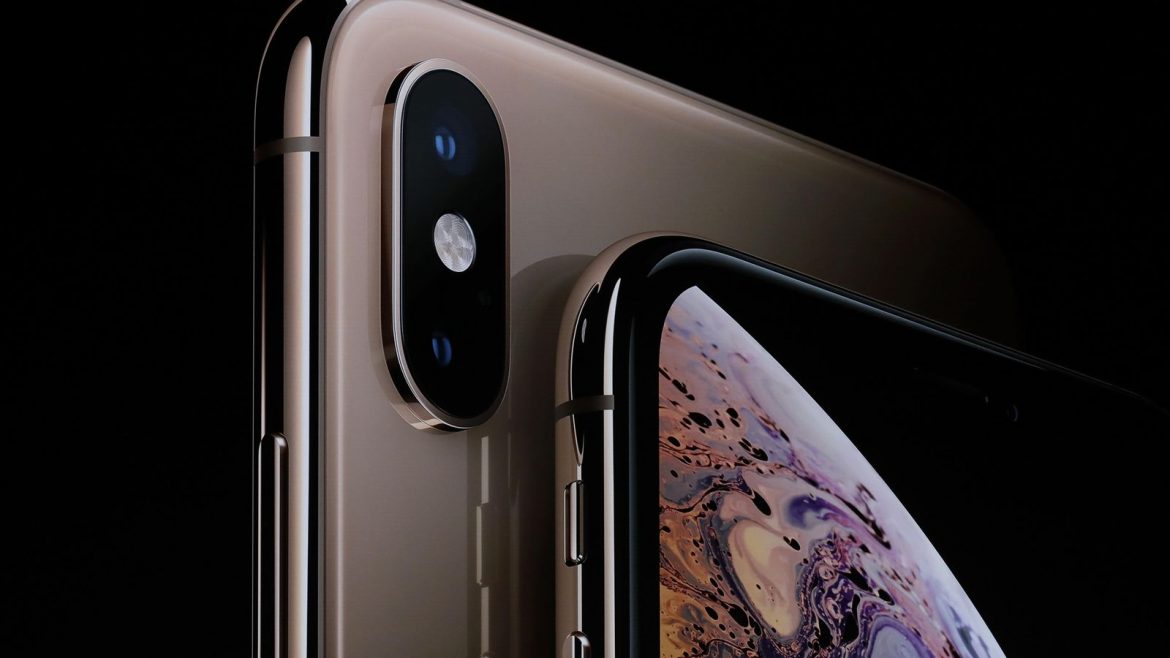 Updated on 25 September 2023
Unlike in the past, the chances of finding a good sale on newer models of iPhones are low. This is especially the case with the iPhone Xs or iPhone Xs Max as soon as they are launched. Apparently, though, there are many ways to save some cash on Apple's pricey smartphones.
One way to do this is by using WalletHub, which is basically a site that ranks and discusses loans and credit cards. According to its 2018 iPhone Savings Report, it found that if consumers choose the right carrier deal, they could save up to $1,403 over two years with the purchase of their new iPhone.
Understanding the Report
In its study, WalletHub analyzed plans from all four major carriers—AT&T, Sprint, Verizon, and T-Mobile—as well as small "prepaid carriers" like Walmart Family Mobile and Boost Mobile. It then analyzed what the total cost would be for a new iPhone and two years of service if you chose any of those carriers.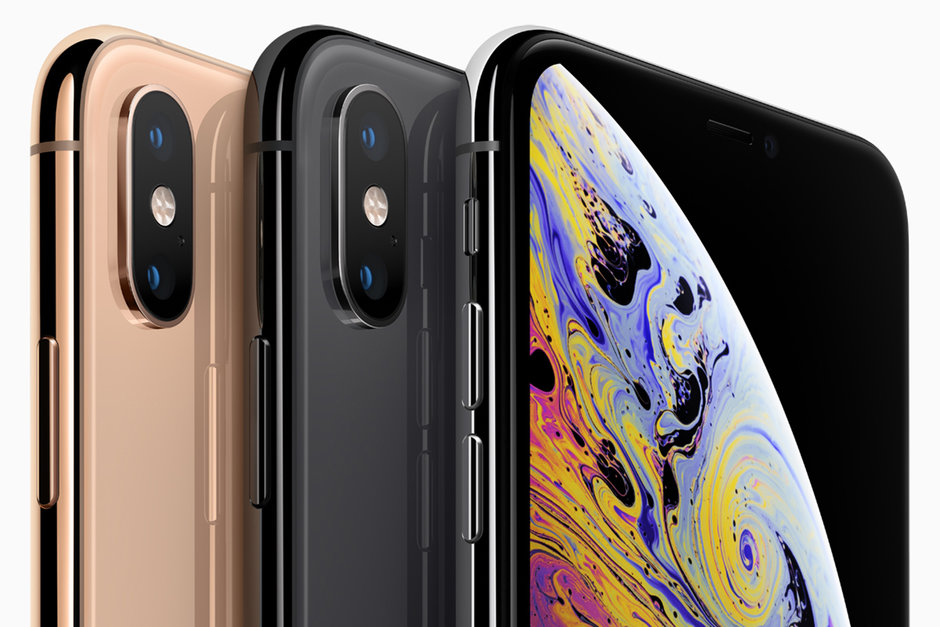 It also found out that Walmart Family Mobile was the cheapest option for those users seeking individualized plans, with a total two-year cost of $2,137. It was $740 cheaper than the most expensive individual plan: a two-year installment plan through Apple's installment service and an iPhone running on Verizon's network. AT&T offered the cheapest plan for those looking to buy a new iPhone through the carrier's own installment offering, with a total price of $2,575 over two years.
Going for the Best Option
Turning to family plans, Walmart Family Mobile was again topped, with a total investment of $3,838 over two years for four lines. The most expensive option for family plans comes from Sprint's service and buying an iPhone via Apple's Installment Plan. That option costs $5,241 over two years.
If users prefer a big-four carrier and an installment plan, T-Mobile would be their best option, with a $4,177 investment over two years. That said, their mileage may vary on all of these deals.
WalletHub's study is based on carrier plans as they are today and the findings could change over time as carrier offers to fluctuate. It also only analyzed the lowest-cost iPhone Xs in its study, so if people want one with more storage, prices will go up.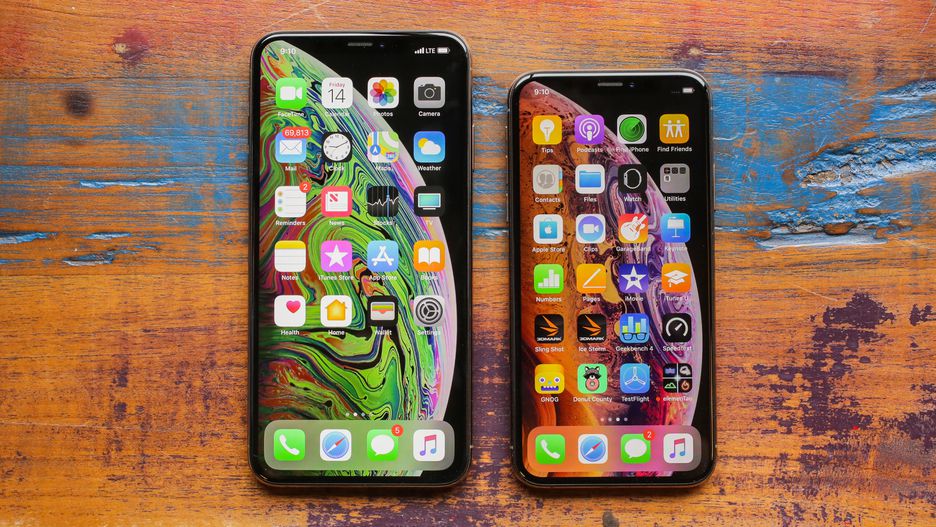 Still, the findings provide some valuable insight into which carrier plans can save the most cash. And in a world where people are ready to spend up to $1,449 on an iPhone Xs Max, there is really nothing wrong with that.
iPhone XS and the iPhone XS Max are so far the best phones Apple has ever made, at least based on the reviews from critics. While these are totally true, these devices also appear to be the most expensive. The fully loaded iPhone XS Max with 512GB of storage costs $1,449, for example, more than some MacBooks.
It is also worth noting that another way to save money is to wait for the company's more affordable model — the iPhone XR — which starts at $749 and launches in October.