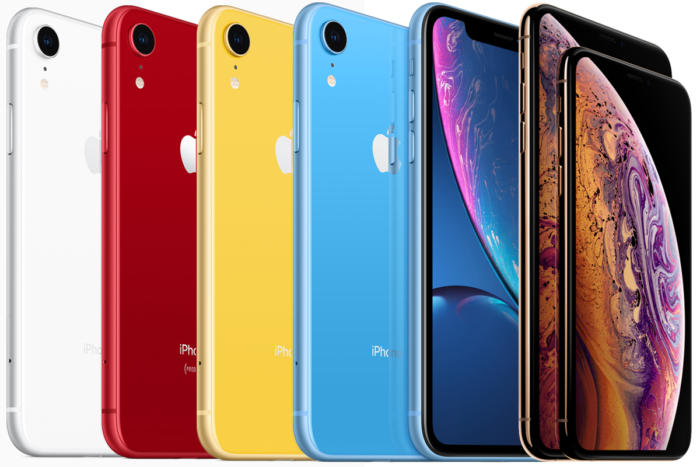 Updated on 4 December 2023
Apple has finally unveiled its new iPhone models, which are iPhone XS and iPhone XS Max, both of which had hit store shelves on September 21. As for the iPhone XR, it is expected to go on sale come October 26, Yahoo! News reports. Along with the iPhone 8 and 8 Plus, and the iPhone 7 and 7 Plus, you absolutely have the option of buying 7 different iPhones.
But the biggest question you might have now: Which one should you buy? Should you go with the iPhone XS Max and shell out at least $1,449? Or perhaps you might want to go for an affordable option like iPhone 7 (32GB) that can be bought for only $449?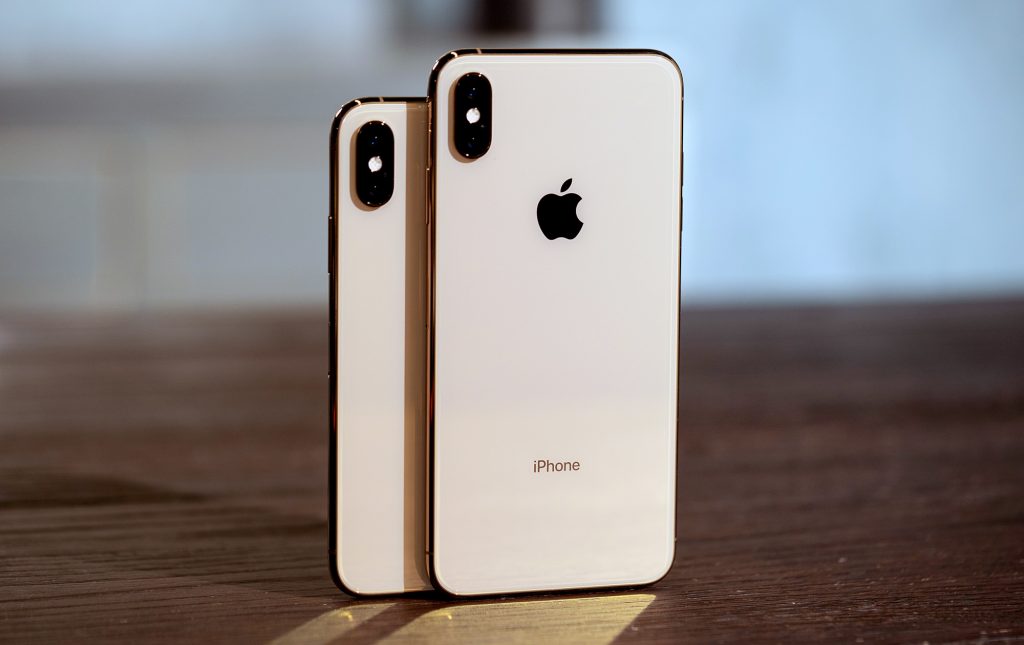 iPhone XS Max
If your goal is to really get your hands on the absolute best, then this iPhone should be your go-to option. It comes with the largest battery and most storage space
The mammoth handset that only iPhone lovers with the deepest pockets will opt for, the iPhone XS Max features the biggest display ever offered on an iPhone at 6.5 inches. Despite that, the XS Max's edge-to-edge screen design means the Max is actually a hair shorter than the iPhone 8 Plus, which only has a 5.5-inch panel.
Naturally, the XS Max comes with Apple's Super Retina HD OLED display technology, which offers more vibrant colors and deeper blacks than the LCD panels found on older iPhones.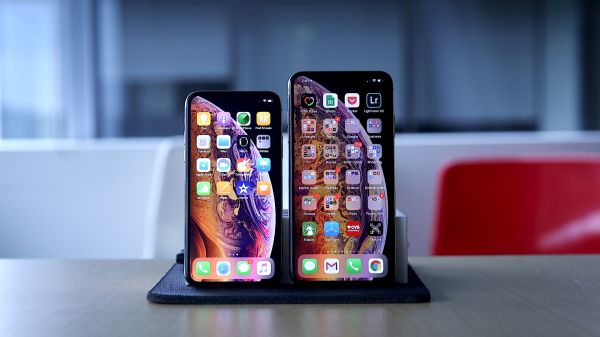 iPhone XS
Should you buy this instead? Well, if you are interested in the best that Apple has to offer, then this is a worthwhile investment. After all, it comes with a more compact package at a very reasonable price.
Apple's iPhone XS is a virtual clone of the iPhone XS Max, but in a smaller form factor. You get the same processor, the same cameras, the same storage options, and display type. But instead of a 6.5-inch screen, the XS has a more pocket-friendly 5.8-inch panel. The XS's smaller size means it also gets a shorter battery life than the Max: 14 hours of wireless playback versus the XS Max's 15 hours.
Naturally, that also means the XS comes with a lower price tag. The base model gets you 64GB of storage for $999, while the 246GB model will cost you $1,149. The 512GB version costs $1,349.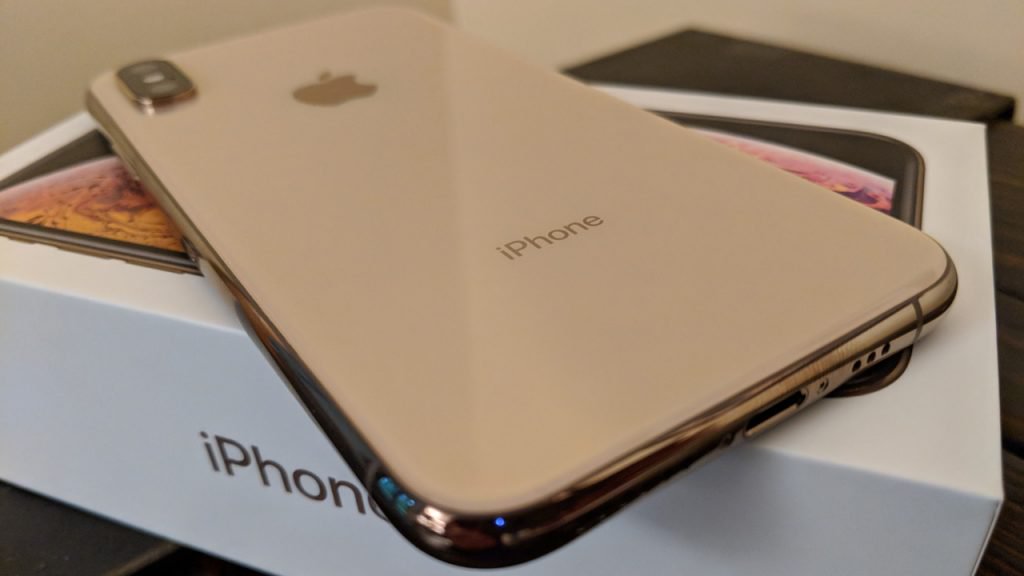 iPhone XR
Are you interested in performance and power but you are worried about the hefty price tag? Well, the iPhone XR will not disappoint you. It is the kind of phone that you would buy if you are more into the performance than anything else. Like the XS and XS Max, the XR has an edge-to-edge screen. But unlike its pricier stablemates, the XR features an LCD Liquid Retina HD display, which means you will not be able to take advantage of HDR content.
The XR does, however, get more battery life with up to 16 hours of wireless video playback. As far as pricing is concerned, this model starts at $749 with 64GB of storage. For $799, you will get 128GB of space, while a 256GB model will cost you $899.