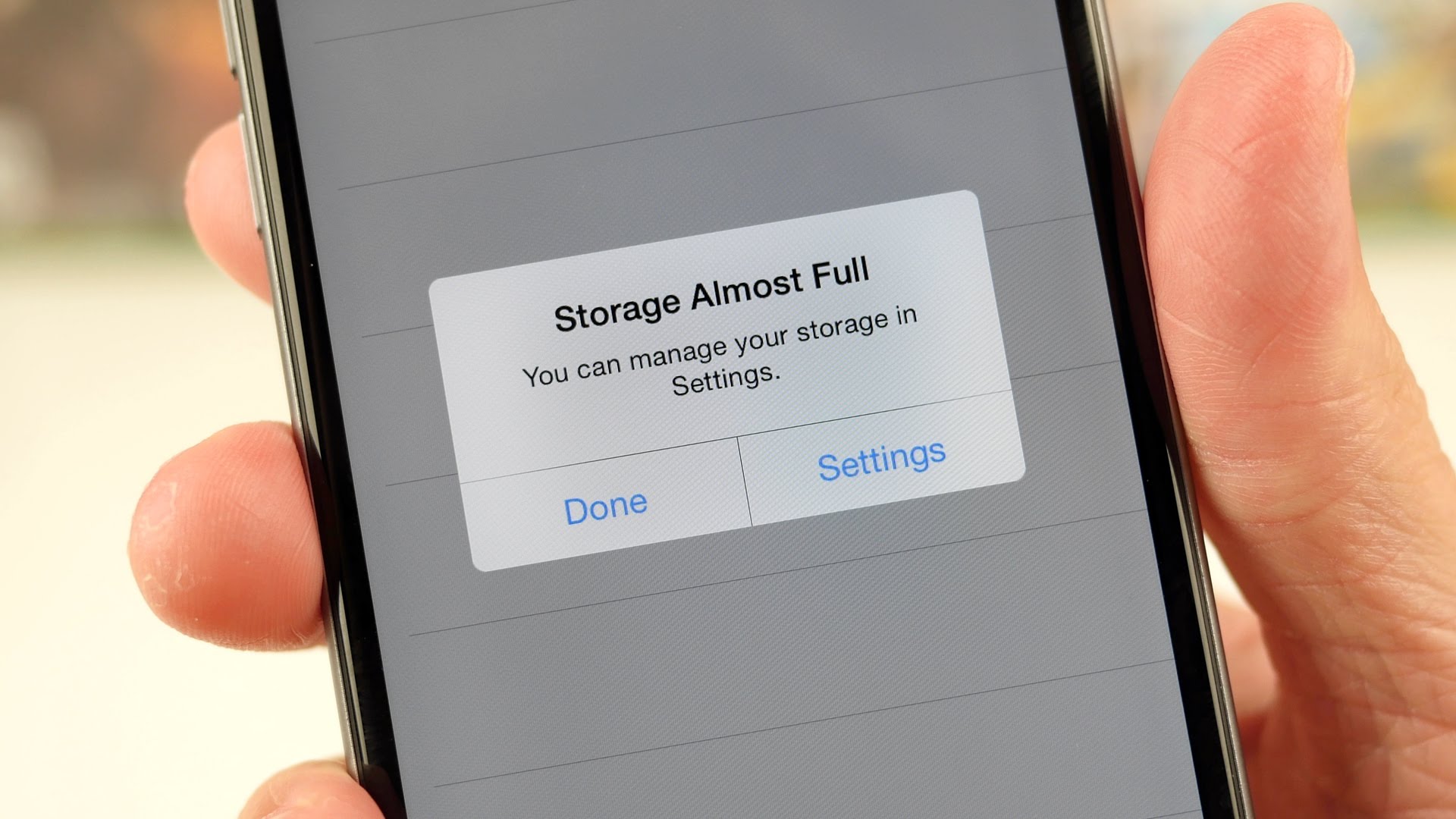 The sudden appearance of "Storage is full" in your phone caused by either ton of your selfie, boomerangs, or applications is just too annoying. Most especially when you're in an exciting event and you need to a fresh Instagram post. Oh no, that could ruin your day. So to save you from that situation here are some of the ways on how to detoxify a phone from full memory.

Updated on 27 November 2023
Clear Cache
We will take the example of WhatsApp and Telegram as applications that comprise in-app options to clear cache and manage phone memory full problem Android and for iPhone devices. However, if you use an Android device, you can actually choose that option under phone Settings in order to accomplish this. Take note that you also have to be extra careful when doing these because some applications tend to delete files and messages the moment you clear its cache and uninstall them. Nonetheless, the only thing you can be sure about after working on this process is that you can free up huge megabytes from your device.
Backup Videos and Photos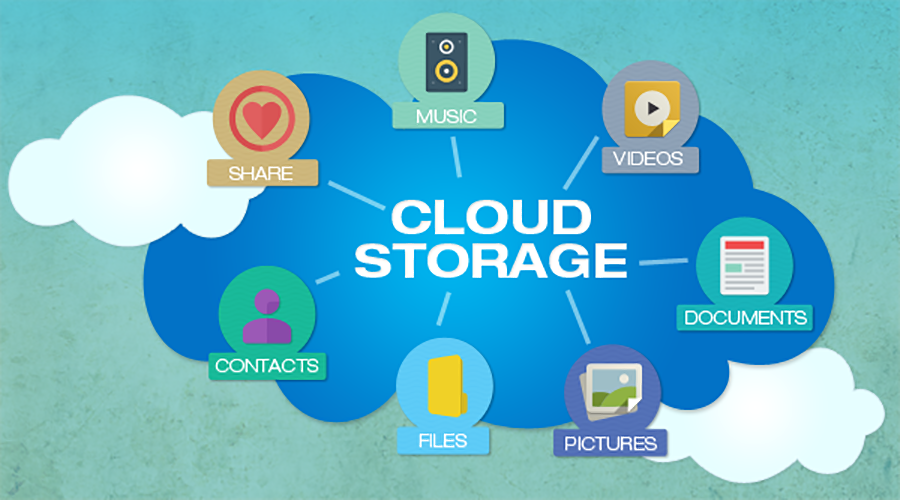 It is undeniable that the most common reason why phones are having a memory full is due to all the precious memory we save. Numerous piles of videos and photos in one single device are just not good for your phone and actually even for you. Say that from time to time, you can easily access your old photos and videos and enjoy reminiscing your good memories in the past through that handset in your hand. However, it is also possible that you won't be able to see them again anymore if you keep it like that. So if phone memory full delete some items does not belong to your options, then back them up instead.
Take advantage of free cloud storage apps like Google Drive or use iCloud, Google Photos, among other file-saving services.
Use a Memory and Battery Manager
Having a phone memory full what to do then? I personally approve to this clever way to detox a phone. In fact, these applications are absolutely not lame when it comes to providing what it really needs to render. Applications like Battery Doctor among with similar applications in Google Play and App Store are capable of boosting phone memory and clearing up cache in all the applications installed a device.
These apps are easy to use and very helpful. Try them and you'll see.
Restart Your Phone
Want to clear out your RAM in just a few seconds? If you do, then clear it out today by restarting your device. This works by turning off your active applications that obviously close when the device reboots.
Conclusion
Help your device to be better with these ways on how to detox your phone from full storage. Through these easy ways, you can now keep your phone away from further ruin and ensure that your files are safe and secured somewhere in the Clouds. No, that's not a lyric of a song. More so, keep 'Storage is full' away to never annoy your day again with these tips.