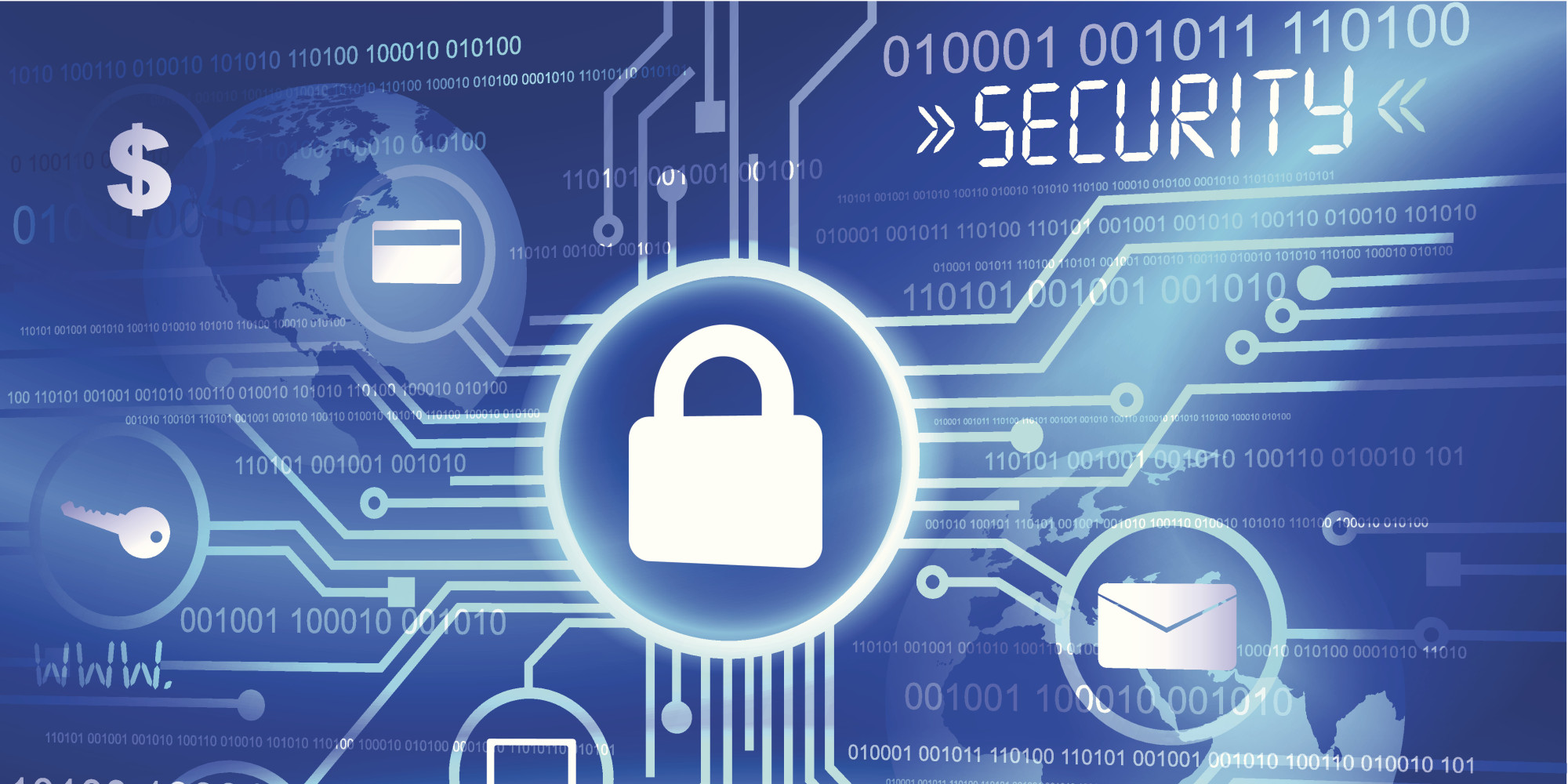 Updated on 4 December 2023
Data Security is very important for business and company. When considering all the confidential and informant data that you virtually store. From a customer's private information to financial records. It isn't difficult to determine why a single breach can significantly damage any business.
Verizon Data Breach Investigations
As stated in the recent report from Verizon Data Breach Investigations, there are an approximated 285 million records that were settled in the year 2008. However, 74% of such incidents came from many outside sources.
So, when working with a company or business. It is crucial that you take a look at their data security so that you do not have to worry about any problems in the near future.
Here are some indications and ways you can measure if a company has a good data security: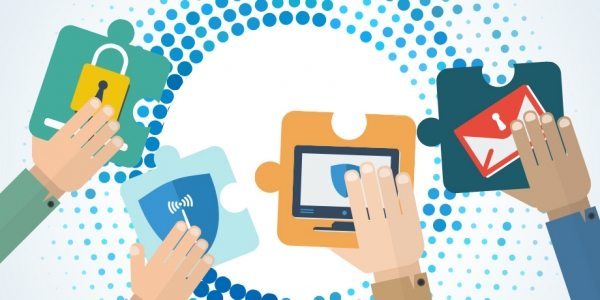 Check The Security Team
See how huge the security team of the company is and if it consists of people that are knowledgeable of the latest technology trends. And works on the infrastructures and product. Or do they consist of salespeople who do not know a thing about data security and only fills in security questions? The size of investments and workforce is a big indication the company actually cares for its customers.
Transparency Features
Does the institution have a transparent, bug-bounty, and public program? Is the response time good? Are the bonus levels decent and transparent? Are there good amounts of payouts? Keep in mind that low payouts are warning signs. Mature companies, on the other hand, should set their programs in order to receive reports of value.
Check Social Media Presence
Check the company's website or any of its social media accounts and search for any vulnerabilities. Send it in and see how they respond. You will learn a lot about the company in how well they respond to inquiries and situations. Is the response competent? Is it speedy enough?
Identify Red Flags
They are considered red flags if the security materials of a company are lean heavily on features or compliance and do not get into specific information of the concealed tech.
Another red flag is when a company makes it really hard to work out how to report security vulnerabilities.
Properly Testing And Checking For Vulnerabilities
A company with good data security always take the time to find any vulnerabilities in their IT infrastructure before hackers do. They have a routine in place that regularly checks its own network to ensure that there will be no breach made.
Fast Response Procedures
In case a breach has been made, a company with good data security has appropriate measures that handles the situations. This includes reporting and evaluation of the incident. And also a solution that solves the problem leading to it and how they can prevent such issue from re-occurring.
Recovery Plans
Another indication of a good data security is when the company has a secure data recovery plan in case of unhappy scenarios or data corruption. This means that a company has a backup copy of data which is regularly updated. This backup is protected and separated from the rest of the company's data.