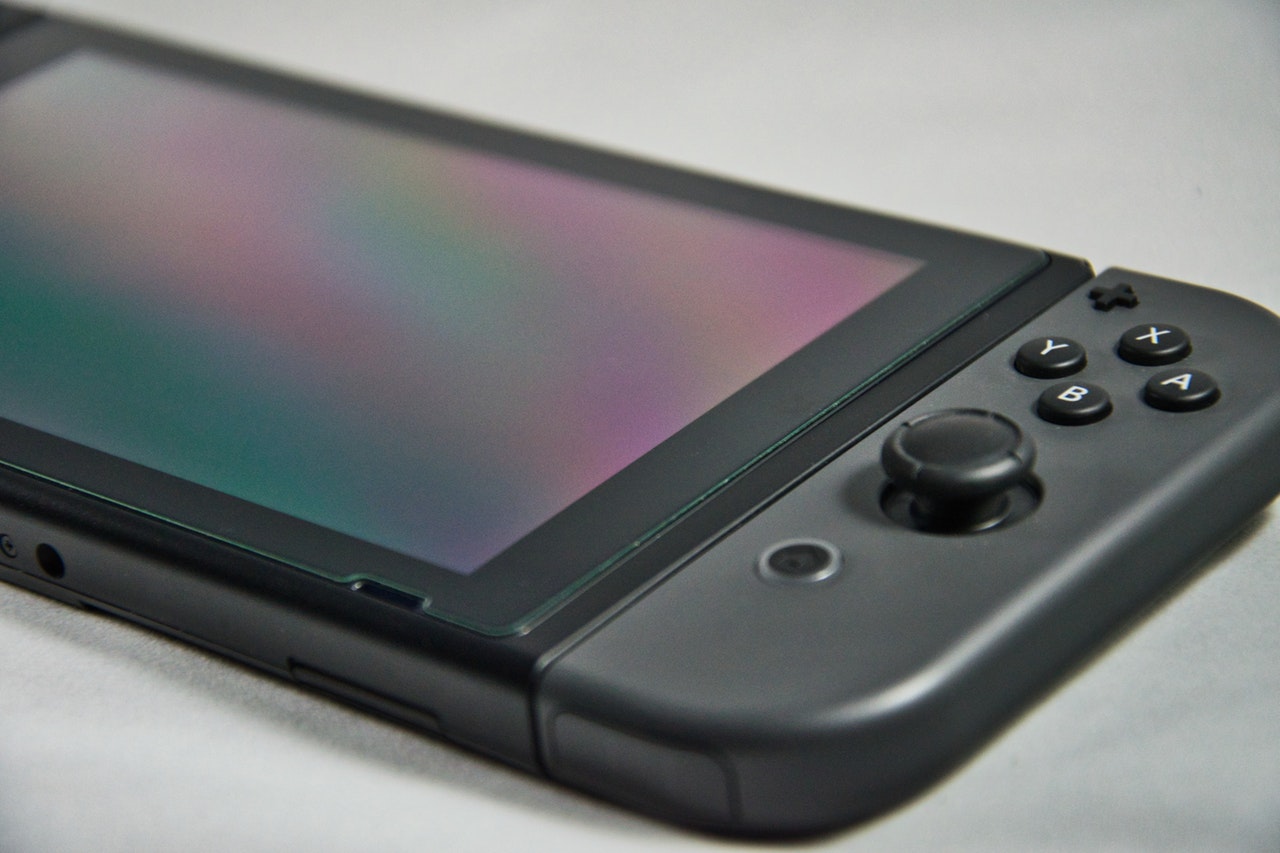 Updated on 6 December 2023
Even if it is technically new, Nintendo Switch Online should not seem especially new to anyone. Like Xbox Live Gold for the Xbox One and PlayStation Plus on the PlayStation 4, the new $20 subscription for everyone's favorite "hybrid" console confers a couple services gamers on other platforms would consider standard—the ability to play games online and access to cloud storage for game saves—as well as a couple of bizarre features, like online chat through a phone app. This is not to mention the fact that it offers to buy exclusive products like NES-controller shaped Joy-Cons, Kotaku reports.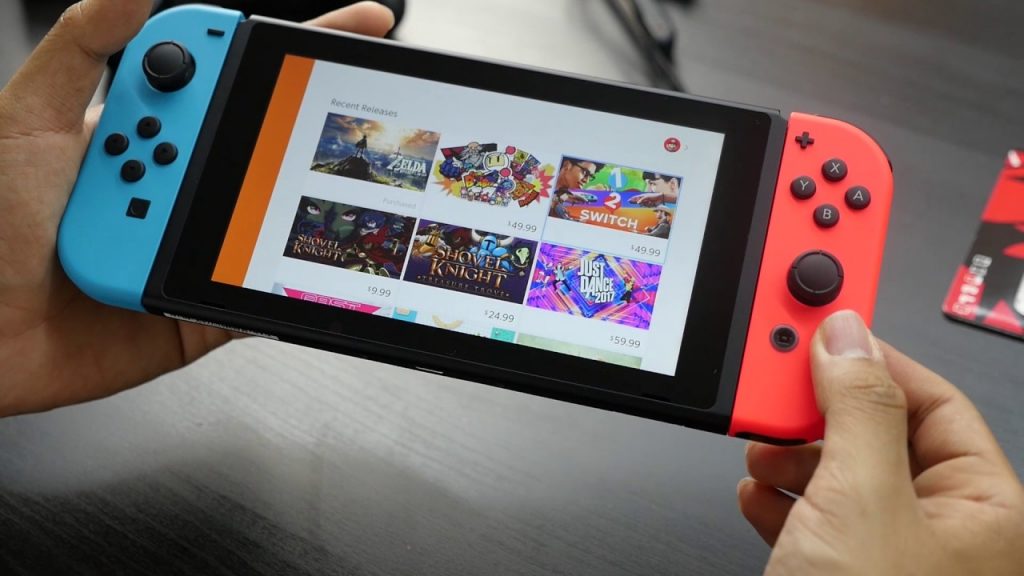 It is truly enticing, as it offers access to a small catalog of NES games. With 20 games at launch, the Nintendo Switch Online NES app is the closest thing to a Nintendo back catalog available on the Switch. The games are as fun as ever, and potentially even better if you play them with a friend online. Making Nintendo's back catalog accessible through a subscription feels right, but it certainly feels off to be paying to get online with the Switch at all.
History of Online Subscription
Since Microsoft introduced Xbox Live in 2002, online subscription services have generally become an accepted cost associated with playing games on both PlayStation and Xbox. In the years since, many of the most popular games have required internet access for at least part of the experience, so the likelihood that players want either console but not need the service is pretty low. A lot of them will pay without even thinking about it.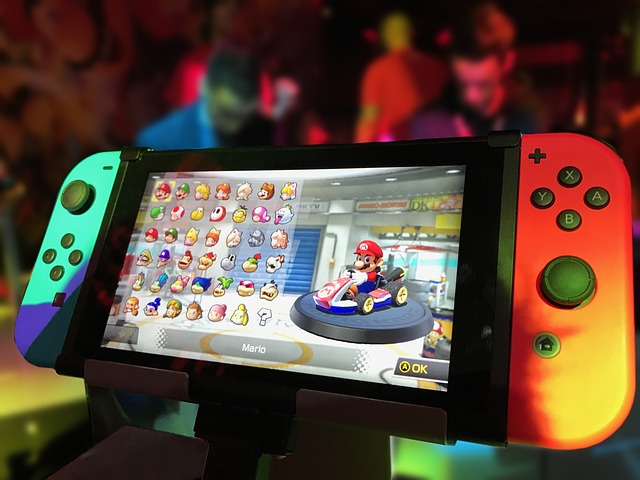 The Nintendo Switch is a weird console, and the desire to play games online is not a given. For a console that can be played on a TV or as a portable device, the definitive Switch experience is something users can play regardless of whether or not they have an internet connection. Though many of the Switch's best games have at least some online functionality, there are very few, if any, that demand it.
Staying Offline is Still Good
And there is evidence that many Switch owners are perfectly content staying offline. In 2018, developers found success porting well-regarded indies to the portable console. Less flashy, GPU-intensive games that some players might have missed like Stardew Valley and Hollow Knight have found new life on the Switch. Many, if not most of these, are made to be played alone. Their second winds suggest that, whether or not players missing the wealth of online games found on other platforms, they are finding new value in the console's portability without a constant connection.