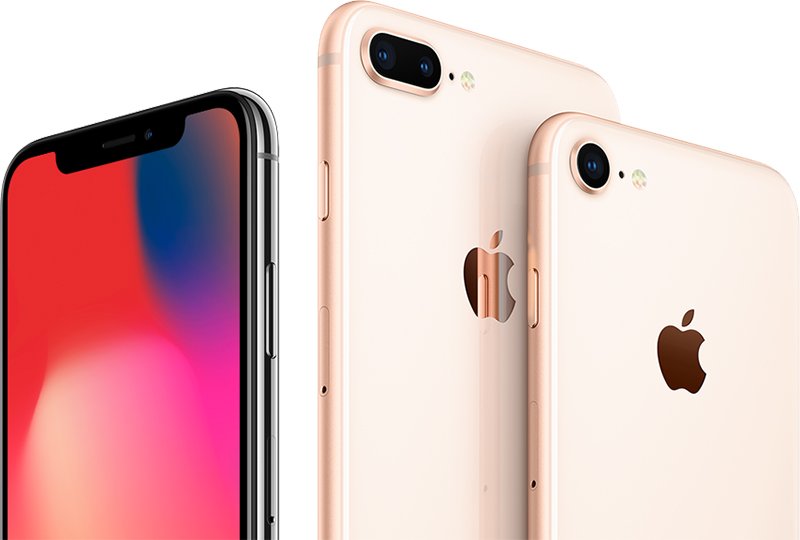 Updated on 4 December 2023
The iPhone XS (details) and iPhone XS Max (details) are eye-wateringly expensive, and that is before users account for the hidden costs. But just when it looked like consumers had a great reason to upgrade, new tests reveal it really is Apple's iPhone XR where the smart money should go.
Giving upgraders a nasty surprise is famously rigorous review site Tom's Guide, which has published results of its iPhone XS and iPhone XS Max battery testing. And they confirm a user's worst fears.
The Reality Sets In
What Tom's Guide discovered is both new iPhones have shorter battery life than last year's iPhone X:
iPhone XS Max – 10 hours 38 minutes

iPhone XS – 9 hours 48 minutes

iPhone X – 10 hours 49 minutes
Moreover, neither phone comes close to the iPhone 8 Plus which lasted 11 hours 16 minutes.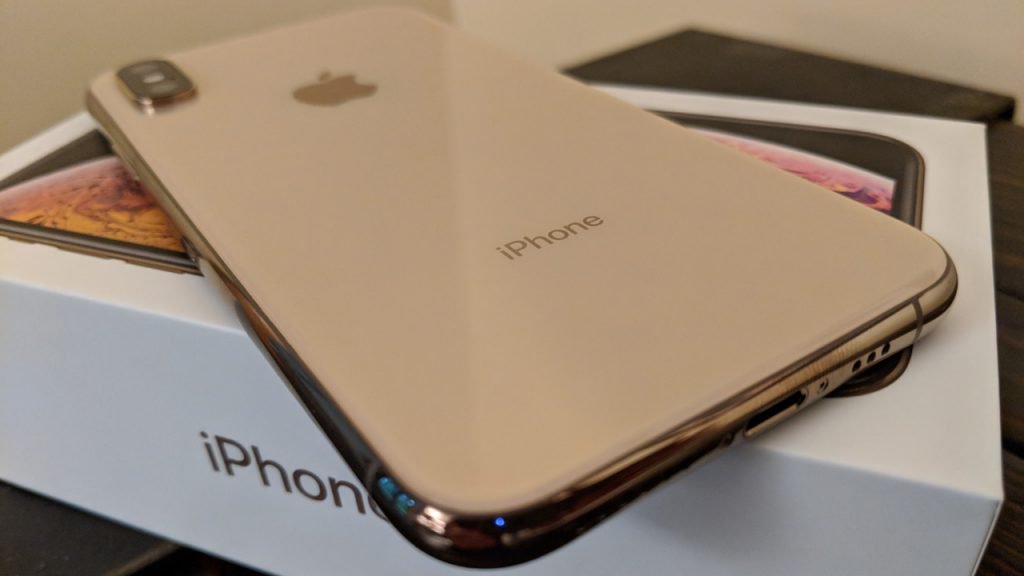 The tests are somewhat embarrassing for Apple given the company claims on its website that the iPhone XS "lasts up to 30 minutes longer than iPhone X" and the iPhone XS Max " lasts up to 1.5 hours longer than iPhone X". On the basis of the publication's tests, this simply is not true.
Furthermore, the battery tests are a gold standard. They not only measure screen brightness so all phones are set at exactly 150 nits, but they also run all tests using a T-Mobile 4G LTE CellSpot booster to ensure full and uniform signal. In the site's own words: "this is as close to ideal conditions as we can get while keeping everything repeatable."
Android is Better?
What will also give potential iPhone upgrades pause for thought is how poorly the new models compared to rival Android phones.
The flagships from Google, Samsung, OnePlus, and Huawei all comfortably outlasted the new iPhones with the latter's P20 Pro lasting close to 4 hours longer than the iPhone XS Max. No wonder Huawei trolled fans queuing outside Apple stores on iPhone XS launch day by giving out portable battery chargers.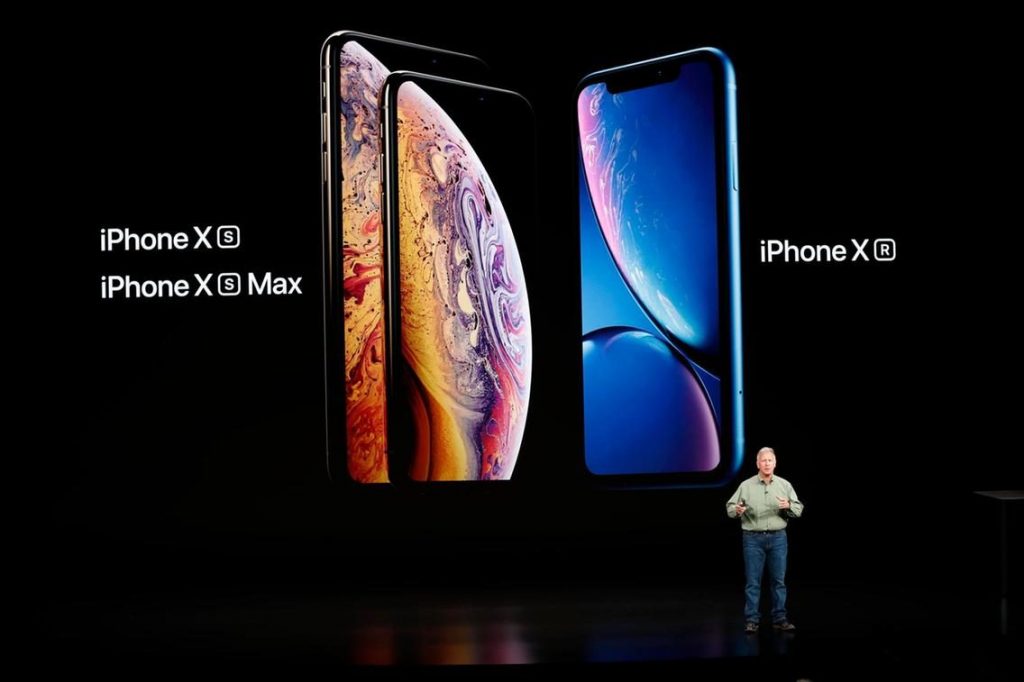 Well, people should not be surprised. Apple, quite literally, cut corners with the iPhone XS battery which results in a smaller capacity than the iPhone X. The iPhone XS Ma, on the other hand, has a battery capacity 20% smaller than the P20 Pro and Galaxy Note 9.
So while Apple likes to boast iOS is more efficient than Android, the reality is whatever differences exist is more than compensated for by the larger batteries Android phone makers fit.