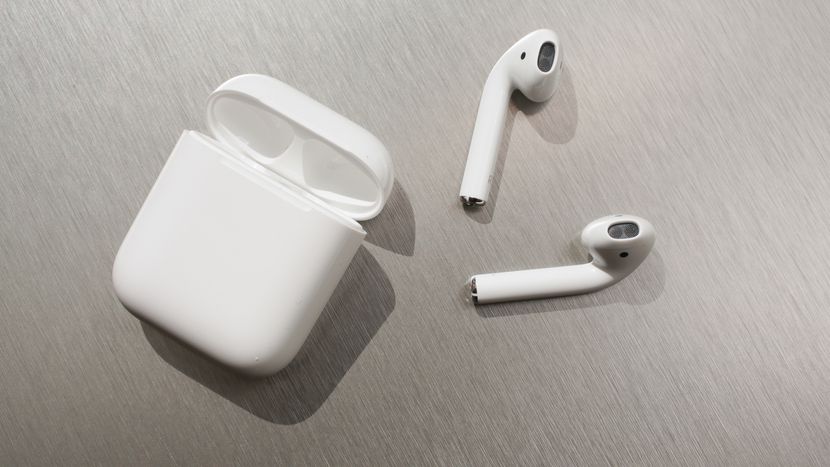 Either you are currently using a pair of new Airpods or planning to buy one a few days from now. Then, you landed on the right article to read. In here, you are about to learn how to make the most out of Airpods that can help you enjoy your sleek pair better. So, better grab some chips and drinks and of course your (say it's an Airpods 2) and let us start streaming.

Updated on 10 December 2023
Let's Start with the Most Important: Volume Control
Learning how to use Airpods is the easiest thing to do. After bringing them out of their box, pair them with your Apple device either iPhone, Watch, and more, and you are set to experience the best music streaming of your life. In fact, it only takes a few minutes to make it work.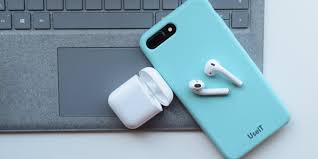 But the thing is, you have to learn how to use its volume control too if you don't want to experience a last-minute trouble. Apparently, this sleek pair of earbuds doesn't comprise any touch surface that caters gesture.  Like so, it doesn't have buttons on it which makes selecting options out of the list. The main question is, how can we really adjust its volume?
It turns out that the volume control of Airpods is naturally hard to handle by default. You have to tap one of the pods twice first on its upper stem to activate Siri. In which, this voice assistant began listening to every syllable you utter through the microphone. Afterward, you can already increase or decrease the volume of your earbuds through simple voice commands.
Airpods Gestures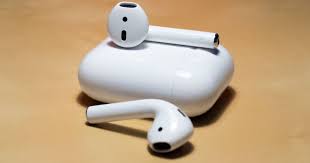 Do not mistake these smart earbuds as hard to use due to its complicated volume control activation. Besides, if we think about it, Airpods are very effortless to use because of its smart features. As a matter of fact, you just need to double tap and Siri will do the rest for you.
But just in case you don't prefer double-tapping here is what you can do to change it:
Find Settings then hit Bluetooth.
Choose your pair of Airpods to view its menu.
Search for "Double-Tap Airpod" label then click either Right or Left.
Select between other options like Next Track, Play/Pause, Previous Track, or Off.
Most users tend to set one of it as Previous Track and then the other as Next Track. More so, appointing Play/Pause as a double tap gesture can be initially a great idea. However, as day pass by and you'll finally learn that Airpods has an automatic ear detection capability, then that ends it all.
Automatic Ear Detection
Enabling this feature allows these amazing earbuds to determine if you are wearing them or not. And if you take off one of it, whatever you are listening to will instantly pause for you. The moment you take off both of it, the audio will stop in an instant. Isn't Airpods price worth it?
You can also get lower Airpods price Amazon available online. And if you want to visit a physical store, better get Airpods Apple Store available today.