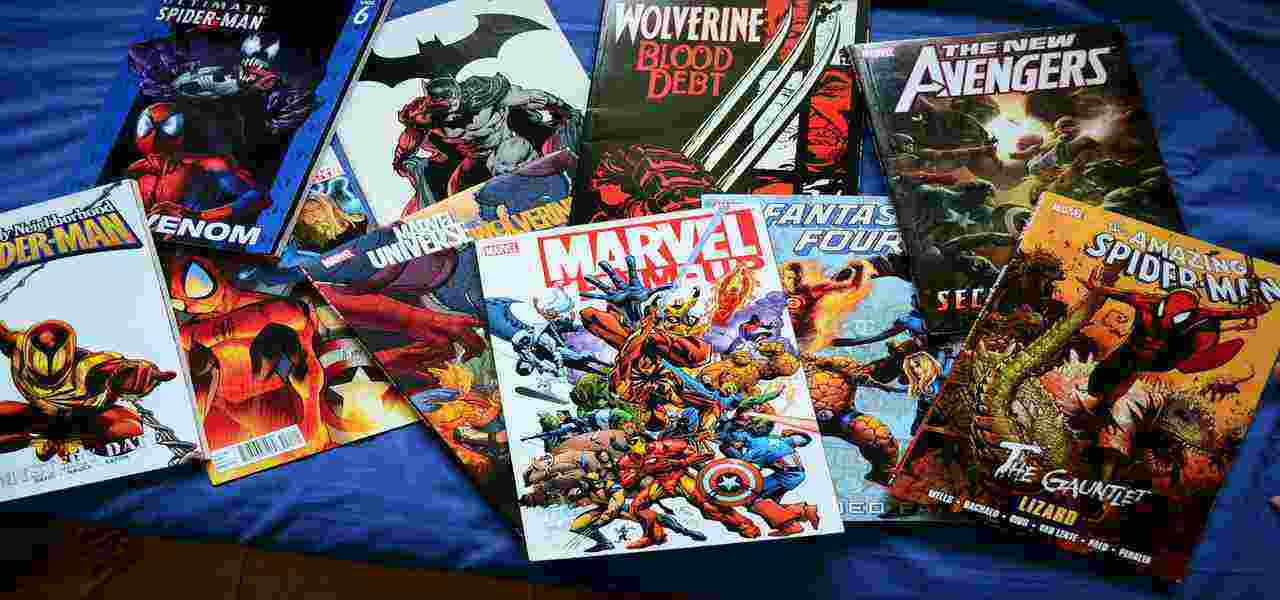 After the final installment of The Avengers, us Marvel fans were lost since we had nothing left to look forward to. Or so we thought. The billion dollar box office franchise promised us a new spin-off to be released as a new Hawkeye TV series.
Even though Clint Barton is retiring, Jeremy Renner will definitely return to pass on his legacy to a new, younger generation.

Updated on 26 September 2023
New Marvel Series
Fans all over the world were definitely bittersweet when they came upon the final installment of Phase 3 of the Marvel Cinematic Universe. That is until Comic-Con, when they released announced a new Phase 4! They announced that they will still be releasing a number of TV series and movies with our favorite heroes of all time.
The first in the lineup is Black Widow. Obviously, this will star Scarlett Johansson and will allow us to peer into her life as a superspy. The timeline of the movie is set between Captain America: Civil War and Avengers: Infinity War. The movie is scheduled to premiere next year on May 1, 2020.
Even big names like Angelina Jolie, Salma Hayek, and Richard Madden are set to join the Marvel Cinematic Universe in the upcoming movie, The Eternals. Fans from all over the world can expect to see this sometime in November 2020.
In 2021, we can expect to see new installments of Thor and Doctor Strange as well.
Thor is even expected to come back with multiple surprises in store for us. One of which includes Jane Forster inheriting Thor's majestic wielding power somehow. The other delight in store for Thor fans is due to Taika Waititi finally coming back to direct this new installment.
Doctor Strange is expected to hit the theatres on May 7, 2021, with our beloved Benedict Cumberbatch taking the lead.
With both films releasing consecutively, it is expected that Disney will once again dominate the box office.
New Hawkeye TV Series
As of now, the only confirmed cast is Jeremy Renner who is to return to his role as Hawkeye. But, we can expect Clint Barton to swing into action with his new protégé, Kate Bishop.
The general plot is expected to follow Matt Fraction and David Aja's run on the comics. "This is what he does when he's not being an Avenger. That's all you need to know," the recap pages explained. Basically, the creators of the show are going to give us a look into what Hawkeye does other than reversing world-ending threats. According to DigitalTrends,  we're going to see a modest, more watered down tale about Clint's everyday deeds. This includes an attempt to "save an apartment building and its tenants from the Russian mob". The main focus of the story is character development and humor, not just pure action.
Critics say that it is of utmost importance for the series to beautifully recreate the chemistry between Clint and Kate, including their dog Lucky. The down to earth heroine should be the perfect partner to ground the "in-over his-head Avenger," as stated by DigitalTrends.