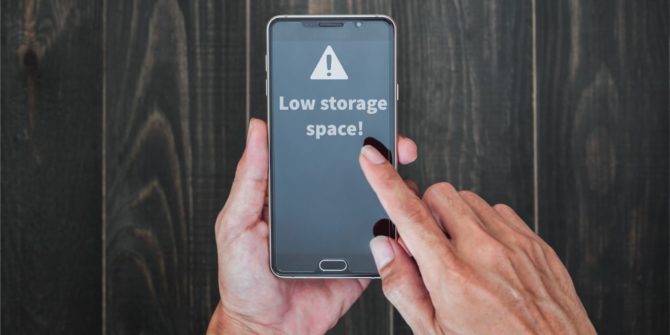 Updated on 9 December 2023
It is safe to say that you are tired of reading "not enough storage space" message on their phone or tablet before. Hey, it happens to everyone. Then, all of a sudden, you are scrambling to clear out apps you do not use, photos or videos you think you can part with and on and on.
And that is exactly why the Google Play Store has the "Uninstall Manager" to tell you which apps to delete when you do not have enough space to download a new app. Meanwhile, Apple's newest iPhone models have a minimum of 32GB of storage.
But instead of deleting photos and getting rid of apps, according to Komando, here are three apps you can use to help clear up storage space on your phone or tablet.
Google Photos
Google created a solution for when photos and videos are eating up too much of your storage space. Google Photos automatically transfers your photos and videos to Google's servers, which is a nice time-saver. However, its other features are what really set it apart.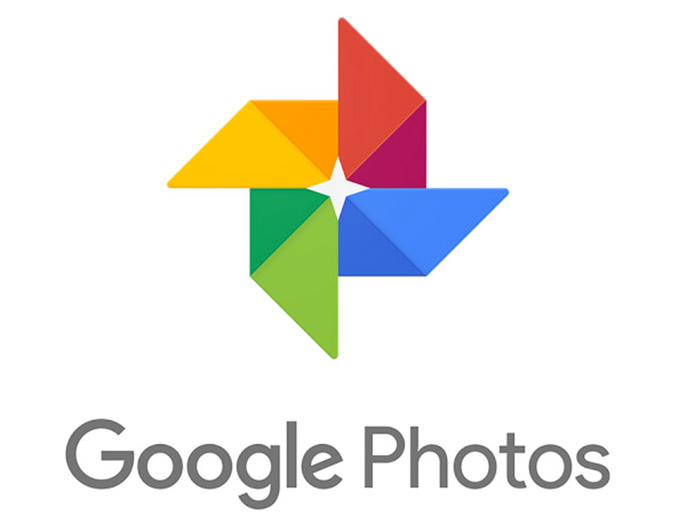 The first important thing to know about Google Photos is that it gives you unlimited storage for free. Even better, Google isn't going to compress your photos or videos to save space. Under the "High quality" plan, you can upload pictures up to 16 megapixels and HD videos up to 1080p, which is more than enough for most people.
Plus, you can search for your photos of your family and friends, and create online photo albums that have them in each photo. Or create online photo albums of trips you have taken.
SD Maid
Just because you delete an app, does not mean that it is completely gone. Many apps leave behind logs and other remnants that take up unnecessary space. An app like SD Maid can handle cleaning chores aimed at giving you back your lost storage.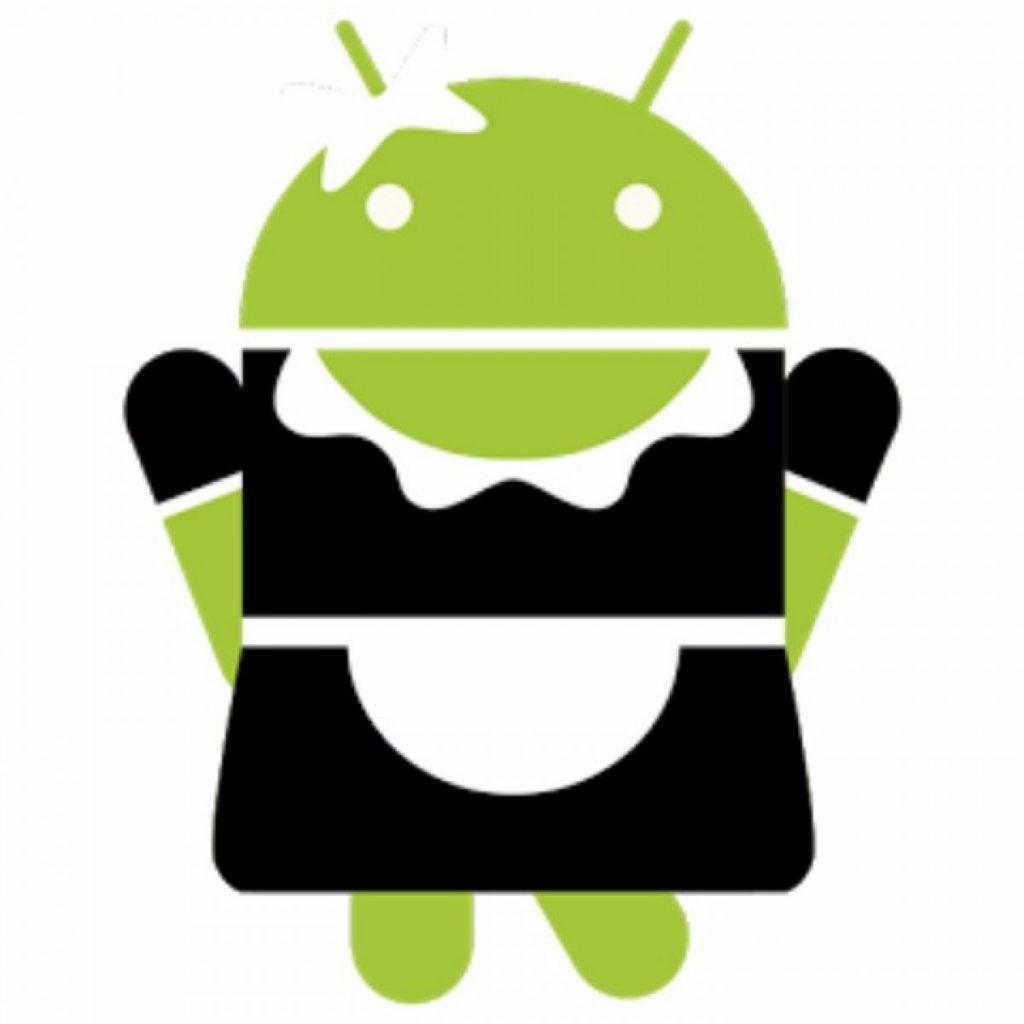 It keeps things simple with an easy interface and no magical performance-boosting promises. A quick scan will tell you how much room SD Maid can free up. You then get the option to trash those unwanted files and reclaim your storage space. It can also detect lingering files from uninstalled apps and duplicate files saved in different places.
It detects the lingering files from uninstalled apps and duplicate files saved in different places. The basic version is free, but the more capable, upgraded Pro version will run you $3.49 from the Google Play store.
1-Tap Cleaner
1-Tap Cleaner gives you a rundown of all the apps, programs, and media items taking up space on your gadget and will tell you how much space you will save by wiping out a specific item. You can also manage the memory usage of your home screen widgets.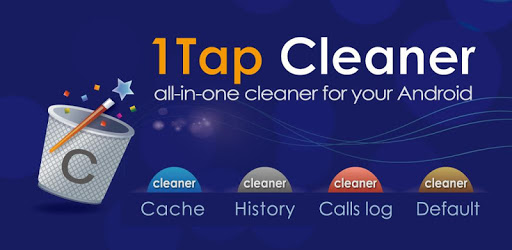 The app can also wipe out the cache, call, text, and internet history with just the touch of a button. Not only does that free up space, but it can also improve your privacy.
You might find this app especially useful to give you space for the barrage of family pictures that are taken during the upcoming holidays. Memories of trick-or-treating, family dinners, gift-giving and everything else will fit into plenty of space on your smartphone or tablet.