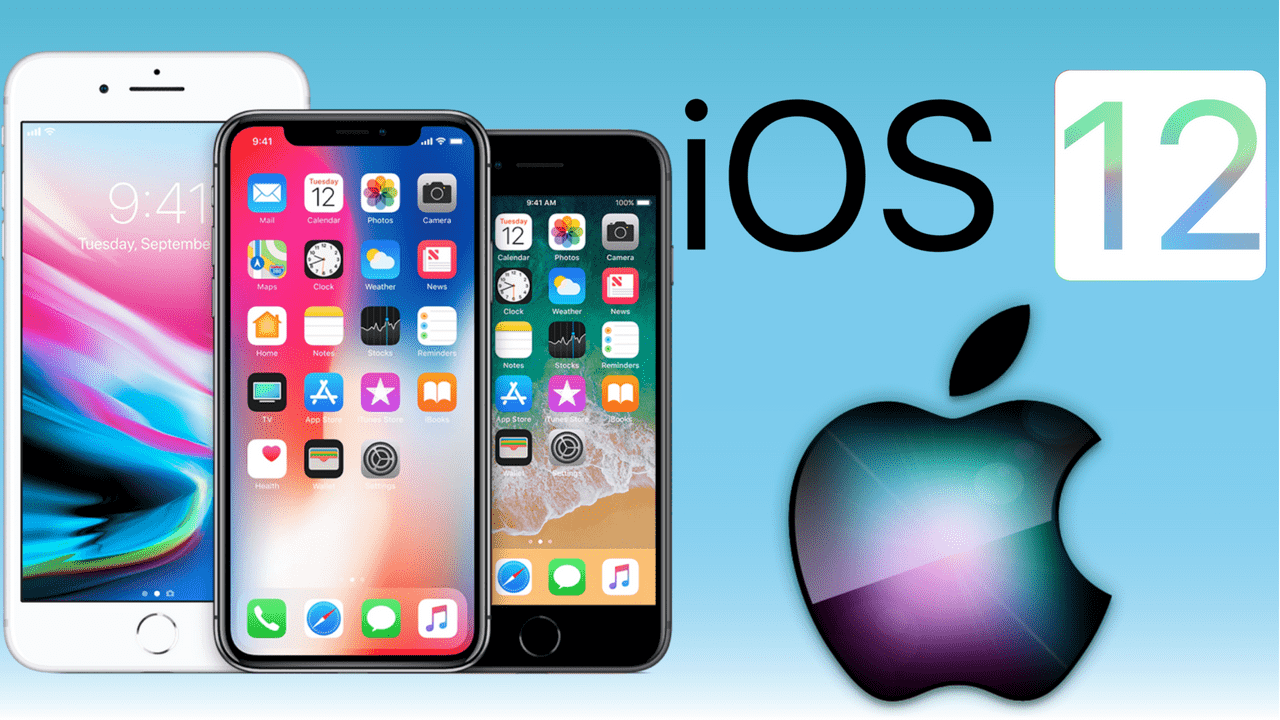 Besides the newest iPhone XR, iPhone XS, and iPhone XS Max, Apple iOS 12 has been already landed.
Apple iOS 12 is the latest operating system for iPads and iPhones. It is designed to give you a faster, more delightful and even more responsive experience.
Updated on 4 December 2023
Here are the great improvements and great features of Apple iOS 12, let's take a look in action!
iOS 12 – Good Morning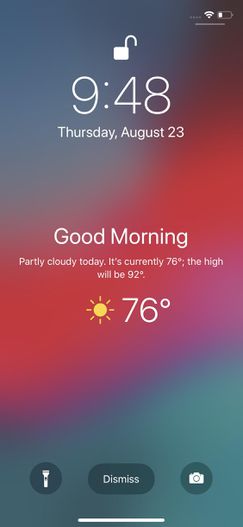 Every morning, after you had to turn off your alarm and gets silent, iOS 12 will greet you with this on the screen. A kind "Good Morning", to be followed by today's weather forecast until you hit lightly on Dismiss.
iOS 12 – Memoji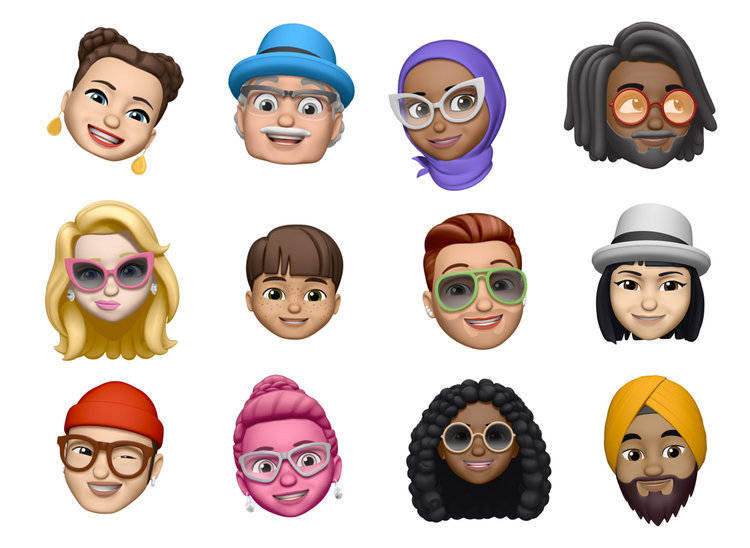 Another fantastic feature! With iOS 12, Apple is giving another great feature to iPhone and iPad owners; a personalized animated emojis called Memoji. Unlike the former Animoji that only offers digital characters such as; robots, animals, and ghosts. Users can now create a memoji that looks likely to yourself, your current mood, your personality, and whatever looks you want to look alike.
You can now make as many transform characters as you want to use in Messages thread of during FaceTime.
iOS 12 – Group FaceTime calls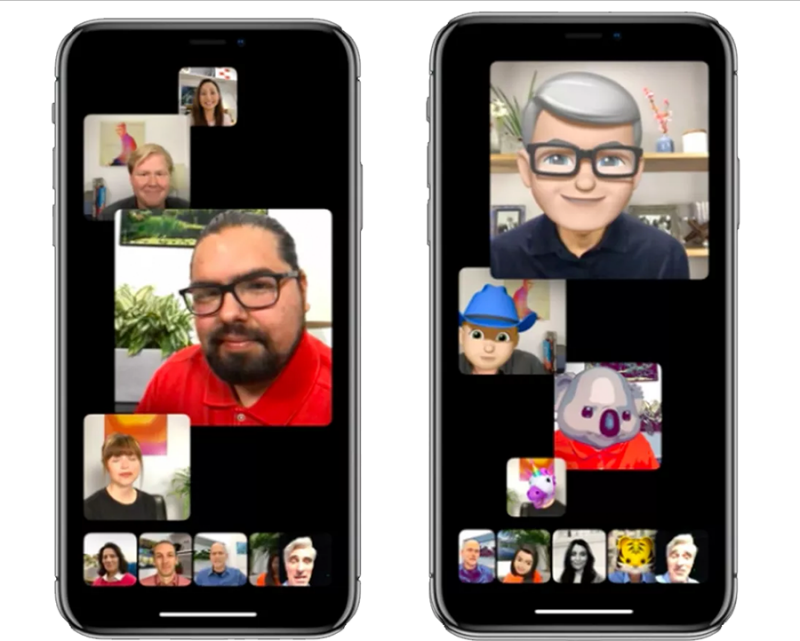 FaceTime is now bringing audio and video with up to 32 participants all at once. And yes, you can even add some effects during your FaceTime call, just likely when you're using the camera in the Messages app.
iOS 12 – Bedtime Mode
What a great effort and a very helpful feature that Apple does, the Bedtime mode. This feature will block all alerts and notifications from not lighting on and appearing on your screen. When you want to enable just go to Settings >> Do Not Disturb >> Bedtime.
iOS 12 – Temporary Do Not Disturb (DND)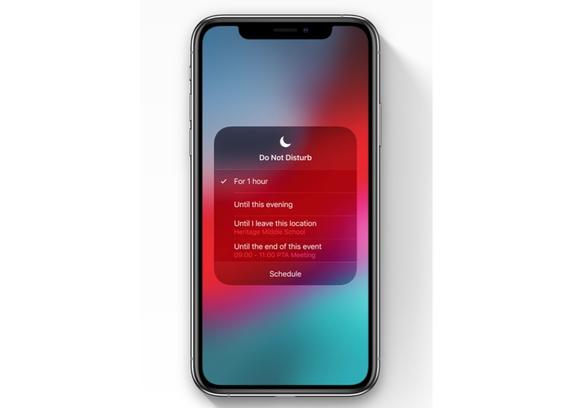 iOS 12 presents you more ways in managing your notifications. There are times when you don't want to be distracted by any messages, calls, or alerts at all. You can now set a temporary Do Not Disturb in just for an hour, when you're at an event or location, or in the evening. Thus, it will automatically turn off as long as your time ends or leave the location.
iOS 12 – Siri Shortcuts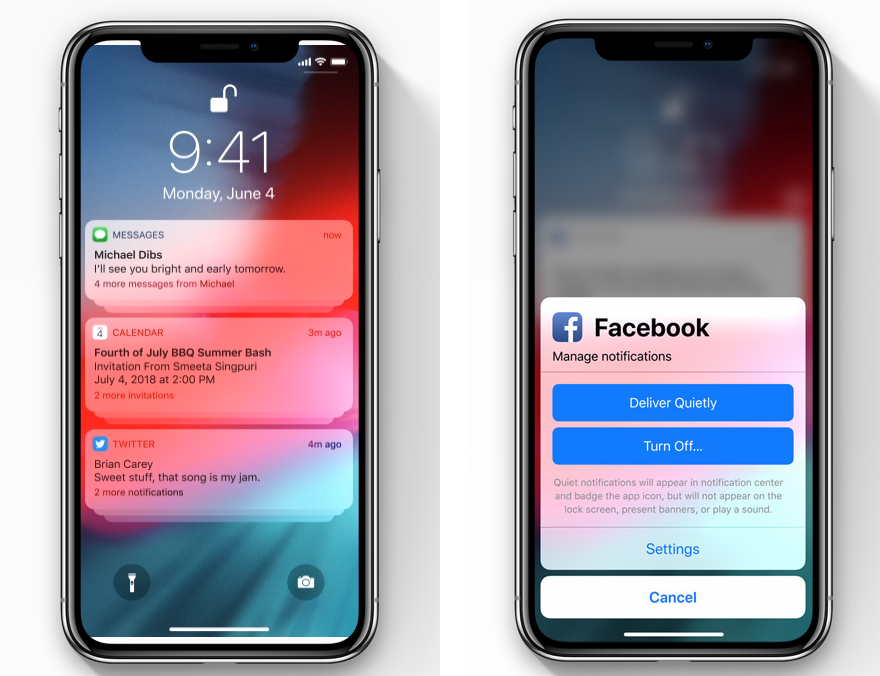 Siri Shortcuts on iOS 12, wherein Shortcuts allows you to pair your daily routines with more other apps with just a single command. You can now create your own with the Shortcuts app.
iOS 12 – Password AutoFill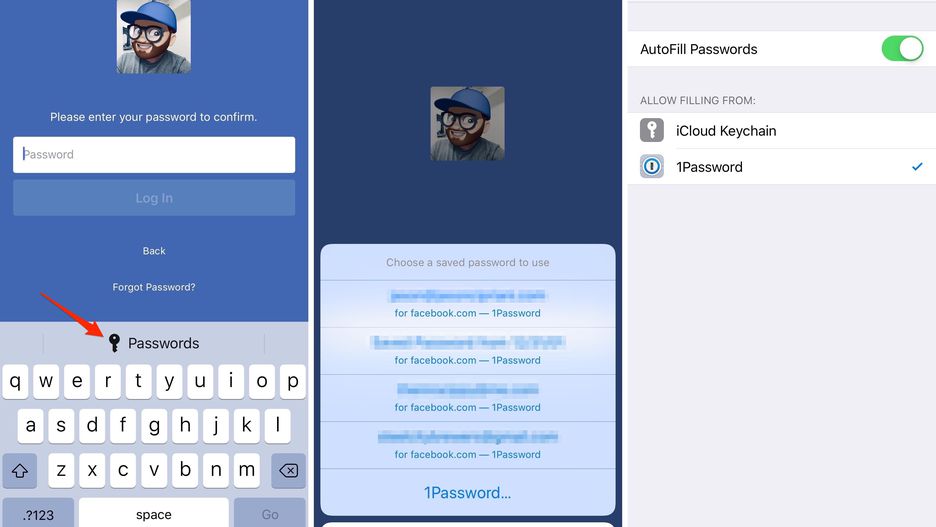 iCloud Keychain feature is no longer the only option in using AutoFill feature for passwords on the account. Third-party apps can now acquaint with AutoFill, and fill in the username and password in a website or an application. These popular services such as 1Password, LastPass, and Dashlane are not supported with the AutoFill feature.
If ever you want to use a password manager that works into AutoFill, you can now enable AutoFill. Simply go in the Settings >> Passwords and Accounts >> AutoFill Passwords.
You can now download the world's most advanced mobile operating system on your iPhone and iPad. Just simply go to Settings >> General >> Software Update >> then select the option to install iOS 12.