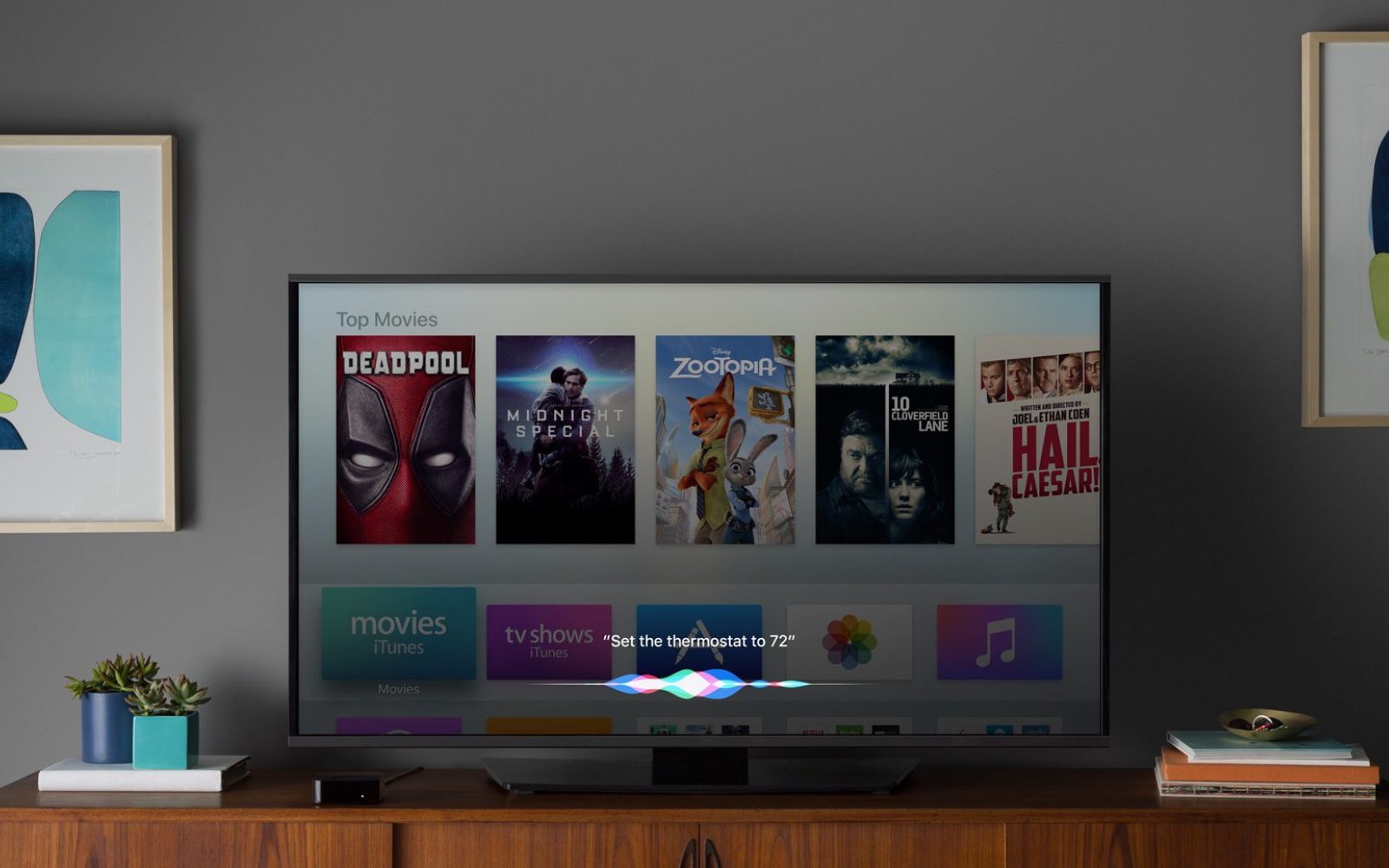 One of the reasons why you have to say a big thanks to the one who gave you a new Apple TV as a gift this holiday is that, you can do a lot with it. Explore the things that can help you get the most out of your brand new smart TV and you will surely love it. And so dive in.



Updated on 7 December 2023
Tips to Delight yourself with a New Apple TV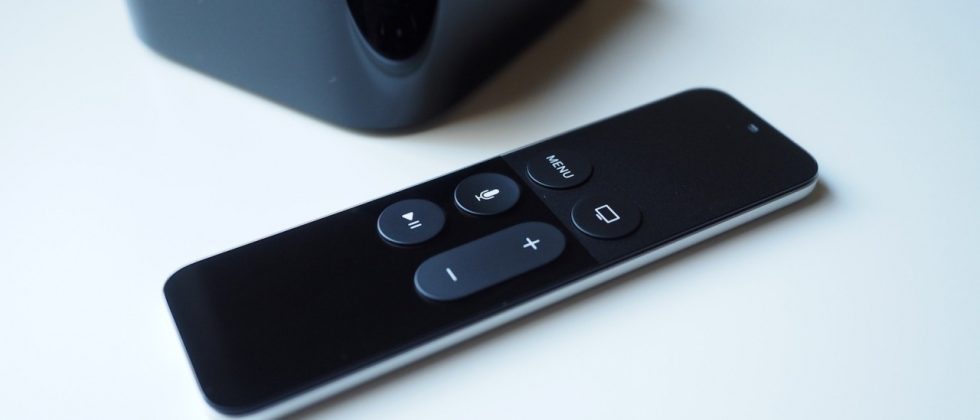 Regardless if you have got is an Apple TV 4K, Apple TV 4th generation, Apple TV 3rd generation, or the regular. The basics of using such TV can make you nail it very easy. But the thing is that Apple TVs has a lot of features, Siri commands, and tricks that are nearly countless in which first time users has to learn in order to completely enjoy streaming with this TV. Which is why we will help you to master the expert way of using Apple TV with these tips we provide.
Personalize the Screensaver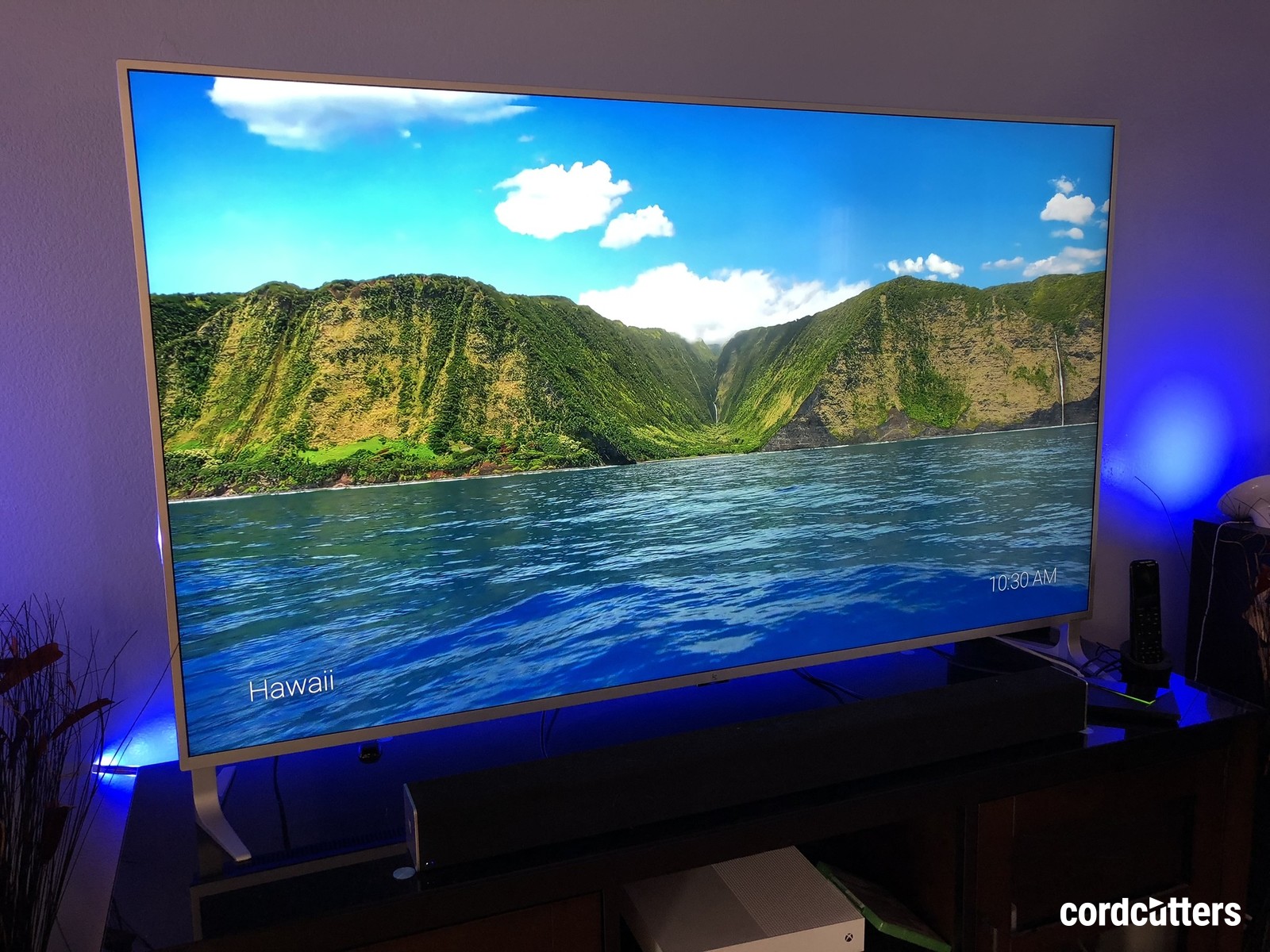 Make it yours. The screensavers of Apple TV are absolutely incredible. These aerial screensavers bring the best cityscapes and other beautiful sceneries available in your own living room. Take note that it is displayed with ultra high-resolution video. It is an amazing view to behold every time you enter the place.
Sometimes and it depends on your mood, you want to change the speed of these screensavers transition. Furthermore, you have to personalize how it moves and update it on "Settings". Click the icon and then look for "General". Afterward, click the "Screensaver" option then "Type" to select the "Apple Photos", "Music Library", "Home Sharing", or "My Photos" where you can find the image you want to display. You can do a lot with every single option you make. In fact, you can modify the transition you want between images and how often it download new screensavers.
Move Faster Using Siri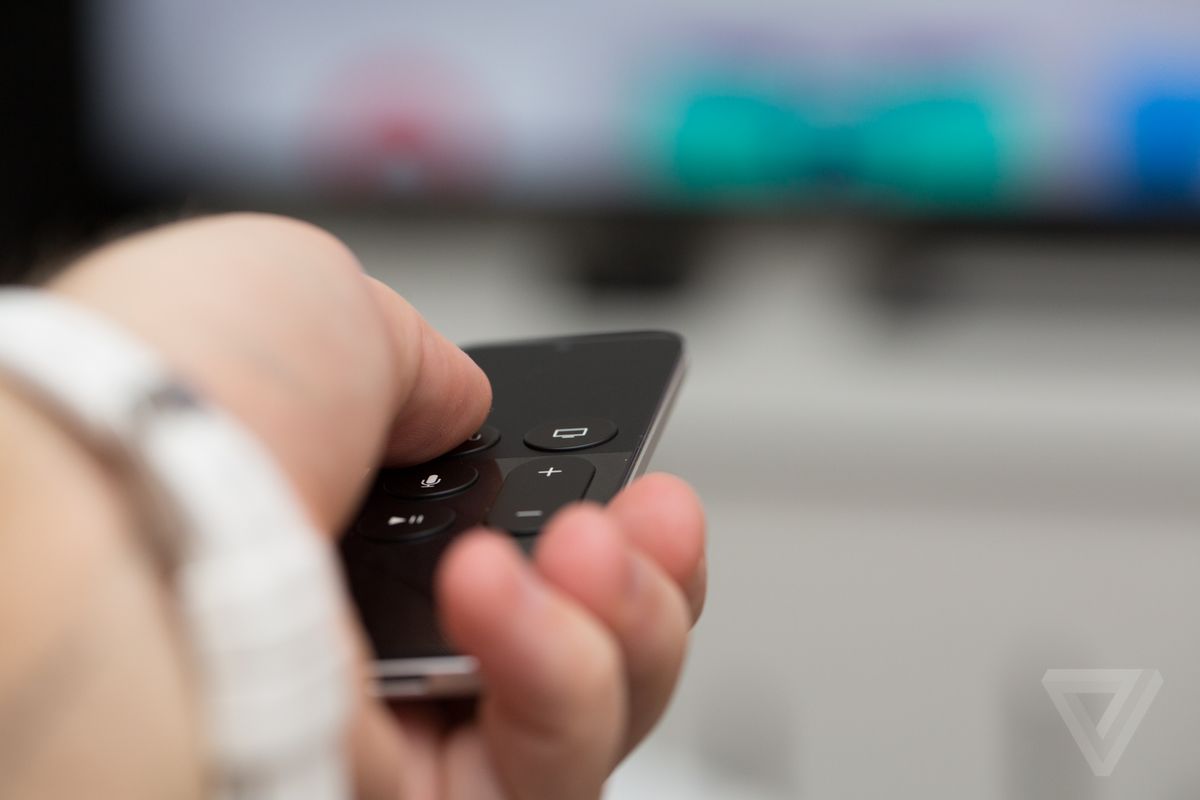 What would a cool Voice Assistant do for but to make everything better, right? Through Siri, you are allowed to go back 10 seconds behind in just a command. Just tell her to jump back 6 minutes or to skip 5 minutes ahead as you please and she will never say no.
Modern Way to Delete Applications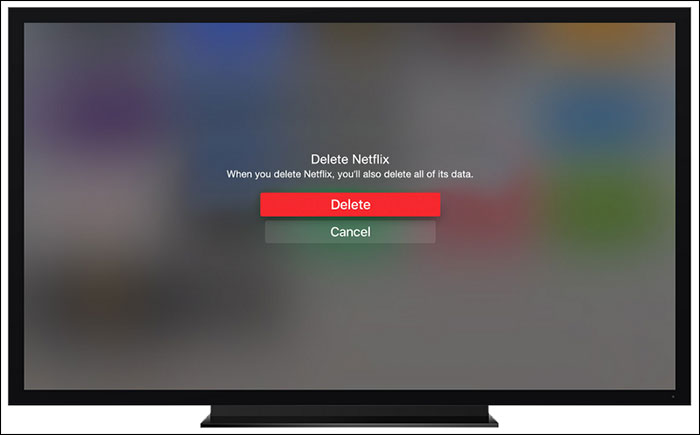 Apple TVs has its own way to declutter. Whenever you have an application you no longer utilize, just long press its icon and additional options will pop up. Select the Play/Pause button then after that, click Delete to make remove the application completely. But there is more. There is actually a faster way to remove multiple apps in your Apple TV. What you have to do is just to click Settings, select General, and then choose Manage Storage to select the trash bin icons on the right side of the applications you prefer to uninstall.
There are a lot of Extras in it
Apple TVs actually has a lot of extras in it. Extra powerful, sleek, performance and more are inside this amazing device that provides ease with entertainment combined to transform life. Moreover, indulge yourself with its countless features that you deserve to enjoy. Besides, it is all made just for you. Nicer if we hear an Apple TV price drop next year.