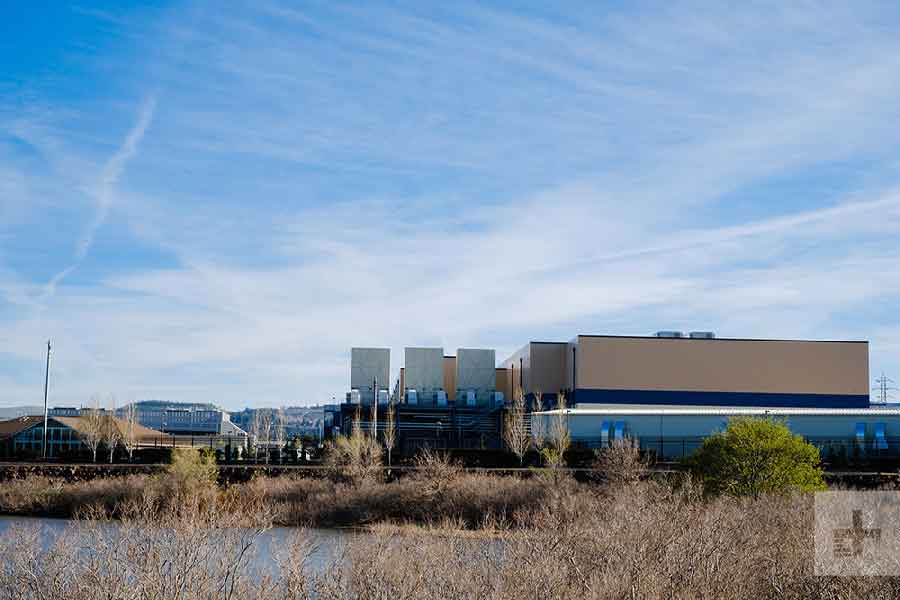 Stadia is Google's dream that can advance the future of the video game industry. This industry is estimated to worth roughly $135 billion. And Google has finally announced its new major effort to transform it in a better way. While this new advancement is good news for gamers. Google's Stadia appears to be threatening for the planet.

Updated on 26 May 2023
Google Stadia is not what it Seems
By hearing the news about the future Google Stadia release. Gamers are surely smiling from ear to ear. During the annual GDC or Games Development Conference that is staged in San Francisco. Google's CEO announced the Stadia which is a cloud-based game streaming service that will definitely change the video gaming world.
Google Stadia is one of the bravest expansion in the gaming industry. The company is so proud of the benefits of the platform for all game developers. As well as gamers during their announcement in the GDC 2019.
If Google Stadia games roll out. It has a big possibility to kill every home console along with all physical games to be replaced by Stadia's that are all available in the cloud. You can have unlimited access to the games you own, anytime and anywhere as long as you are connected to the internet on any device you have.
But there is something off about it that will make you think twice about being all excited on Google Stadia release date. And that is the question if what will power this massive and energy demanding technology.
It is said that anonymous data centers such as the one located in Dalles, Oregon will supply the power needed by Google Stadia. At a glance, you might think that the great demand for power will make Google's Stadia a bad idea after all. Yet, it is not what it seems.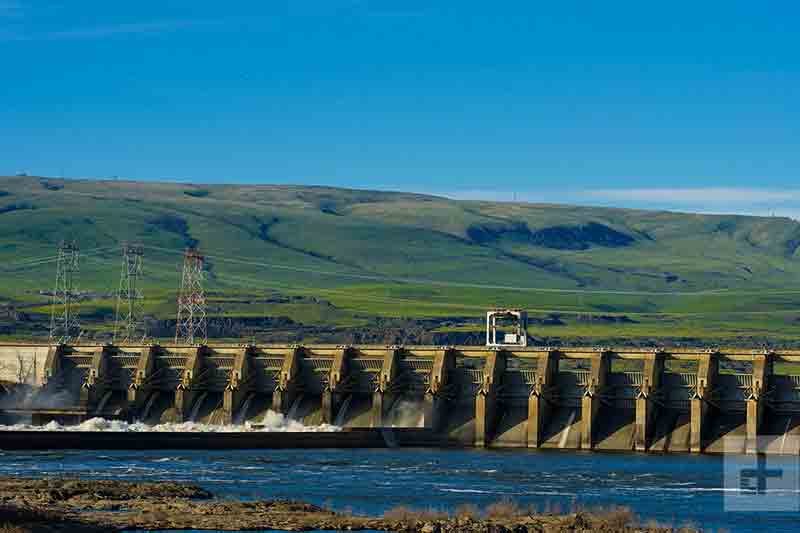 Google has a strong commitment to developing efficient data centers that are significantly based on renewable energy which is good news. One of the perfect examples of this is Google's data center in Dalles which is located miles away from the Dam. And this is one of the numerous hydroelectric plants located along the Columba River.
With more than three-quarters of efficient generation of electricity from renewable resources. Oregon is considered one of the renewable energy leaders in the nation. This is safe to think that Google really keeps its commitment. As a matter of fact, Google has proved its efficient use of energy when its first two data centers located in Dalles reached about 1.11 PUE last quarter and the newer hit 1.24 PUE. This only shows how Google data centers are far better and more efficient among others.
Final Thoughts
When renewable energy is used with efficiency,. This could create a better world not only for gaming but also in reality. If only all data centers posses these two combining attributes, we can expect better support from people than disapproval due to various concerns.
For the meantime, Google Stadia Price is not still announced. So, for those who are waiting for this to roll out. Better watch out for further news about this upcoming video gaming technology.