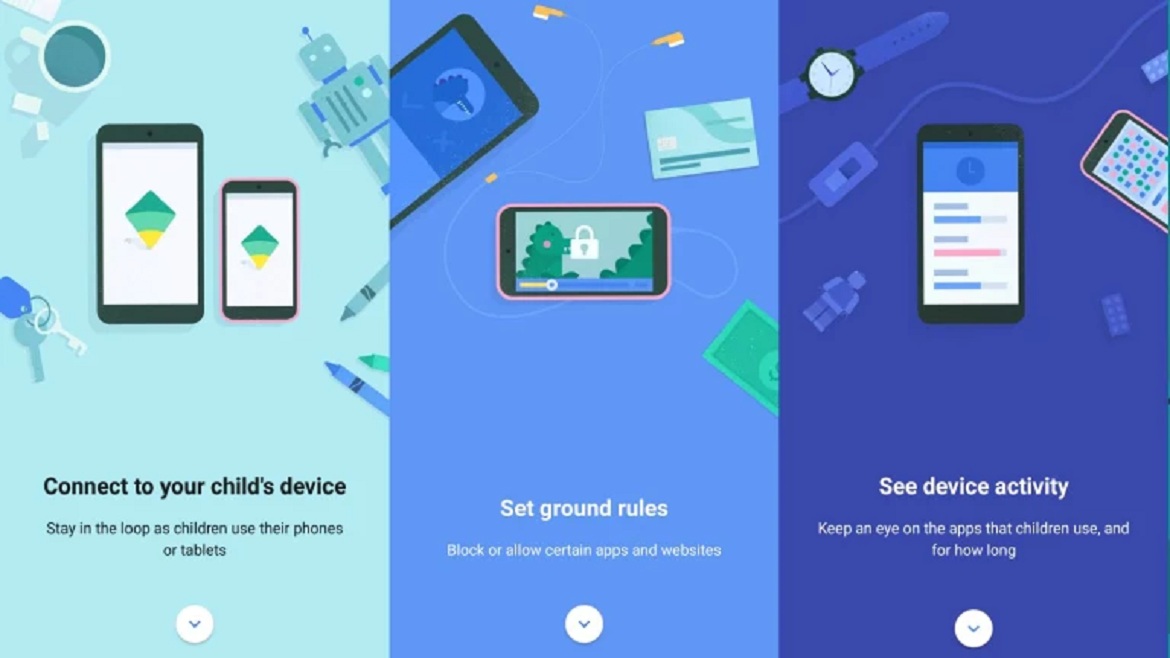 Updated on 5 June 2023
Family Link is basically Google's go-to set of parental management tools specifically designed for their children's Android accounts. Since its conception and launch in September 2017, it managed to receive positive feedback. This ultimately became a necessity that parents in unsupported countries so badly want to have. Well, it looks like their long wait is finally over!
In a report from Android Police, Google has announced its plans to roll Family Link out to "nearly every country in the world" in the next coming days. This news came after the search engine company brought the total of countries with access to Family Link to 37 countries in May. While the new countries have yet to be listed, they should eventually appear soon.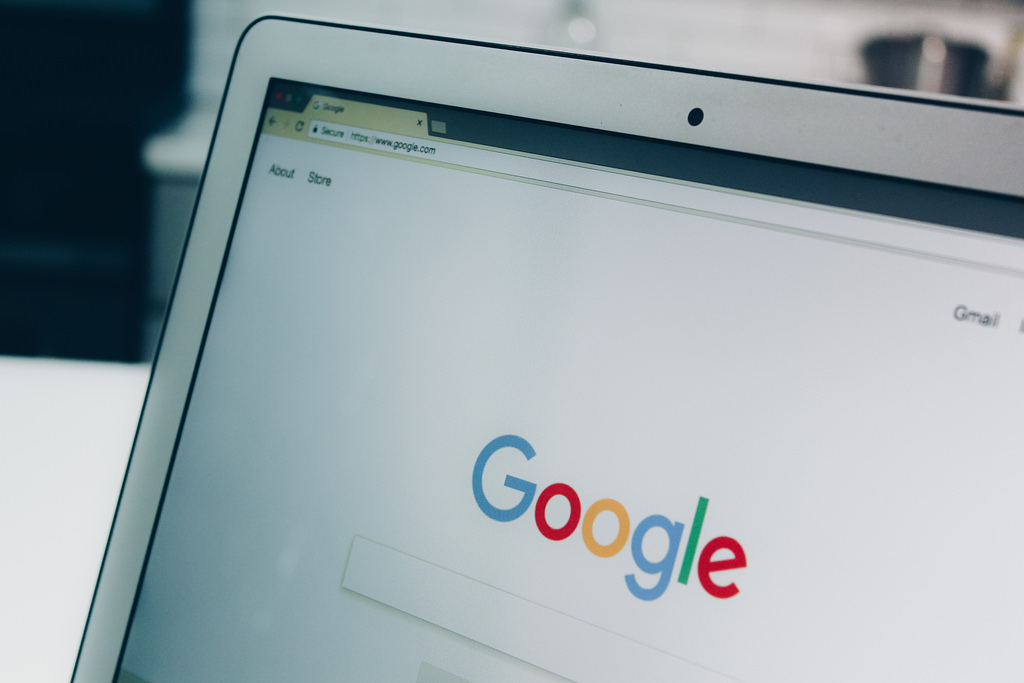 Going to More Countries
When the publication reached out to the tech giant for a full list, a company spokesperson reiterated that it is not posted yet. However, this information will soon be made public and, more importantly, Family Link will be made "available in nearly every country globally, except for a handful."
Apart from the much-awaited geographic expansion, Google also announced that titular Family Link is moving towards a focus that will include teens that will have control of their respective accounts (the applicable age depends on the country). Teens are free to turn off supervision if they choose, but Family Link will alert parents that they have done so. If they were not already part of Family Link, they must consent before monitoring can begin.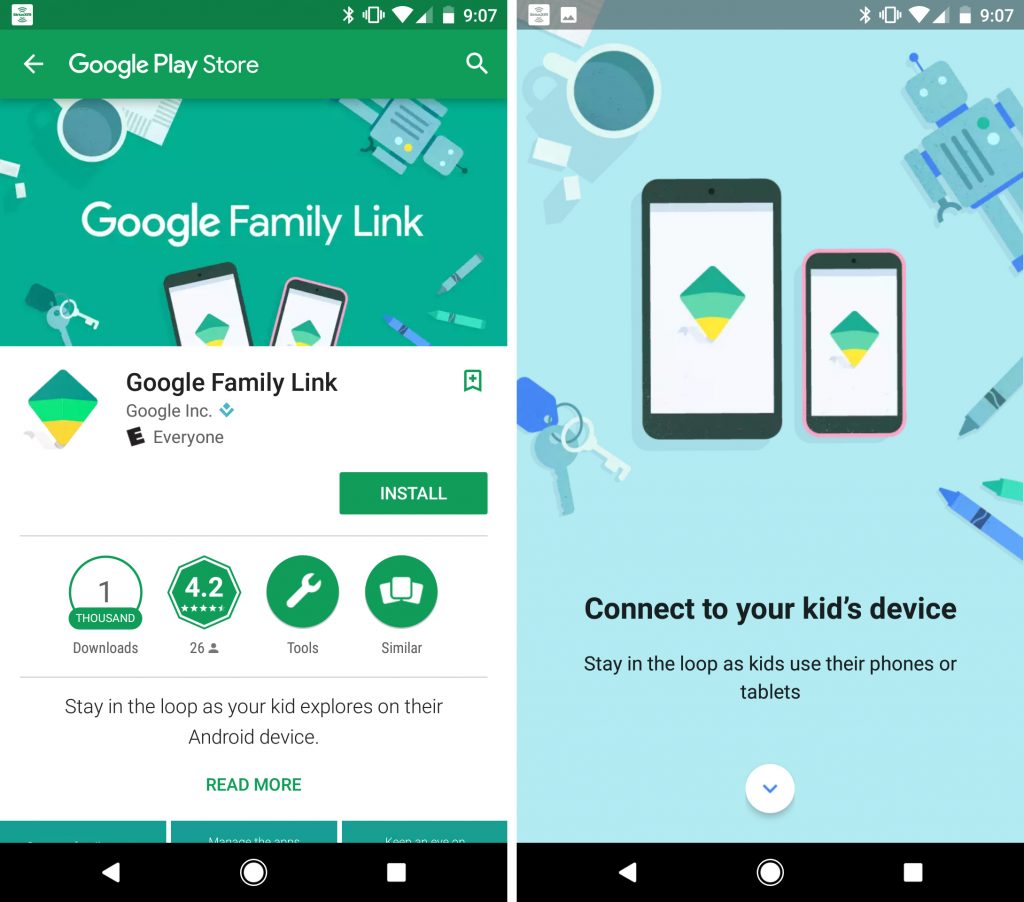 A Closer Look At Teenage Supervision Controls
While the service became available on Chromebooks in April, users can now manage website restrictions and account settings for their children and teens from the device, and will soon be able to set screen time limits and manage the apps they allow their children to use on Chromebooks.
All in all, it is high time the service expanded to more countries, but the teenage supervision controls will no doubt prove a bit more controversial. The team behind the change believes strongly in it, though. Family Link program manager Carter Gibson wrote on Google+:
"Until today, Google Family Link only allowed supervision of kids up to 13 – required because of fun laws like COPPA. When a kid turned 13, supervision was disabled and we heard over and over again that this is really when parents ~needed~ supervision. Over the past year, my team worked tirelessly to create an appropriate solution for teens 13+ and we did it the right way, complete with copious amounts of research, rethinks, and support from other teams at Google."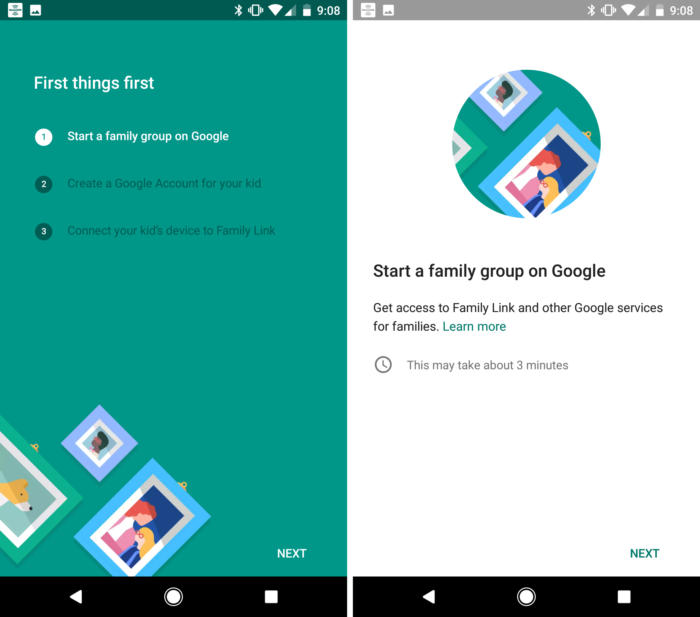 The reasoning Google gave makes sense, though, especially since the company was forced to adhere to COPPA. Still, there is every possibility for things to go haywire. But once everything is put into motion, parents will once again have the ability to lock their kids' devices from their Family Link apps.
Unlike before, they can now ask Google Assistant to do it for them with a voice command. They can simply utter, "Hey Google, lock Johnny's device," and they will have five minutes to wrap up before the phone locks.