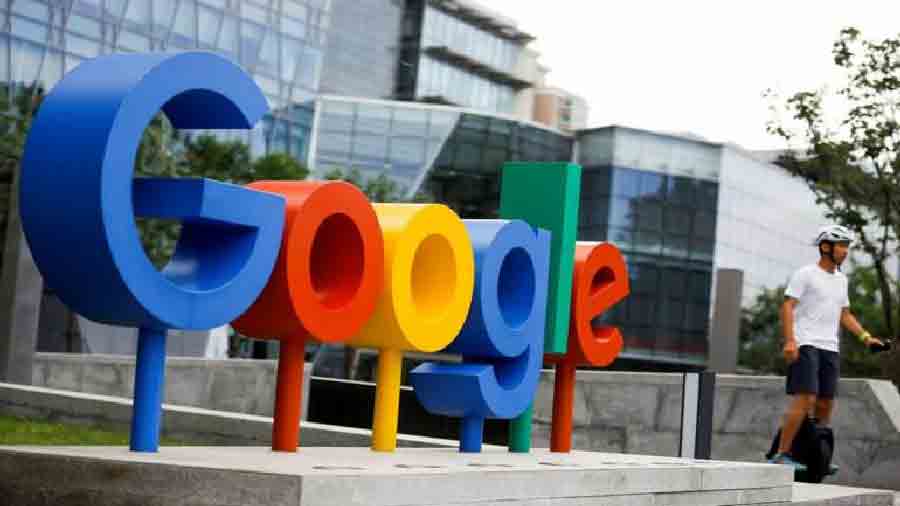 The parent company of Google, Alphabet Inc. is scheduled to release Google privacy tools on Chrome browser to provide users with more control in preventing tracking cookies. Yesterday, it was reported on the Wall Street Journal that also cites people who are particularly familiar with the interesting topic.

Updated on 25 September 2023
What are Cookies?
For starters, cookies are actually small text files that spy on internet users.  These files are being utilized by advisers in order to collect data from users and eventually target consumers with advertisements and product offers that are incredibly specific to the user's interest.
Most people are mostly annoyed by various Google privacy issues which include spying, data exploitation, data aggregation, and a whole lot more. But now, Google seems to be paying back with a little protection for its users and that is through an added Google privacy tools against online tracking.
On the other hand, the new addition to Google privacy tools is not actually expected to lessen Google's data collection ability. As a matter of fact, its newspaper article suggests that it will only aid the company to defeat its rivals in terms of advertising. Now, we are kind of reconsidering what we have mentioned earlier.
Google is The Largest Internet Ads Seller Worldwide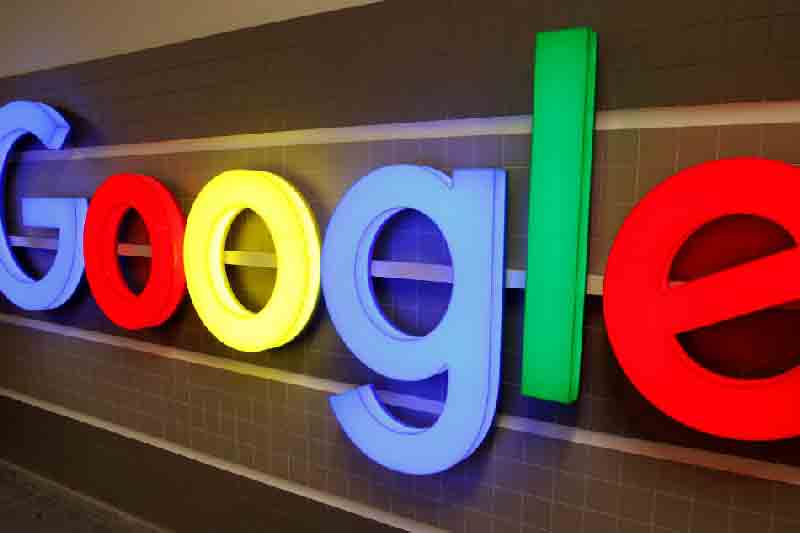 Despite the existence of the Google privacy policy, users are still worried about their privacy. Why? It is because Google is known to be the world's biggest internet advertisement seller. And this means trouble, isn't it?
The tech giant has 3 Billion users which allow it to achieve the title of largest internet ads seller worldwide. It collects almost three times the actual revenue of the company. This makes it ahead of its rival which is none other than Facebook Inc. with its 20% revenue. These stats are continually growing. So, what more can we say about it?
But don't be too paranoid while looking at Google privacy settings. For at least 6 significant years the company was reported on working on cookies plan. Although it sometimes stops and starts again, the development accelerated when surprising news rolls out saying that the personal data of numerous Facebook users were exploited. These critical data was illegally shared with Cambridge Analytica.
It is said in the Journal that the company mostly targets cookies that are installed by third parties who are seeking profits. In line with this, Apple Inc. has also stopped the majority of its tracking cookies way back in 2007. These cookies are installed by default on Apples Safari browser and the same thing was done in Mozilla Corp. Firefox after a year.
At the moment, Google has to yet release a comment on the news. However, people are expecting to hear something significant. Or, even just a slight clue about Google's thoughts about its scheduled new release.
Final Thoughts
The internet is not the only place you must consider dangerous but also browsers. Starting from these applications that work as a portal for users to a wider world. Expect to find spies and tricky files that can destroy your internet experience along the way. This is the reasons why caution is important.