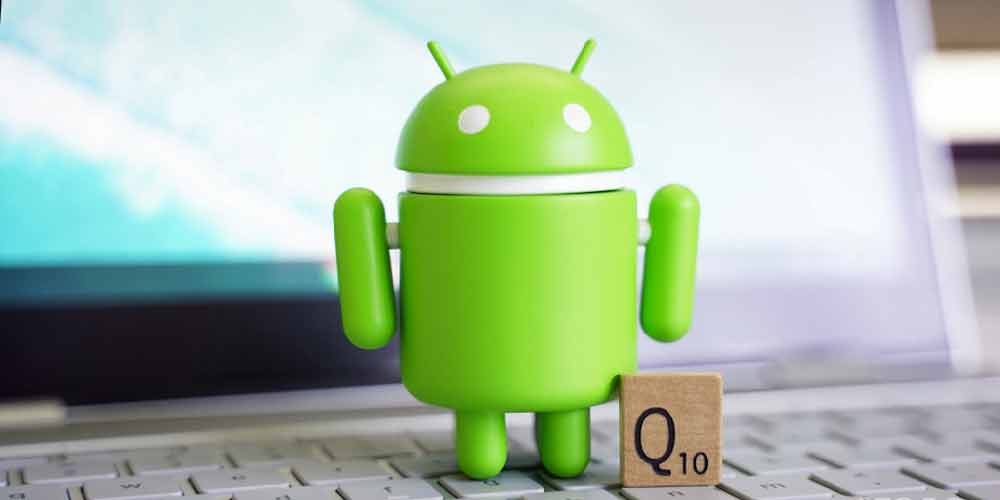 Google has recently revealed the latest changes to its Android OS. This announcement was made during the I/O developers conference of the company staged on Tuesday, May 7, 2019. In Google's hometown located at Mountain View, California. This serves as a method for the tech giant to supply developers as well as Android fans with a quick peek at what changes has been made to the new Android version 10 from the company's efforts.

Updated on 5 December 2023
Android Operating System
If you are going to ask what operating system is the most popular right now. Even the Magic Mirror will definitely show you Android. This operating system runs on smartphones that are ranging from brands like Huawei to Samsung and everything in between. For this reason, any kind of change to the operating system can consequently affect billions of users all around the world.
Moreover, the new Android version 2019 is none other than the Android Q 10.0 that is already released as a beta for a while now. We can expect to see another set of fresh features to the new Android version 10 later this fall in which we assume will also comprise a sleeker look compared to the relatively new Android version 9.
Foldable Phones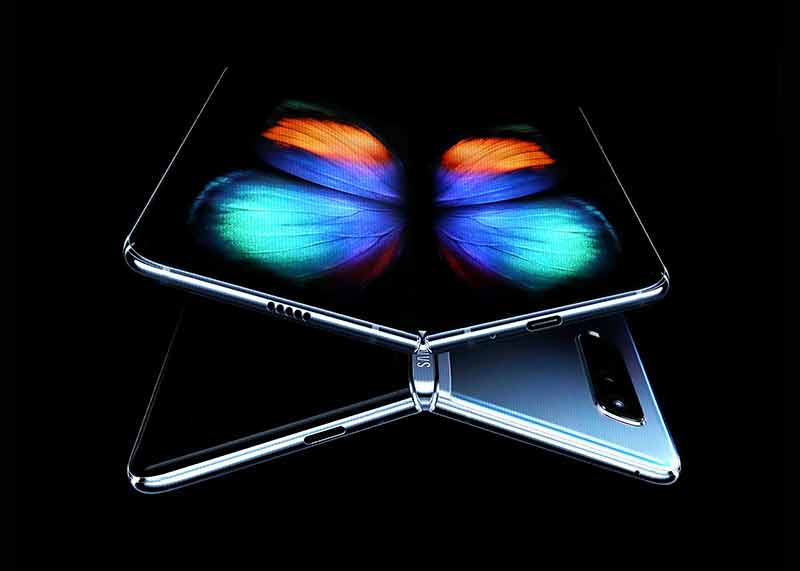 With the failed launch of Samsung's first ever Foldable Phone which is the Galaxy Fold. The market for foldable smartphones is currently put on great consideration. Recently, the handset is scheduled to roll-out last month. But because of some issues regarding its display, Samsung was forced to halt its release.
On the other hand, foldable phones are not yet done. As a matter of fact, Google is planning to support foldable devices with its new Android version download which is the Android Q 10.0. The new Android has a particular feature named screen continuity that is actually included in Galaxy Fold. This feature essentially enables users to utilize an application on a foldable smartphone display. And unfold the screen afterward in order to use the same app on a bigger panel.
Moreover, we are safe to imagine that the feature is really slick. In fact, it is ideal for applications such as  Netflix, Maps, as well as Google Chrome browser. However, only foldable smartphone users will be able to experience the benefits of this feature.
Live Captioning
Google also included this useful feature on the new Android version 10. To put it simply, Live Captioning is a feature that allows you to add captions to your videos in surprisingly real-time. During its demonstration, the representatives of Google shows the way how Android Q provides text captions on live videos. This is by transcribing the user's voice.
Smart Reply
Another feature included by Google in order to please users is the Smart Reply. This feature simply incorporates app options in your every reply. This makes it simpler and easier to share and access information between conversations.
Some of the best things about this feature include the fact that you won't have to copy links just to search things to a browser. Because using Android Q 10.0's smart reply, you will be able to check a location by just clicking your friend's message that consists of an address.