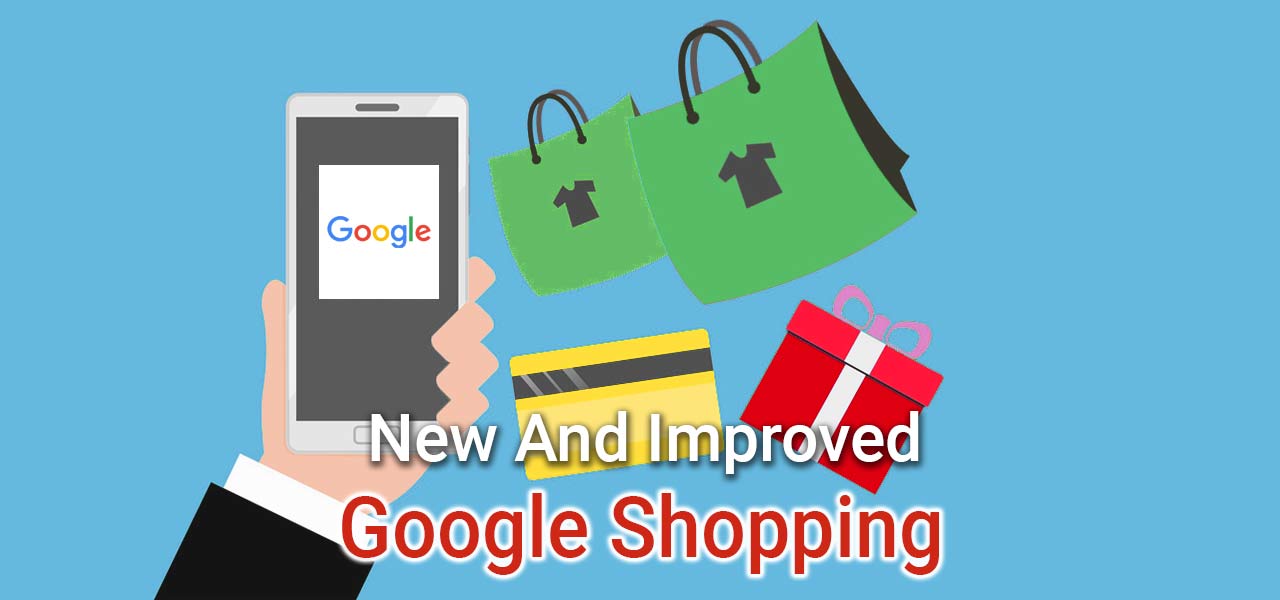 Google is going to have three new types of ads for mobile applications. This will include the news app Discover, the eponymous search engine, along with YouTube and Gmail. Moreover, the new ads type will soon be available for all advertisers all around the world later this year. Expect to see more ads on mobile.
Discovery
Advertising online is one of the best things to consider if you want to establish a presence in a wider network of consumers. Apparently, it is long been known in the business industry especially by different platforms offering ad services online.
In line with this, Google introduced Discovery which is the first new type of ad that targets consumers by introducing the new services and brands at times that they are open for fresh discoveries. As you can imagine, this new ad type is very strategic especially that most mobile users also seek something new. As a matter of fact, it is based on a Google commissioned Ipsos study which suggests 76% of consumers mostly enjoy learning new and unexpected discoveries during their shopping time. These new ad type will soon be up on the home feed of YouTube, Discover's home feed, as well as on Promotions and Social tabs.
Gallery
The second ad type introduced by Google is the Gallery ads. To put it simply, it is a format that provides more visual content on the result page of the platform. You can actually imagine it resembling the option of Instagram to post a lot of images at once. This will allow users to easily swipe left in order to view more images.
Google says that according to their research, they have learned that advertisement groups that have one or more gallery ad take 25% better interactions. These new ad type will place paid swipes or clicks at the very top of every mobile search results page.
Showcase Shopping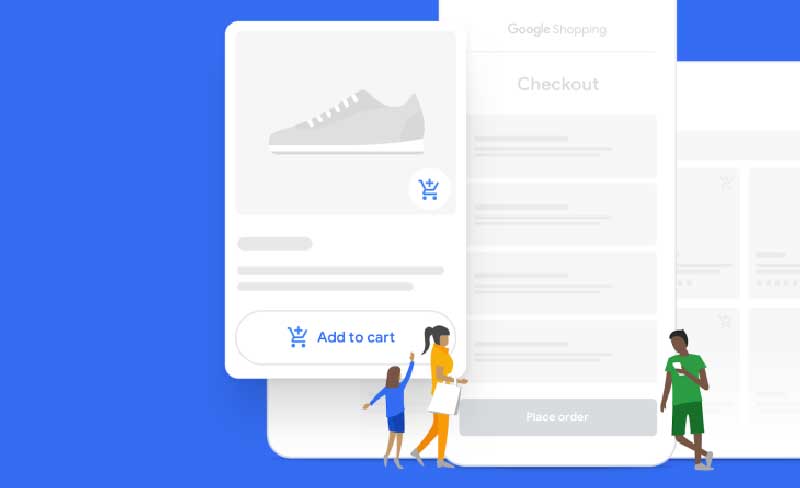 Google shopping app will also get one of the new ad types which is the Showcase Shopping ads. As Google described it, this new Google Shopping ads will be highly visual that integrates rich lifestyle imagery within your Shopping advertisements.
In addition to that, these new ads type will provide fresh Google Shopping insights among consumers. These will be showcased not on Google Shopping tab alone, by also expect to see it in other places. Most especially where users are searching for new ideas and inspiration. For example, you will be most likely to see it on Google Images, on YouTube, as well as on Discover's feed.
Google Shopping is basically a Google shopping list app android which will soon get a revamp later this year. This is to keep up with the price comparison future. This new design is decided by the company in order to allow shoppers to choose whether to purchase a particular product directly on a Google physical store close their location or online. Like so, shoppers will also get a better and more personalized homepage. This is where they are allowed to read reviews, select preferences, as well as watch product videos.