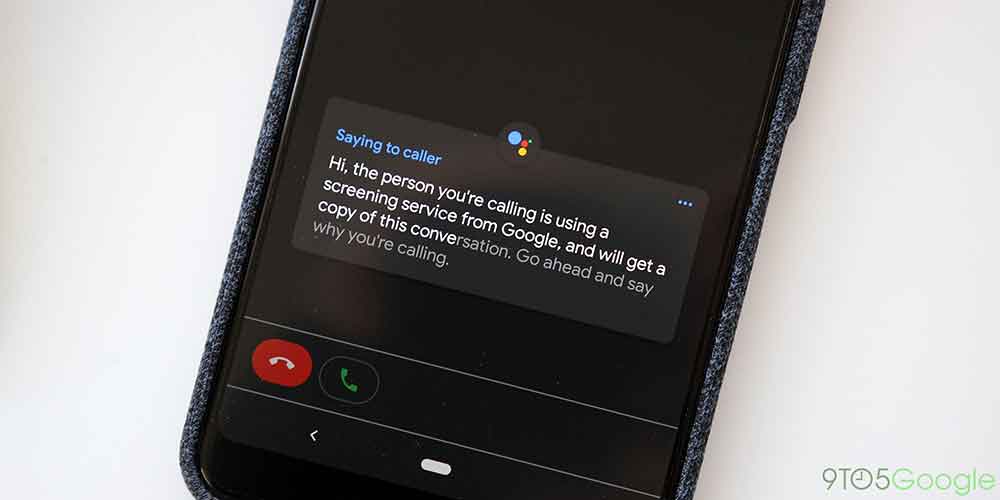 Over the entire applications of Google Assistant, the call screen stands as the most useful.  This app is automatically activated on all Google Pixel devices and it works as a protective shield against spammers. Google Pixel 3 call screen feature utilizes Google Assistant to communicate with callers asking the reason why they are calling you. Afterward, it will transcribe the caller's response right on the spot.

Updated on 24 September 2023
Google Call Screen Feature
Through call screen feature pixel 3 devices, you can easily choose whether or not to answer a call. It also has smart replies that allow call screen feature Android users to ask questions from the caller side. This way, Android smartphone users can now fight bots and scammers. Moreover, it is incredibly useful especially in meetings and places with so much noise.
Unfortunately, the Call Screen feature Android app is only available on Google Pixel phones as well as on other older Pixel. However, there is a possibility that this helpful feature will soon arrive on Motorola and Nokia smartphones as well.
Recently, Google released a beta version of Google Phone app that might discretely have instances to make way in testing this outstanding feature on other Android phones such as Motorola and Nokia. This idea is supported by the announcement of HDM Global last year. HDM Global says all their devices after Nokia 2 will arrive under the line of Android One. This means that the company has an advantage among the other smartphone manufacturers when it comes to including the best application of Google.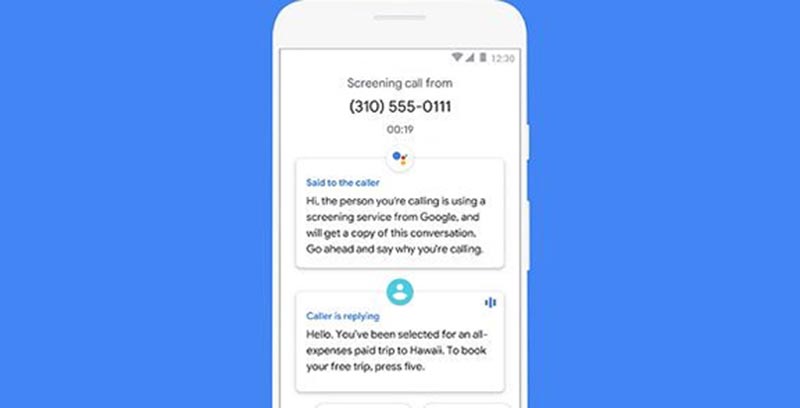 While almost all smartphone units of Nokia might have the chance to get this cool feature, there are only limited Motorola devices that can get call screen. Moreover, this feature is not yet available on countries outside North America because it is actually available today only in Canada.
The said feature is still on its beta trial. More so, if Google will extend it on other android phones other than Google Pixel, there is a great possibility that it will only be limited to English speakers.
Accessing Call Screen Transcripts
If you are using Google Pixel 3, you will be able to access the transcript. However, you first have to screen an incoming call. When the call ends, Google will instantly record your conversation details to your phone's call log. Moreover, if you want to review it, you just have to direct on your Recent Calls and click the particular record. When you do that you must afterward click the call details. In there, tap the See Transcript to reveal the caller's transcribed response.
With the Call Screen feature, you will be able to submit a review about your experience about it. You can do that by simply clicking a thumbs down and thumbs up.
Final Verdict
Google's Call Screen feature might roll out on other Android devices soon. But it is still unsure whether or not it will arrive Motorola and Nokia phones. So for those who are using Google Pixel 3 right now, give this feature a shot and see how useful it is in screening your calls.