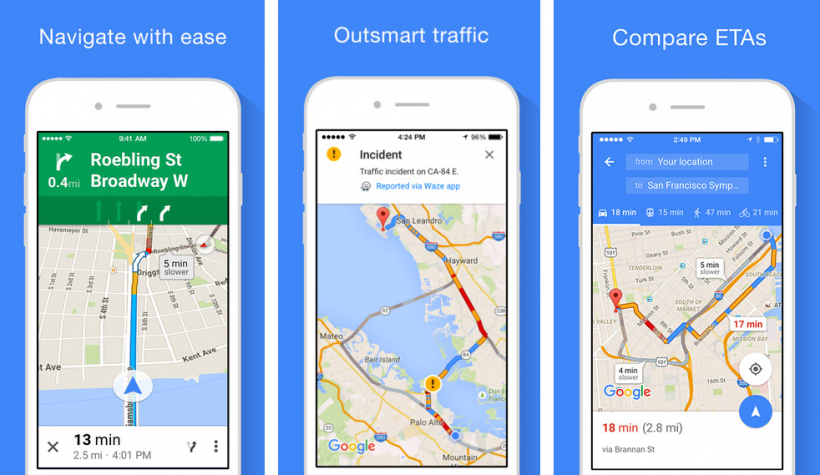 The life in the road is obviously thrilling yet dangerous. And for this reason, most people today use Google Maps in order to elevate their road safety, avoid further accidents, and increase the convenience of course. Well, people love the convenience and Google knows that so much that it acquires its similar app possessing some amazing features that can increase the convenience it can render. Waze features in Google Maps is such good news for all wanderers out there.

Updated on 1 December 2023
Waze Best Features
The Waze app is considered as a comparable application of Google Maps that can inform its users about social traffic jams, police presence, and etc. It also provides useful notifications while you are driving or traveling on the place of your destination. Likewise, it suggests short and best routes for you to take on your travel.
Waze cool features make it a better preference than Google Maps for a while. It is especially for the majority of Taxi drivers that needs better navigation than just an ordinary map app. But since Google has now acquired Waze. We can now enjoy both app's best features in Google Maps.
Google Maps + Waze Features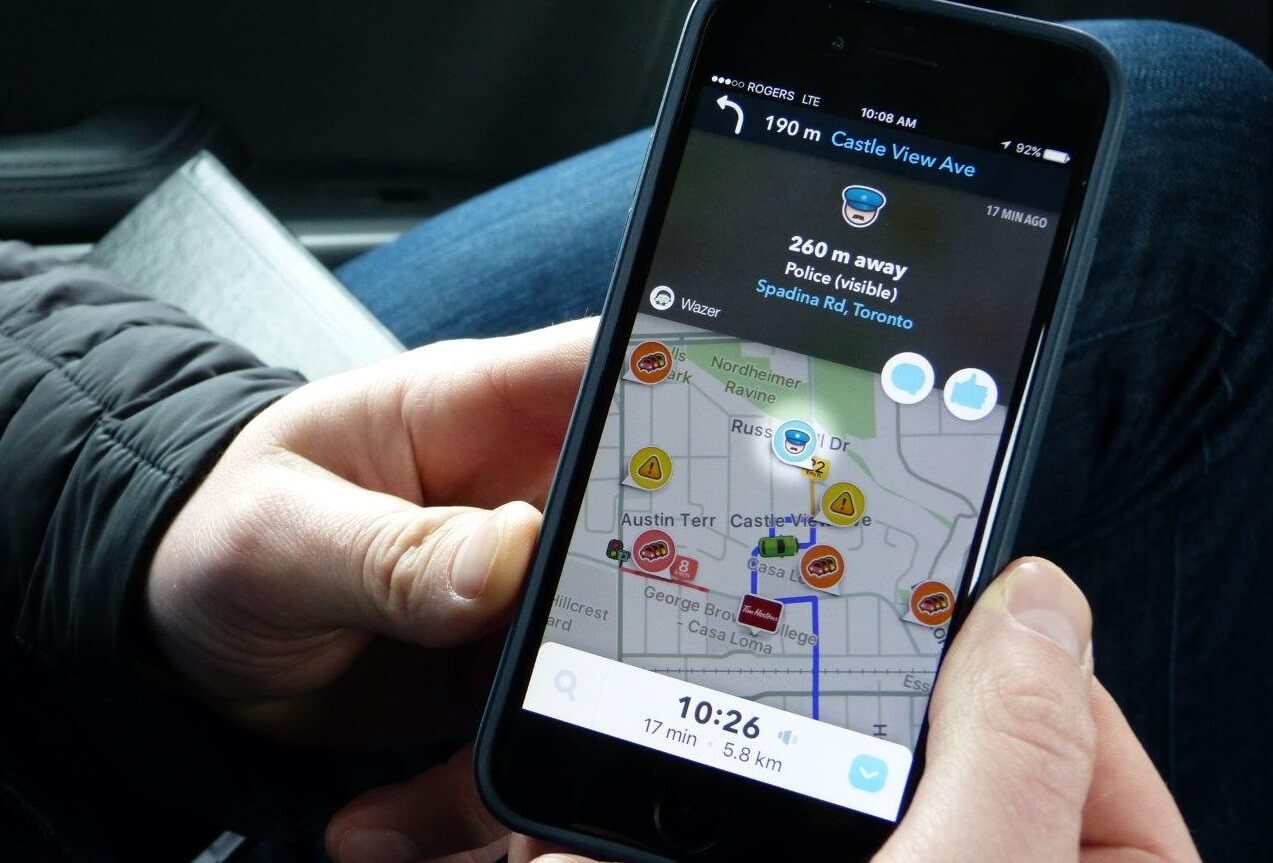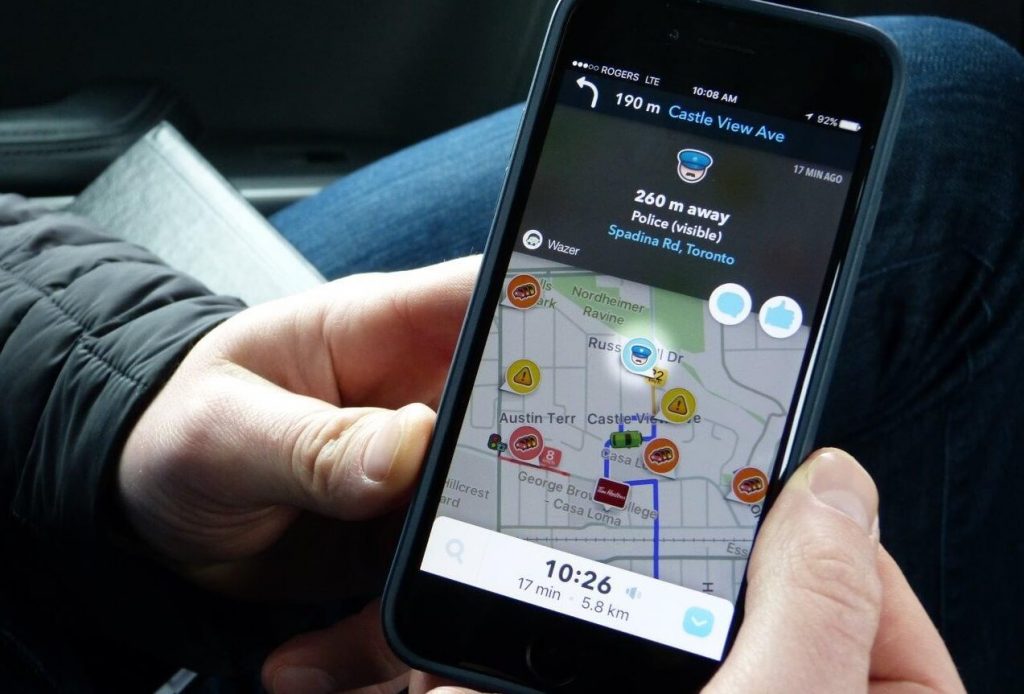 Based on its Android Policy, it is evident that Google Maps does not only show speed limits on the front side of the screen of the navigation display. But also, it is the same as its competitors and Waze. Moreover, it also provides warning for speed traps ahead and we can say anything nothing bad about it for it is such a very excellent deal. Also, expect to behold a new speed limit icon displayed on the left-bottom side of the navigation display.
For all the previous Waze app users out there, we can expect that all the features belong in the Waze feature list you experienced in the past brings sure nostalgia. As a matter of fact, you will surely see some of these features in Google Maps soon. Android Police report indicates that Google Maps has now located the new speed limit icon on it. Furthermore, speed cameras are identified on the app screen. And via audio notification, all drivers can now receive an alert on their phones while they are traveling on the road.
Fake Navigation Apps
Apparently, there is a disturbing report that fake navigation apps today are scattered on various App Stores. What makes it very irritating is that it has a 4 stars reviews on them that make it look reliable and authentic. As of today, Stefanko has reportedly found 20+ fake navigation apps on various app stores and what we can only do is to choose apps provided by trusted companies like Apple, Google, and some other reliable companies out there.
Update Release
Integrating the two similar applications is expected to provide better navigation. Besides, two is better than one as they say. Google Maps is making an effort to become more and more relevant and helpful for drivers and travelers worldwide. And as of today, the specific date of this update's release is not yet confirmed. Moreover, to all wanderers out there stay in tune. The very moment that Google Maps with Waze feature is out. Everyone can expect to immediately get it on Google Play Store and Apple App Store online.