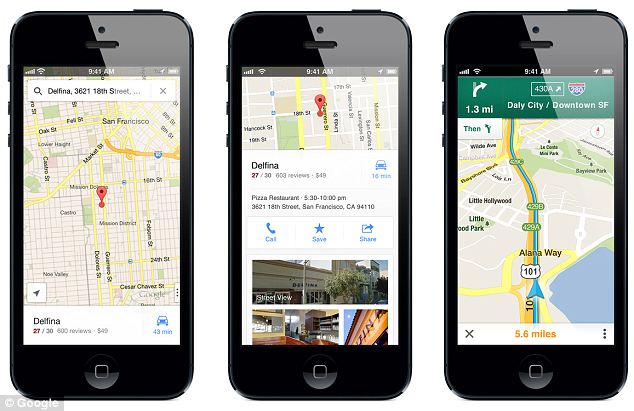 The search engine giant Google released a new feature for Google Maps called "For You" tab that shows personalized recommendations. At first, Google maps For You tab is only made available for Android back in June. However, things are getting better because now, Google maps For You feature gets an expansion. As a result, iOS devices within 40 countries around the world can now enjoy this feature too. Plus, all Android devices in 130 more countries.

Updated on 25 November 2023
First Launching "For You"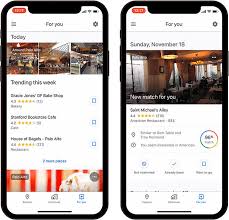 At first, there are only Google maps your places, Google maps your timeline and other previous Google Maps features that help people in their daily lives. But now, the Google maps For You feature completes it all. This section was unveiled during Google I/O this year. Moreover, this feature promises to provide a more personalized list of news and updates from different stores and places you previously liked. What makes it more amazing is that it gives fresh things "For You" to try. This recommendation varies whether you are looking for a good restaurant during your most awaited vacation or in your local neighborhood.
There is more about the Google maps For You tab that promises convenience and pleasure. To cite another, check how this can allow users to follow particular restaurants and stores to keep them on their feed. Hence, we can sort this Google Map feature as a sort of social network for places that we all are looking for.
Android "For You" to iOS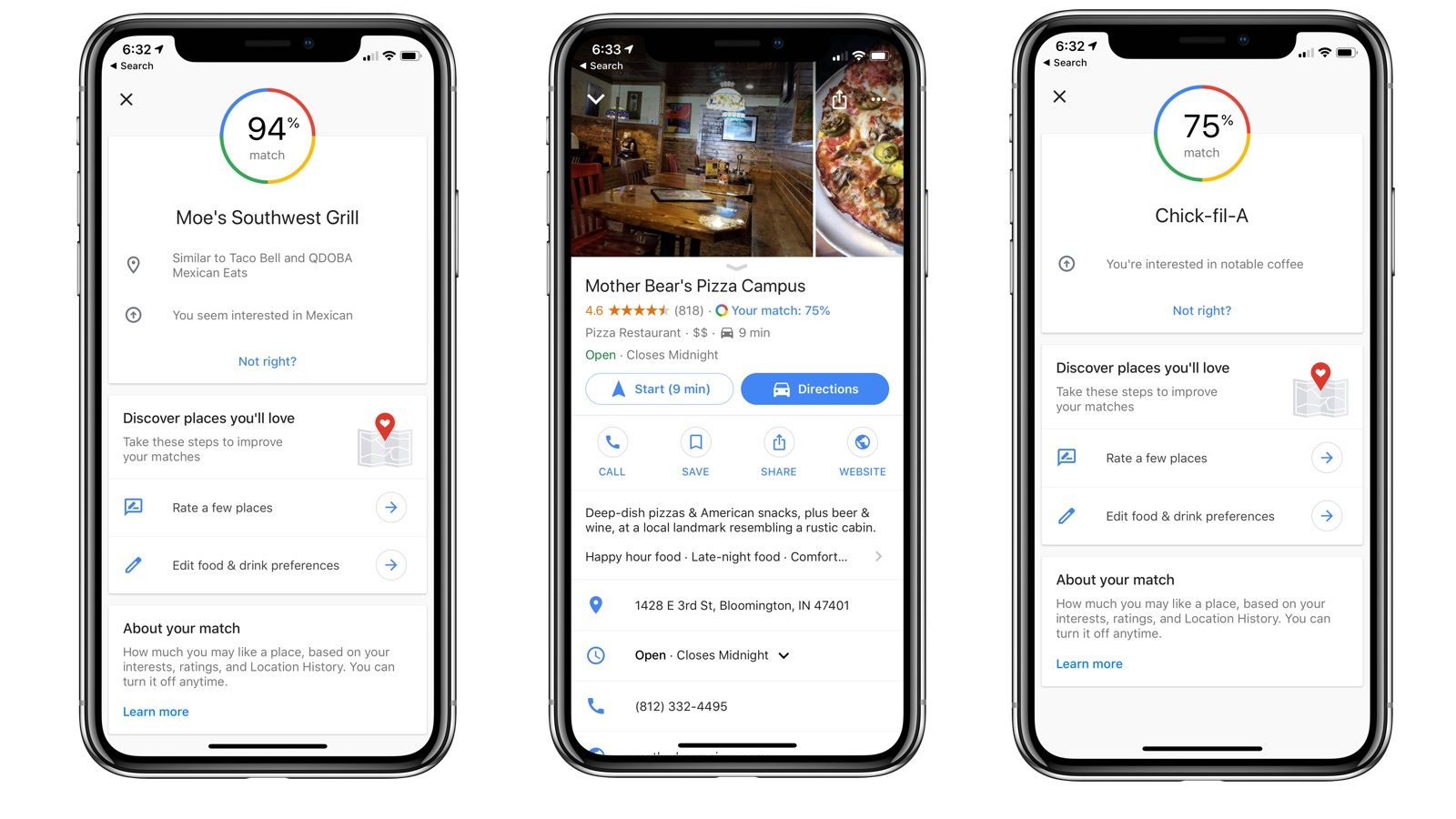 Google launched the first Google maps For You tab on Android devices limited for countries like Australia, U.K., Canada, U.S., and Japan. Today, more countries can now take advantage of its convenience for like 130 more. And it extends on iOS devices too, within 40 new countries to be added on the list.
As we can imagine, Google must really know how to make things better for its users. And you don't need to ask why, because it shows on its releases. Recently, other Google Map features introduced the month of May this year. More so, it includes a modernized Explore tab. This tap is a collaborated planning tool. Another is the Your Match which works as a score that indicates whether a person will like a particular place or not. But this feature needs your location history so you have to turn your GPS on.
Some see no much difference about Explorer and For You tab. However, we can obviously observe that Explorer shows various places based on collective and trending data and it includes reviews and more. Yet, For You uses the places you followed and where you've been to make the most relevant personalized recommendations and not just simply the places you are near with. This way, you Google Maps can offer more useful information for its users.
Final Thought                                                                   
The world is ever changing and applications are evolving too. This is to cope up with the needs of dynamic people living in this fast-paced technology-enhanced world we are in today. Hopefully, the Google Maps "For You" will reach your country too. Besides, we can assume that it will happen soon and it wouldn't take too long.