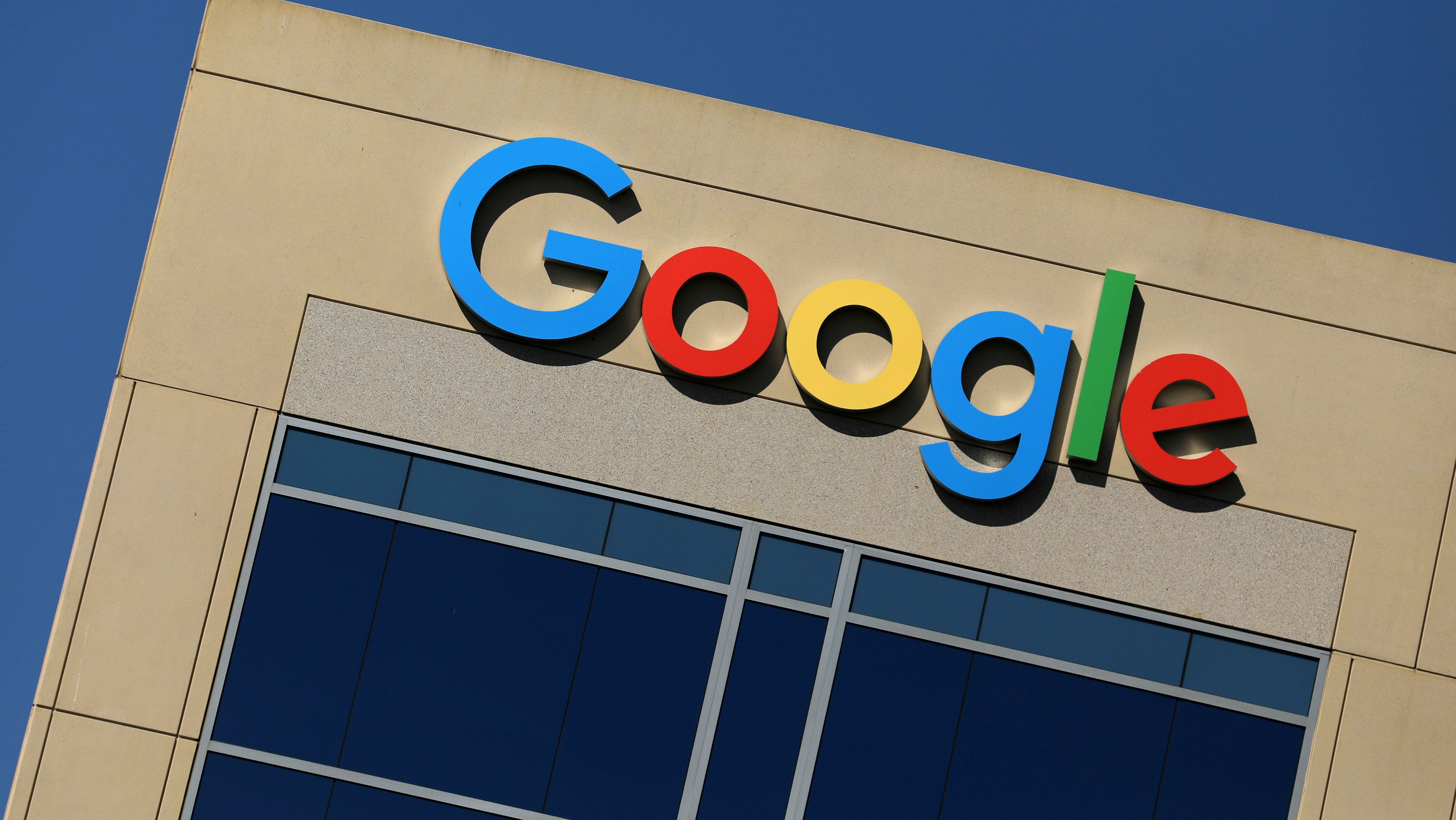 Google has officially released Android 9.0 Pie, the latest big update of the company's mobile operating system. It's got a new look and had rolled out with a new gesture navigation. In which, is made of some changes in the User Interface (UI), and brought new improvements and changes to notifications. Although the update has been received well by the users, Google has not resolved the issues that plague on Android's share menu.
Updated on 25 September 2023
Android 9 Pie
Android 9 "Pie", identifies as Android P during development – is the ninth major update and the 16th version of the Android operating system. It was first released as an alpha quality developer back in March 2018 and released to the public on August 6, 2018.

Features of Android 9 Pie
Users Experience
An adaptive battery feature that maximizes battery power by prioritizing the apps that the user is most likely to use next.

New user interface for the quick settings menu.

The clock has moved to the left of the notification bar.

Battery saver no longer displays an orange overlay on the notification and status bars.

A "screenshot" button has been added to the power options.

Rounded corners across the GUI.

New transitions for switching between apps, or activities within apps.

Richer messaging notifications, where a full conversation can be heard within a notification, full-scale images, and smart replies akin to Google's new app, Reply.

Support for display cutouts.

Redesigned volume slider, which is now located next to the device's physical volume button.

Battery percentage now is shown in Always-On Display.

Improved dark mode.

Experimental features (which are currently hidden within a menu called Feature Flags) such as a redesigned About Phone page in settings, and automatic Bluetooth enabling while driving.

A new gesture-based interface, similar to the one found on the iPhone X and other devices.

Redesigned, horizontal multitask app switcher with Google search bar and app drawer built in.

A "Digital Wellbeing" feature which discourages excessive usage of your phone which will launch officially on Pixel phones on the fourth quarter of 2018.

A "Shush" feature launches Do Not Disturb mode when the phone is placed face down, only allowing notifications from Starred Contacts.

Improved adaptive brightness feature which modifies screen brightness based on personal preferences.

New back button icon in navigation bar if gesture navigation is enabled.

Manual theme selection.

Rotation Lock button indicates in navigation bar if the device is in locked rotation mode.

Adds controller mapping for the Xbox One S wireless controller.
Good news! Google is working on features …
The above features may actually change, in considering what David Burke, Android Vice President, engineering, has said in a tweet.
And, responding to a tweet about making and creating the share menu fast a priority. Burke said, "It is a priority, just a big job. We are working on a redesign with a different underlying data model (push vs pull) that will be much faster and nicer to use."
In line with this matter, it seems likely as Google is on it. However, the new faster share menu may launch at the time of Android Q's release.
Anyways, in other news, during the Android Dev Summit, Google admitted to the reality that using dark mode consumes less battery life. The tech giant displays several slides, that shows how different colors have had different power-drawing capacities, and all compared to them.
Furthermore, the company used its latest Pixel smartphone for this test. In which, color white turned out to be the most power-consuming. Followed by colors; Blue, Green, Red, and even Black. Particularly, at maximum brightness, white drained the most battery life.
Features, Google is working on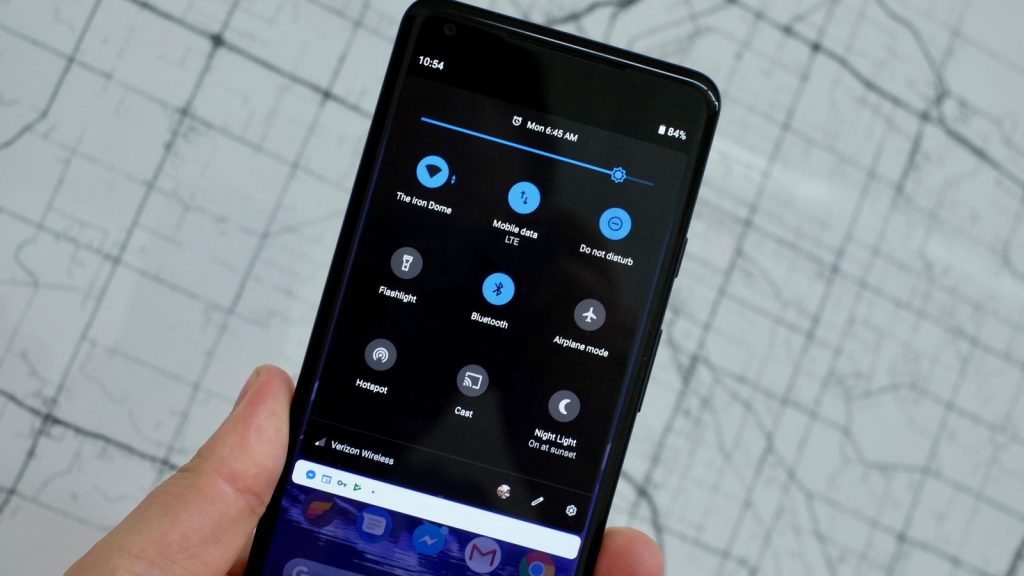 The company, however, plans to introduce (1) the dark mode to its Phone app after getting it to YouTube and Android Messages. Also, the company is testing the feature in the mobile, Google Feed. Google has not yet added a system-wide night mode yet to the Android platform.
In addition, Google has had also announced (2) a charge rewards programme for users of its video calling app – GoogleDuo – in India. You can earn up to a sum of Rs 9,000 per financial year across all Google Pay offers. Google support page says that "If you have an Indian phone number and bank account, you can earn cash rewards in Google Play after you have made your first call."