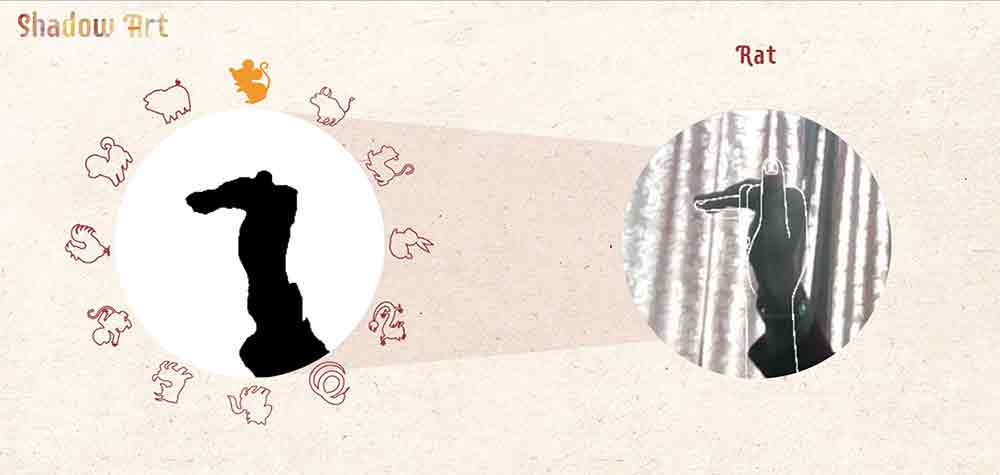 Shadow puppetry is an ancient form of telling stories practiced in different cultures. In Southeast Asia, this art has a long history especially in the country of Indonesia, Thailand, Malaysia, Cambodia, and more. However, shadow puppetry is also popular as a folk tradition in some countries like Nepal and India. And in China, different kinds of shadow plays are common during their Lunar New Year like today. To celebrate the occasion, Google developed a browser-based game called Shadow Art.

Updated on 31 May 2023
Google Shadow Art
Can you make different cool shadow puppets with your hands? Let's assume you can. Then, do you find making shadow puppets with your hands fun?
Actually, even if you are not into shadow puppets, you will definitely find Google's Shadow Art very amusing and entertaining. In fact, it can help players to encourage the feel of shadow-puppetry using their device. The game utilized AI technology or artificial intelligence in order to analyze the "shadow" which reflects from your own hands on the screen. And to win the game, cool shadow puppets to make will be presented on the screen which comes in different Chinese Zodiac sign. Afterward, you have to recreate them and make sure that your hands match to the outlines that the game provides. Does it sound easy?
Exciting Browser-Based Game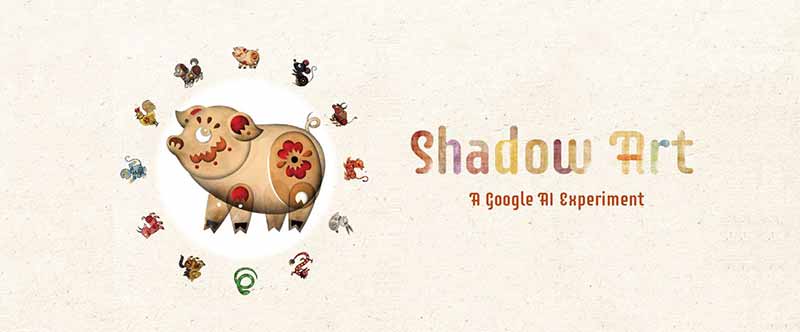 While most people might think that this game is another easy breeze for them. Well then, get ready to feel the thrill and challenge. Apparently, unlike how it seems this browser-based game from Google is another hard game to be expected. To prove this, the game sets only 20 short seconds for you to make each Chinese Zodiac sign shadow right.
In the blog post of Google, the producer of the game, Elaine Zhu expressed her desire to connect people in the said ancient form of art. Additionally, she says that the exciting Shadow puppet game is literally an online form of interactive installation that they introduced in September 2018.
Google Development
TensorFlow is the open-source (AI) artificial intelligence library used by Google to develop and train Shadow Art's machine model directly in the company's browser. This AI library is especially utilized for deep learning. That is an algorithm used often to computerized tasks originally performed by human visual systems? This is to render the accuracy that is beyond what human can deliver particularly when it comes to object and image detection.
You can now play the Shadow Art game using any of your devices that run the Google Chrome browser along with other browsers compatible with it.
Conclusion
Finally, the Shadow Art is not only fun to play but it can also give us cool shadow puppet ideas. Just like what Elaine Zhu said, this game can help us reconnect ourselves with the ancient art form of Shadow Puppetry. Moreover, with the amazing Chinese Zodiac sign images that you have to recreate, anyone who plays will definitely get a cool grasp of shadow-puppet experience. So, what are waiting for? Play this game now in Google and never miss your chance to feel like a kid again.