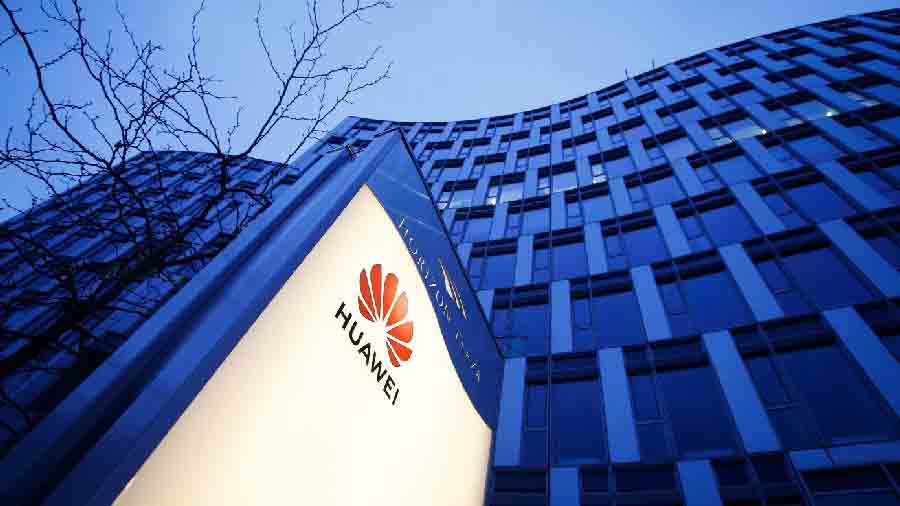 Google Huawei support for the Android operating system will be ending soon. This decision is expected to affect millions of Android smartphone users. It is especially that Huawei smartphones hit massive sales in the last few years.

Updated on 4 December 2023
Google VS Huawei News
The situation between the two tech giants will create a big hassle for millions of Huawei smartphone users. This Google Huawei update about cutting Android operating system ties means millions of Android smartphone users will soon lose access to the proprietary services of Google. This includes Google Maps, Gmail, and many more.
In line with this, Google will cease providing future upgrades to Android on Huawei smartphones including Google play Huawei update and other Google-owned applications. If you are wondering why Google has made this decision. This is because US chipmakers have already ceased supplying for Huawei.
Apparently, Huawei is being abandoned by its providers one after another.  But will it place Huawei on the underhand? We'll see that on its future move.
On the other hand, it is undeniable that many customers will be affected by Google Huawei update cutting Android OS ties. Besides, Huawei hits nearly 20 Million smartphone units in the previous year which has actually increased by 150Million compared in the year 2017. This data is based on the tracking firm named Gartner which only discloses that Huawei overtakes Apple in recent years that has also threaten the position of Samsung in the global charts.
Huawei Banned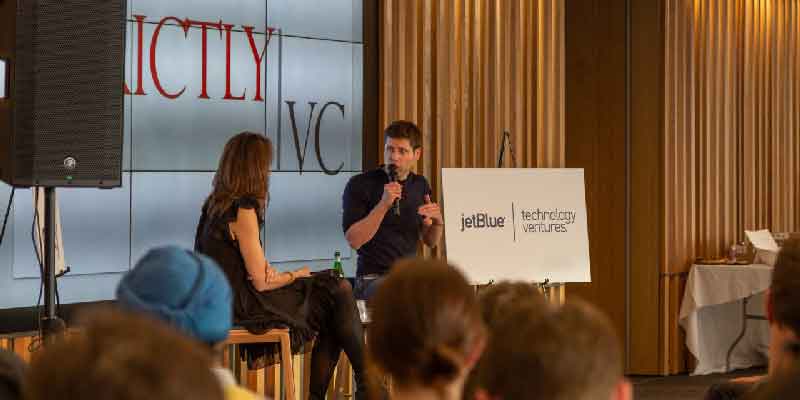 Prior to its run-in with the US president, Donald Trump, Huawei makes impressive sales with its 59 Million sold smartphone units in the first quarter of 2019.  This data is calculated by IDC.
Knowing this, we can actually imagine how massive the effect will be that Google has now decided to sever its Android OS support to Huawei smartphones. But to calm its consumers, Huawei assures continuous support through providing security updates.
The giant smartphone manufacturer will only be allowed to access software patches. Moreover, it can also distribute them from the open source project of Android which is not proprietary information retained by Google. Meaning, various applications on Huawei smartphones might become unusable if this happens.
Huawei's Solution
As a solution on Google Huawei support ban, the Chinese giant smartphone manufacturer might have to develop its own OS. It is just like what Apple has. However, this solution will take time.
Interestingly, Microsoft provided a good example to discourage Huawei smartphone users, saying it tried selling smartphones running Windows OS between the years 2010 to 2017 but it has never taken off. Afterward, the company shut down the said smartphone operating system.
On the other hand, Huawei has a bigger advantage compared to Microsoft. It is especially that the Chinese smartphone manufacturer has a bigger scale penetration on the mobile market. Like so, its software developers might see it as an opportunity. As a matter of fact, they could offer a specific version of their applications for the company.
But isn't it a great idea if Huawei will just develop its own branch of Android family? Since Android has an open source version available for everyone, it might be the most feasible solution.