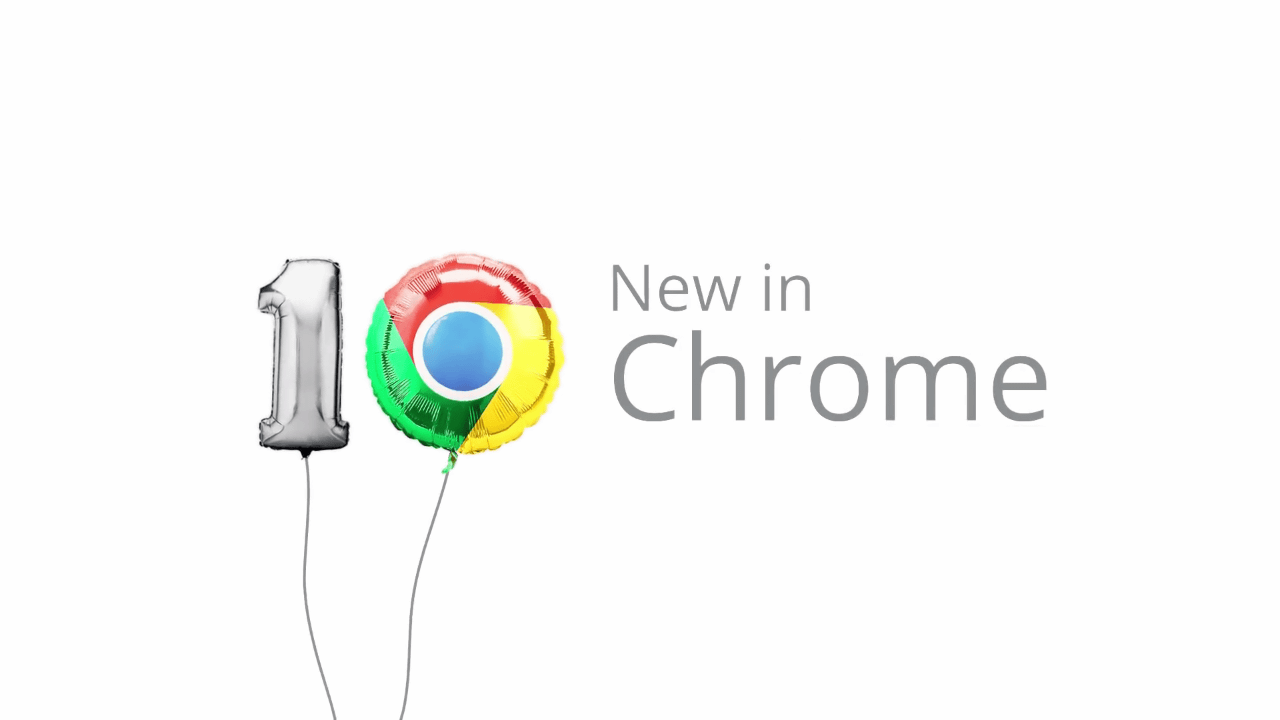 Updated on 4 December 2023
September 2, 2008, Google Chrome or commonly known simply as Chrome was first released for Microsoft Windows, and was later ported to Linux, macOS, iOS and Android. At the time, Google's browser was a revelation.
Now, ten years later, Google isn't letting that get in the way of celebrating Chrome's anniversary.
To mark the day, the tech giant implemented some major design and performance improvements. Google's latest Android operating system layout, in a bid to make surfing the web simpler.
Google Chrome's turns 10 Features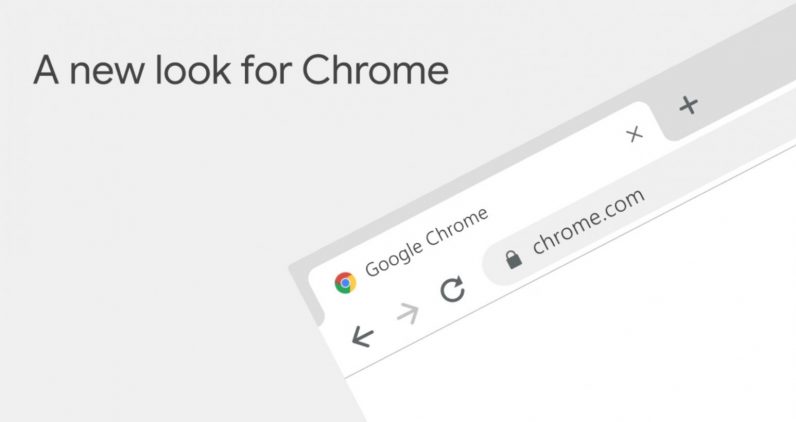 To celebrate and to thank its very dedicated users, Google Chrome has finally revealed its surprise, something it has never seen before.
A new look, the first thing users will notice is that the browser no longer has sharp corners. With things being rounded off for a softer look. Users will also see new icons and a new color palette.
Additional Safety Features
As part of the new look, Chrome now offers an updated password manager. That can automatically generate and save strong passwords of the users. As well as improved auto fill for its pesky forms that ask shipping addresses and credit card info.  Users will also have an easier time searching with an update on the address bar. Which instantly shows answers to results directly in the bar without opening a new tab or having to wait for the page to load.
Aside from that, Stephen Shankland posted on twitter saying, "here comes a new Easter egg in @googlechrome for the 10th birthday of Google's browser. A birthday cake & party hat in 404 page-not-found error message dinosaur game. On display in Chrome in September. Try it out by turning off your network and trying to load a site.
PC And Mobile Platform Availability
All of these will not only be available on PC but will also span to mobile, being made available for the Chrome app on iOS and Android. It will also update automatically without any requirements.
Looking ahead, Google Vice-President Rahul Roy-Chowdhury states that, as we look to the next 10 years of Chrome. We see an even better and deeply engaging browsing experience to the extent. So, dedicated users just have to keep calm and witness what that'll look like when it comes out because it is unspecified yet.