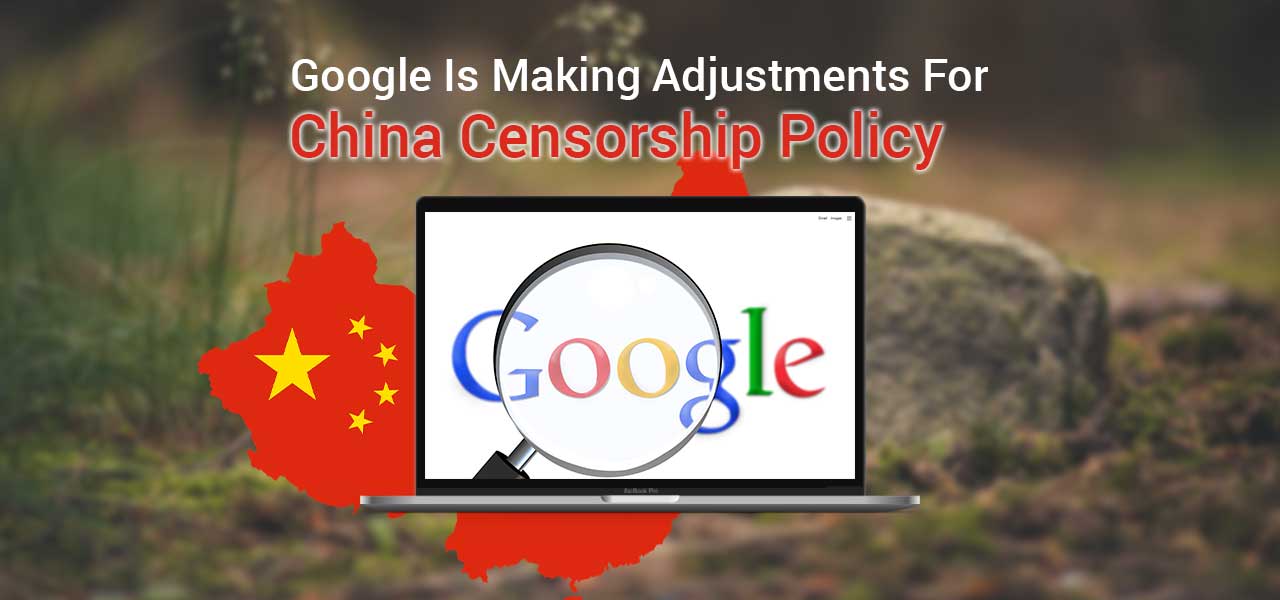 Updated on 4 December 2023
Google is now making adjustments for the China censorship policy with Dragonfly, a censored search service plus a news app with censorship as well.
As most of us know, Chinese citizens are not allowed to use Google and plenty of other apps because of the China censorship policy. In 2010, Google rejected this censorship policy which is what caused the search engine giant to be blocked in China. However, it seems like Google is rethinking this move and is now developing a censored search service called Dragonfly. There's also a rumor of a news app that's censored, too.
TechCrunch says that the censored search service and the 'government-friendly news app' are already in the works. It will use Google's algorithms and AI to filter out the stories that it will show to its users and make sure that it blocks anything that's prohibited in accordance with the China censorship policy.
The news app (that will include tech news) is said to be released to app stores in China first before Dragonfly. The only drawback to this is that Google is finding it difficult to work around the China censorship because of President Trump's trade war with China as of now.
It's pretty much understandable that China isn't warming up to US companies right now considering that the US government demands billions in new tariffs. Perhaps Google is postponing the launch of the service search and news app because of this but we don't know that yet.
A lot of people are asking Google why they have suddenly agreed to censor for access, and Google isn't really giving us straight answers to this question. All they keep answering is "we don't comment on speculation about future plans" and people want to know more than that. If Google puts the release of the search service and news app on hold or not, we'll know in the coming days.
Some people also feel that it doesn't make sense that Google would rather comply with the strict China censorship policy but end its involvement with the Pentagon's AI project.
Google might be shaky in the US, but its presence in China seems to be growing rapidly in the past year or so.  They have opened up an AI lab in Beijing, made a $550 million deal with JD.com, and formed a partnership with Tencet. They also released products such as an Android file management system and a mini-program for the WeChat app.
In relation to these, there's a suggestion that perhaps these dealings are made before introducing Dragonfly to China in a bid so they can get the whopping 700 million internet user market that has grown quickly ever since Google stopped its business relations to China.
Google isn't the only internet giant to try working around the China censorship policy. Facebook also built a censorship-friendly tool that complies with China's internet policy and they actually received an approval to operate a subsidiary there. Unfortunately, the license was revoked as soon as the news of the approval surfaced. Facebook had planned to open an innovation center in China but it's not clear if this is still possible.