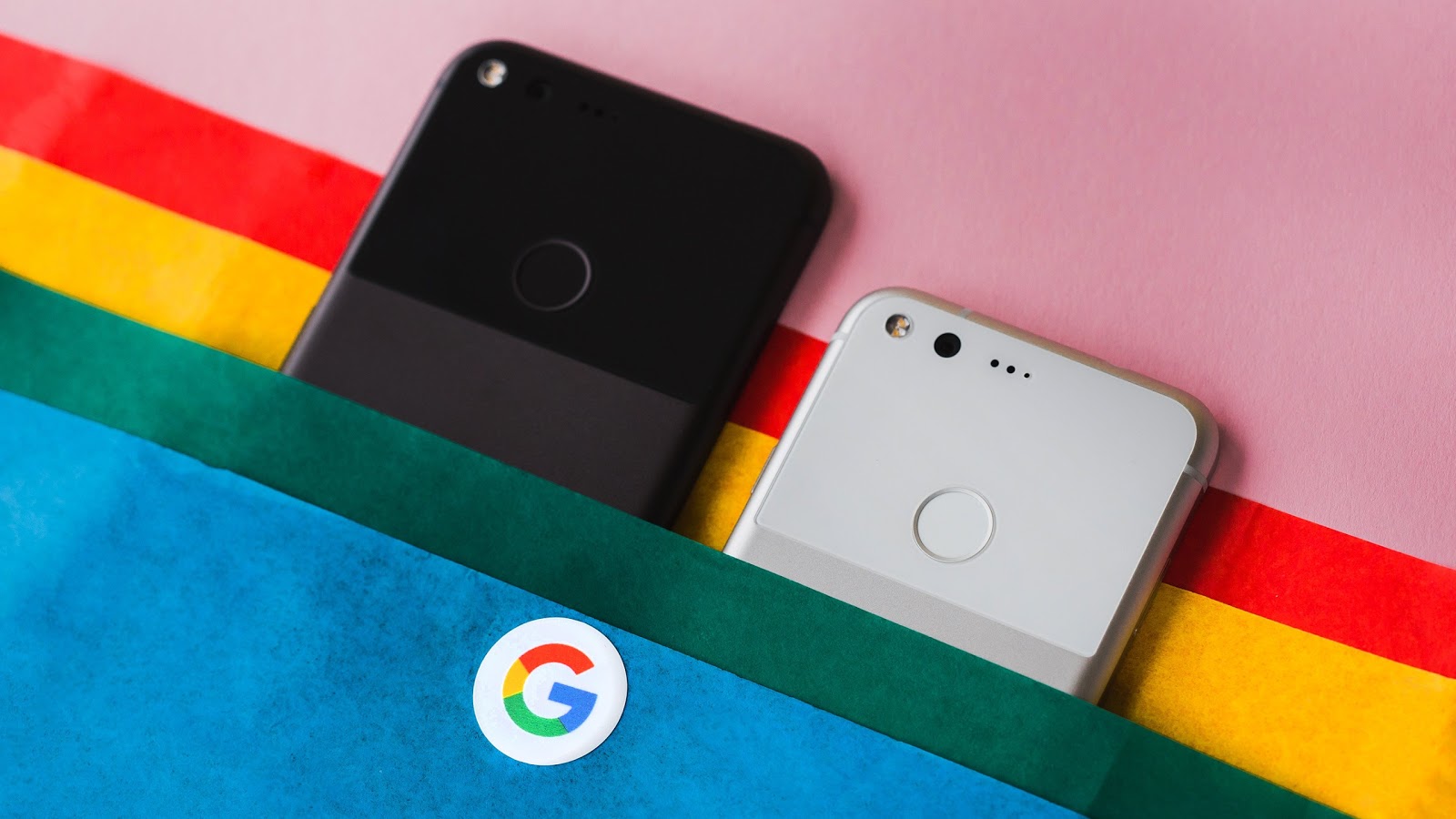 Google apps like Gmail, Photos, and Maps are the three applications that are almost made to be taken for granted by mobile users. However, these three are designed to deliver core functions that we can utilize to make the most out of our mobile gadgets.

Updated on 26 September 2023
What can we do with these Apps?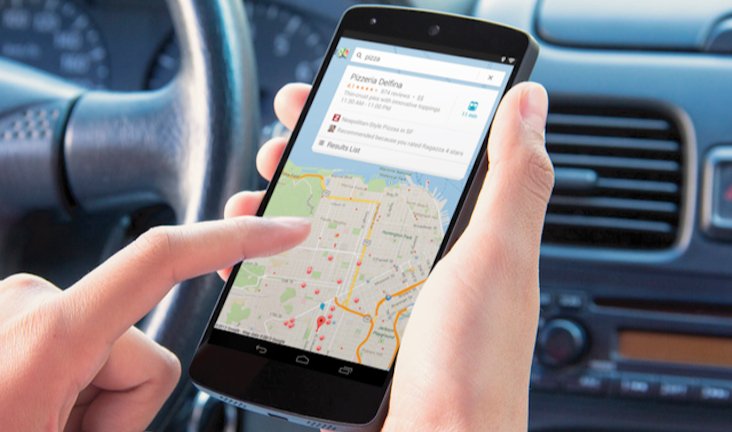 Google Maps
One of the Google apps for education is Google Maps where you can learn places and how to get there. You can also cache particular areas in your maps so you can save huge map data on your mobile phone. Besides, a mobile device doesn't need a network connection to track your exact location. Why? It is because it can utilize satellite-based GPS. However, without downloaded maps or streamed maps, it will appear like your location is traced on a clear blank page.
It is an advantage if you have huge phone storage so you can download a hundred miles rectangle map, better if you can extend until the north and south axis. The only thing that makes it odd to save miles of maps on your device is that it makes Google Maps look endless with no apparent gaps.
In order to download the area, you want to save on your phone. Just tap "Offline Maps" where you can locate on Google Maps menu.  Then, click "Your Own Map" so you will see a particular map that you can eventually drag and pinch to match the cached window are. Plus, it will also show how much space it will take on your storage.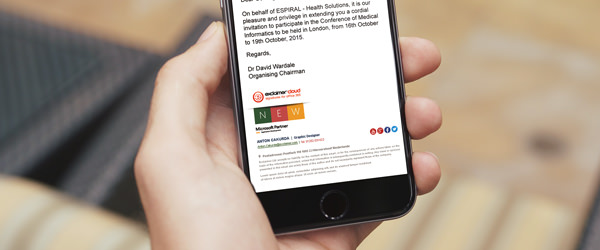 Gmail
Another Google Apps Store available tool designed to make life simpler but little did we know that there is more about it. Gmail as we can see, is a versatile and very usable emailing platform and one of the Google apps for business. It integrates Google's best Apps like Drive and Docs to make emailing better than before. However, did you know that you can also create a signature using this app?
To do so, you only need to make a few taps. First, look for the menu icon of Gmail that looks like three parallel horizontal lines. Afterward, scroll down and click "Settings" to select the Gmail account you desire to create a signature to. When you go deeper the settings screen you will find a "Mobile Signature" option. This will allow you to enter the message you want to show at the bottom part of your emails. Then that's it. You can now enjoy sending emails with your signature attached on each of them. But take note that this signature will only cover all the emails you will send from your mobile device.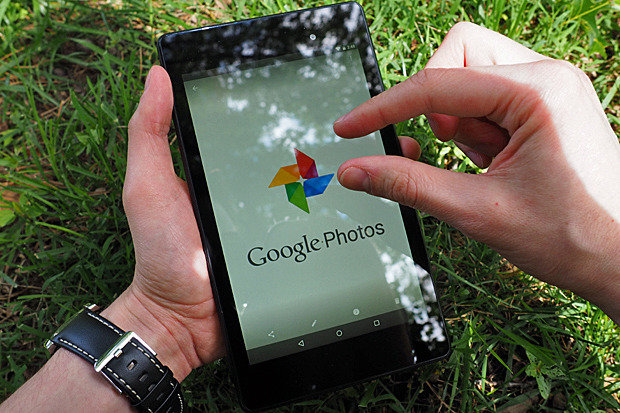 Google Photos
There is one thing that personally annoys me. It is when I want to take a lot of selfies but can't have enough room for another anymore. Good thing that we can now take advantage of freeing up space on our mobile phones using Google Photos. This Google Apps free image tool comprises a "Free Up Space" option that is very convenient and easy to utilize.
How does it work? Google Photos detects all the shots you have already uploaded to the servers of Google which make it seem like a back up to all your uploaded photos. As a result, you can now delete the shots on your device so you can use it to store more memorable photos you will capture onwards.