Memories are getting fresher and richer even after years to pass. This is due to high tech photography in which technology has brought us today. The vibrant photos we see today have been taken into a higher level thanks to the newest Aurora HDR 2019. Now, better pictures have come to life.
Updated on 4 December 2023
Create Quick Attractive Photos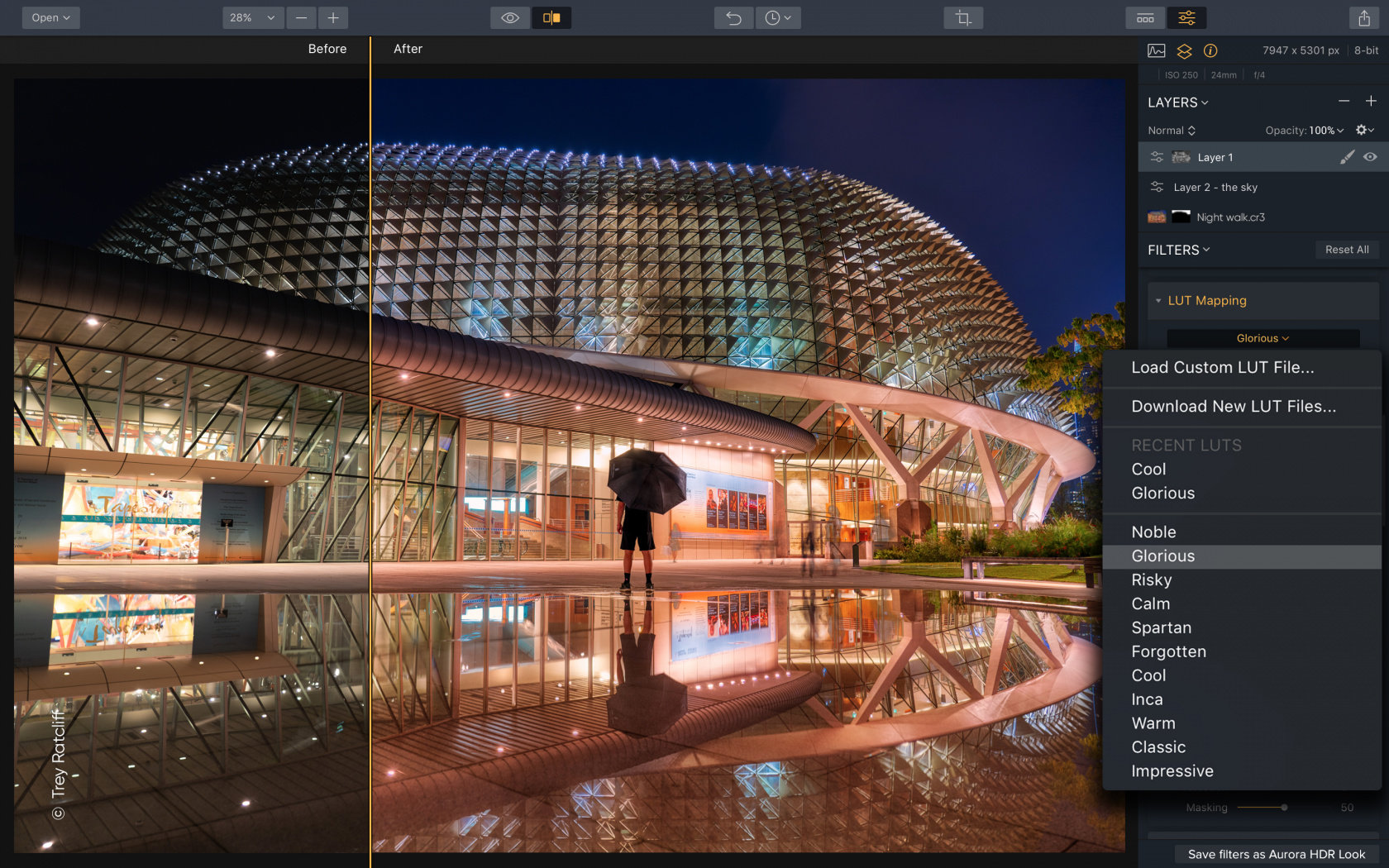 You can install this stand-alone app as Aurora HDR 2019 Lightroom plugin so you can make the most of it while utilizing other editing software. Here is how to install it in a step by step list. However, this doesn't apply to the ones with the AppStore version.
Step 1: Open Aurora HDR 2019.
Step 2: (For Mac Users) Select Aurora HDR 2019 then click "Install Plug-in". (For Windows) Click "File" then click "Install Plug-in".
Step 3: When a dialog box appears which shows some supported apps installed on your computer. (Some of the supported host apps by Aurora HDR 2019 are Adobe Photoshop, Apple Aperture (for Mac), Adobe Photoshop Lightroom Classic CC, and Adobe Photoshop Elements (for Mac).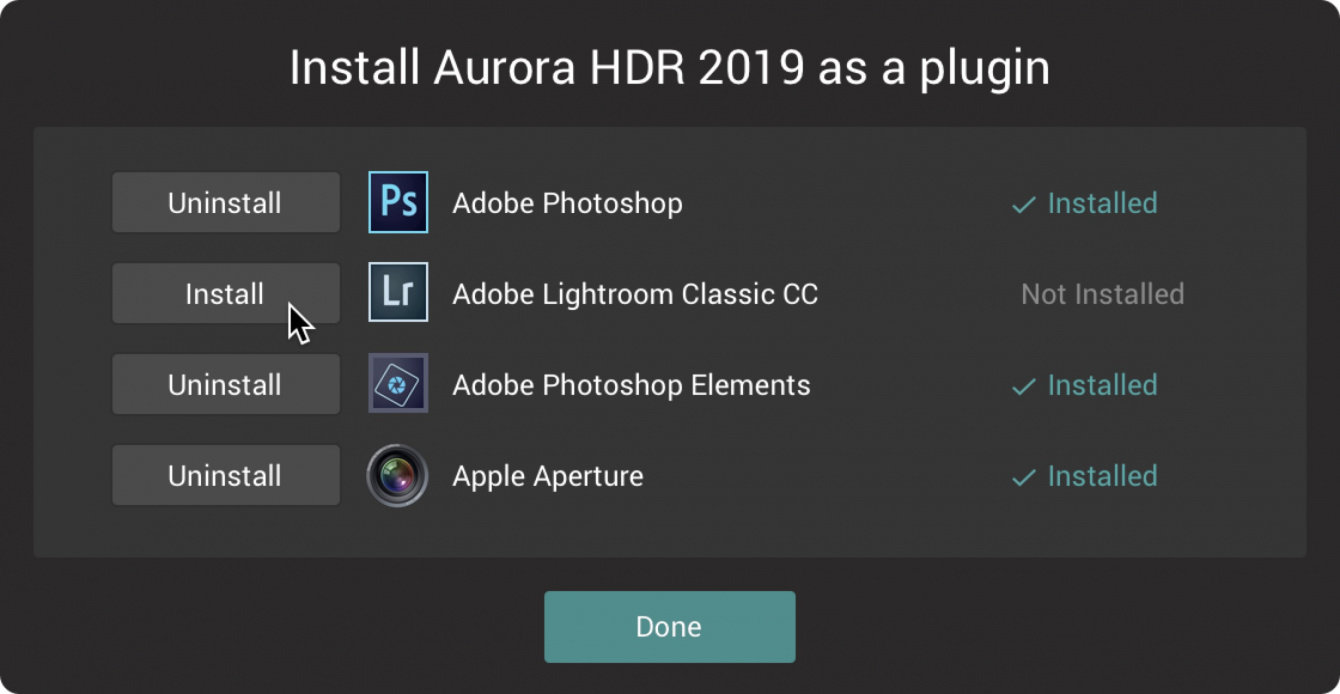 Step 4: Hit the Install/Uninstall button of the application you want to install the Aurora HDR 2019.
Step 5: Afterwards, click "Done".
What's New about the Aurora HDR 2019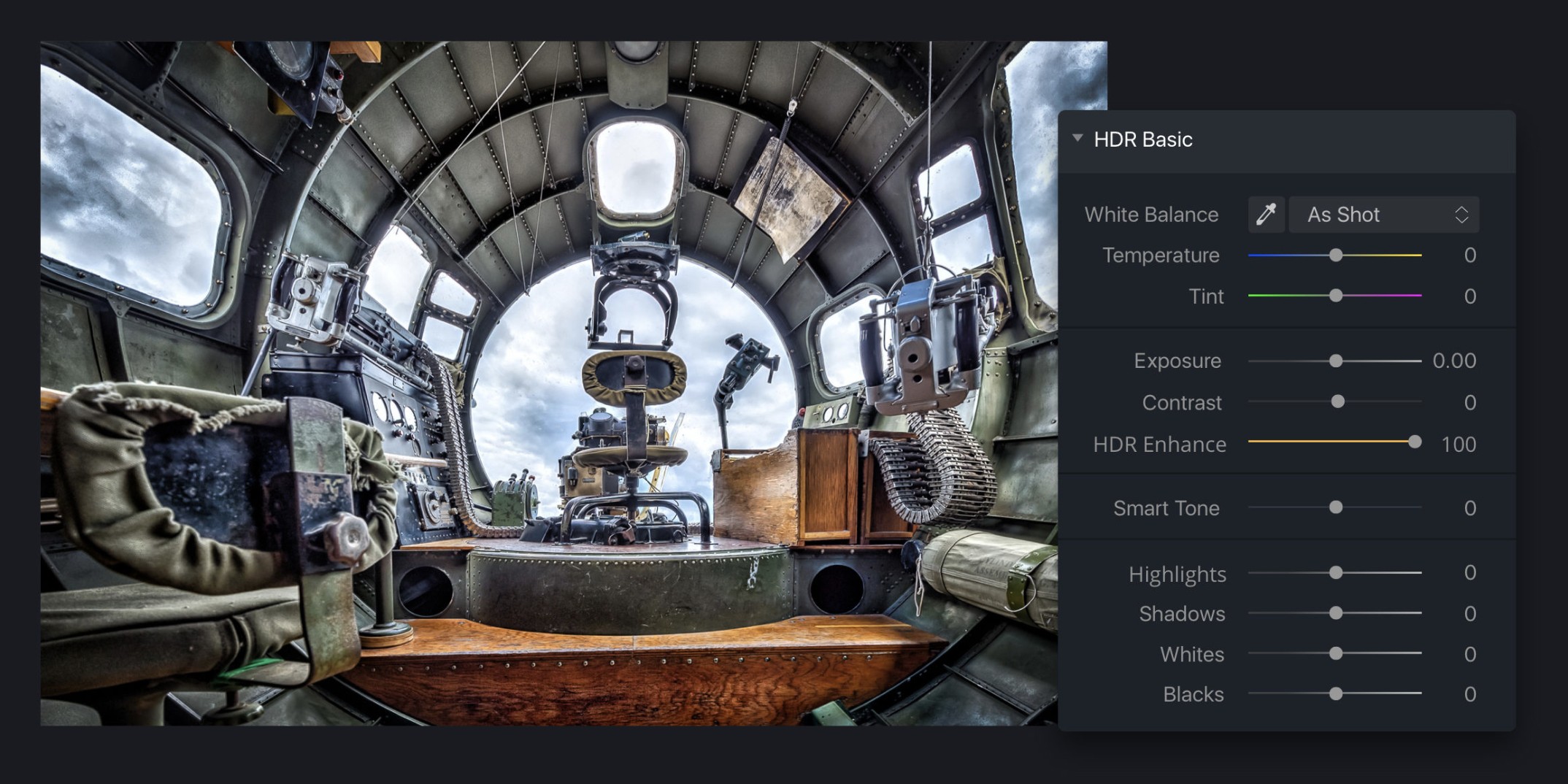 The 2019 Aurora HDR is packed with Quantum HDR powerful engine. You can now integrate with other editing software to create amazing photos. Besides, using this as Aurora HDR 2019 Lightroom plugin, adjust image exposure, enhance its dynamic range, process bracketed images, and apply outstanding filters and crop photos all in one.
Excellently built and intelligently designed, this stand-alone software comprises a lot of new exciting features every photography lovers must have. Some of the aurora HDR 2019 review is already out. In fact, the most notable one is when it won several best of year and editor's choice awards. Plus do not forget that it also won as the Apple's Best Mac Application.
More about the 2019 Aurora HDR
This cool photography tool can help you produce quality natural looking images. And so, it has a well-improved accuracy in RAW photo mapping so photographers who are working with RAW photos will absolutely improve their works with a highly realistic image property.
Additionally, it also includes an enhanced lens correction, burns, and dodge tool. These tools are added to aid a photographer to correct some of the most common annoying things in photography and also, to make the process of editing easier for them.
Furthermore, photo editing is improved with this application. Utilizing the highly précised brushes, editing in a more appealing interface comes just as another bonus in this convenient photography. Some of the aurora HDR 2019 tutorial is already available online. Learn to utilize this sleek application to make every memory last for a lifetime.
Are you still asking for aurora HDR 2019 release date? To inform you, this app is already out last October 4, 2018. You can actually download a free trial right now if you wish to give it a try. Moreover, if you want to upgrade your Aurora HDR, it'll cost you only $59. It's cheap compared to its excellent performance.