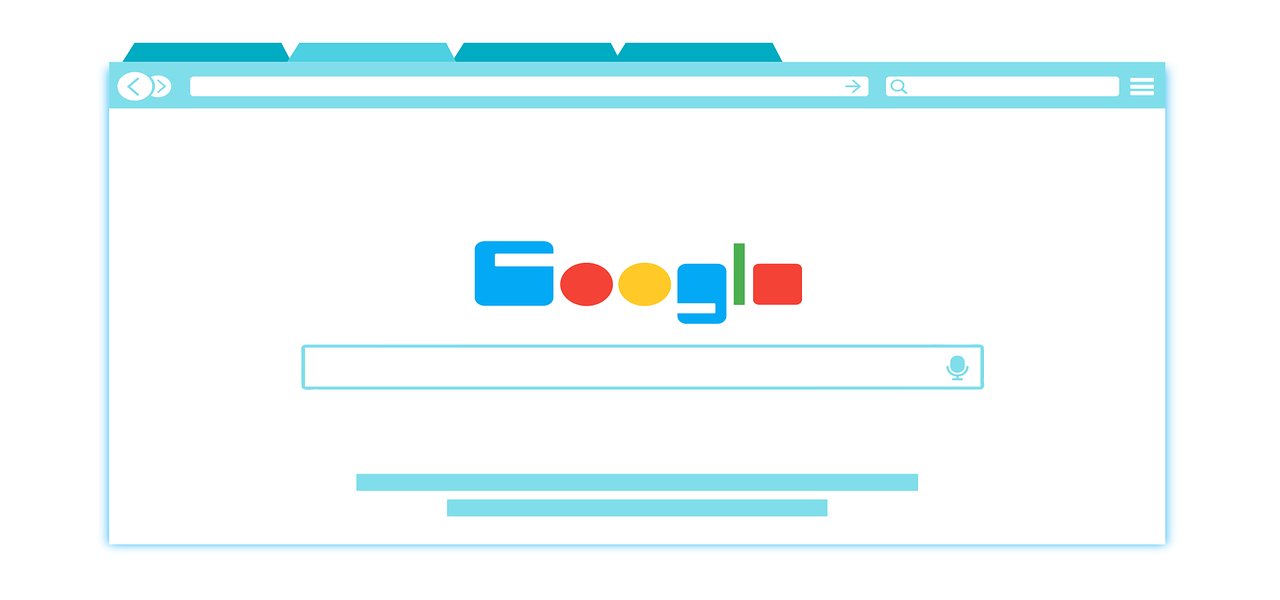 Updated on 25 September 2023
Ever tried to open an app on your phone only to be greeted by the loading icon? Frustrating isn't it? This happens to a lot of us even when using apps as simply for photos. Luckily for us, Google heard our prayers and gave us Gallery Go.
This new app was actually introduced only today at Google Nigeria. Ben Greenwood, the product manager at Google Photos, stated that the new app is "…a photo gallery, designed to work offline, that uses machine learning to automatically organize and make your photos look their best."
"Gallery Go helps first time smartphone owners easily find, edit, and manage photos, without the need for access to high-speed internet or cloud backup," Greenwood continued.
What is this new Google Photo App?
Gallery Go is basically a photo app that's designed to be lightweight and work offline. Now, you don't have to stress whenever you hit a snag in your data connection.
With Gallery Google, you can still continue to take pictures and edit even without data. The photos that you take will be categorized automatically. This includes categories such as People, Selfies, Food, Nature, and Screenshots.
According to Greenwood, "Gallery Go automatically organizes your photos by the people and things you take photos of, so you can easily find your favorite selfie, remember where you had the best puff puff, and keep track of important documents."
If you're wondering where the photos are stored, you'll be glad to know that it is easily accessible since it is stored directly onto your phone memory. But, don't fret because Google has also ensured that it is compatible with external SD card storage.
Gallery Google Features
In this new Google photo app, you can edit your photos with no stress whatsoever. You don't need to be an editing genius because the tools are actually quite simple and basic to use. Chances are, you've probably already used them before! It even has a tool that allows you to auto-enhance any photo of your choosing. This feature automatically edits the photo you've selected to look the best it can possibly be.
And of course, there's also the trusty rotate and crop tools for you to edit the entire aspect of the photo. As for filters, it definitely offers a variety for you to choose from to add that final touch of pizzaz.
Google Photo App Download
Gallery Go is now available for download and use to the general public. But first, you need to make sure your phone is running Android 8.1 (also known as Oreo) or higher. Then you can simply go to the Play Store and search it up and download it just like any other app.
Another thing to look forward to is the growing number of launches for lightweight versions of popular apps. In fact, Spotify only recently released their own version called Spotify Lite.
The new Google photo app download is actually only 10 MB which is great news for people that are constantly suffering from bad data connection. In addition, it will also be a huge help to minimizing the data storage you use on your phone.