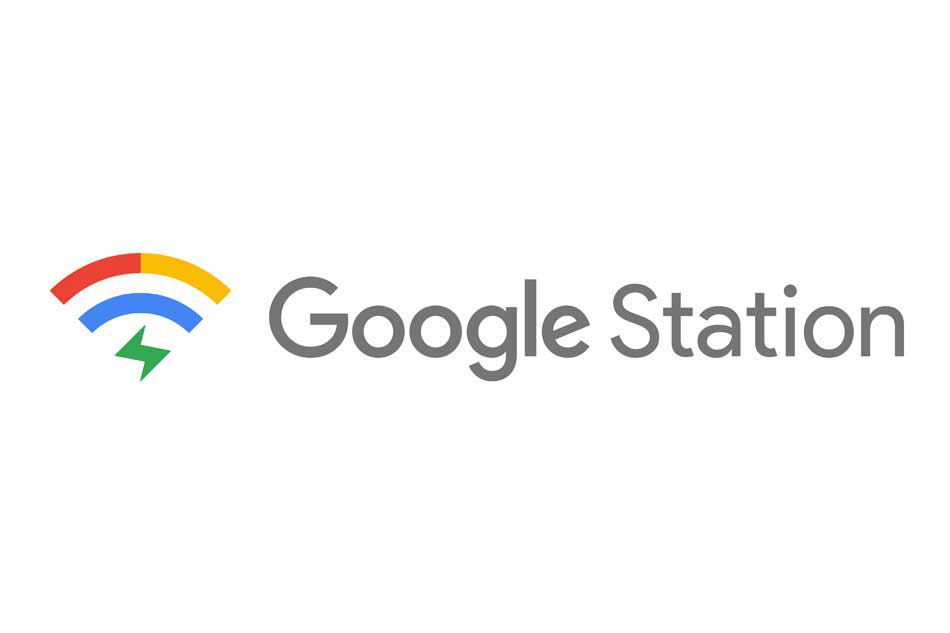 By the end of the month, Google free WIFI stations will be established in locations with heavy traffic in the Philippines. This stations will have a high-quality and reliable internet connection which are expected to be available particularly on academic institutions, airports, malls, and train stations. Thanks to Google in partnership with the telecommunications company Smart, Filipinos can now get enjoy free internet connection through the nationwide Google Station project.

Updated on 26 September 2023
Announcing the Good News
Yesterday, the project was announced by the country manager of Google Philippines Kenneth Lingan in Parañaque City during an event. Wherein stakeholders and partners attended and the event was presided by Manuel V. Pangilinan, the current chief executive officer of PLDT and Smart Communications. Moreover, following the announcement of the good news in the public. Mr. Pangilinan posted a Tweet saying that he is glad to work with Google Philippines to bring the advantage of the internet before Filipinos throughout the country. He even put a hashtag #internetforall and #Google4PH.
Apparently, the internet is incessantly making opportunities to link businesses and people towards each other. To connect both, grow, and learn. It is the way to realize the vision of economic growth of the country. Yet, Lingan said that this growth is only possible if we build a strong foundation for an all-embracing growth. Wherein, all Filipinos can contribute, participate, and benefit to it.
Google Free Wifi Railway Station List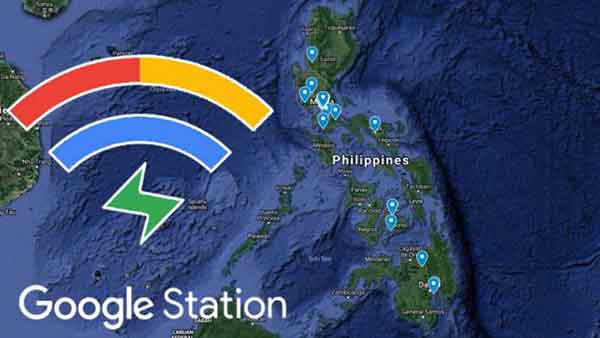 It turns out that Google to provide free WiFi in railway stations in the Philippines is not the only plan of the project. While Google is set to establish free WiFi stations on MRT-3 and LRT-2 in Metro Manila. There are also other locations we can expect to enjoy this project. Based on reports, the project also plans to add stations on Airports too, particularly in Clark, Davao, and Ninoy Aquino International Airports. These places are the most obvious spots where people need an internet connection. Therefore, thanks to Google for this incredibly helpful initiative.
Additionally, Google free WiFi in railway stations will also extend to other kinds of transport stations. It will include Quezon City's Araneta bus port, Port of Batangas, and Cebu South bus terminal. Like so, it will be available at Gateway Mall located in Quezon City as well as Ali Mall in the same area. Plus, there will be a pilot coverage where 10 academic institutions will participate. These include Bohol Island State University, Ateneo de Naga University, Colegio de San Juan de Letran in Calamba, Bukidnon State University, Cebu Technological University, Columban College, Pamantasan ng Lungsod ng Maynila, Holy Cross of Davao College, University of Cebu, and Southern Luzon State University.
We can expect the free WiFi stations to set in motion a few months from now. Furthermore, the Google Stations will actually replace the ones that are previously provided by PLDR-Smart Telecommunications Company in various locations in the Philippines.
Final Thought
Are you excited about this good news? This project will definitely help not only Filipinos but tourists too. Tourists need a high-quality internet connection while traveling around the busiest places in the country. So let us hope for the success of this project as well. Who knows? If you are living in the Philippines, maybe one of these stations will also rise up near you.