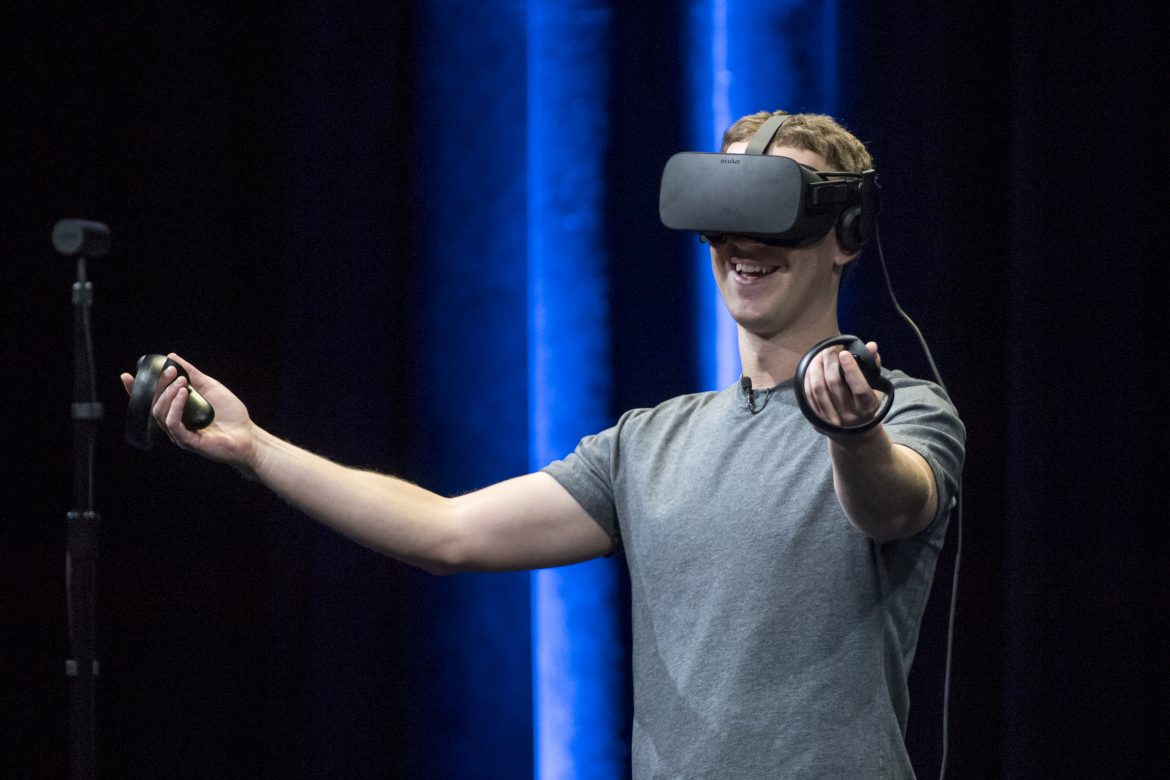 Updated on 18 September 2023
This coming Wednesday and Thursday, virtual reality (VR) developers and enthusiasts from around the world will once again gather in San Diego, Calif., for the highly anticipated Facebook's Oculus Connect developer conference. One of the big reveals of the conference is expected to be the latest version of Oculus Santa Cruz, a standalone VR headset that Facebook has been teasing since 2016, and that is expected to become available to consumers in the coming months, CNET reports.
Santa Cruz has been billed by the company as a new device category that sits squarely in the middle between existing headsets, offering PC-like immersion without the need for any wires. For many in the industry, Santa Cruz is a lot more than that: It is the hope to finally bring immersive VR experiences that were previously only available to a small subset of hardcore enthusiasts to a much wider set of consumers.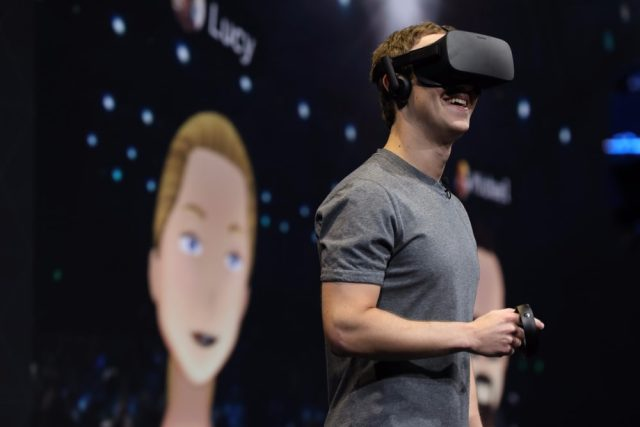 High-End tracking
This is why everyone is so excited about Santa Cruz. The headset features what is known in the industry as six degrees of freedom (6DOF) tracking. This essentially means that the headset not only knows where users are looking in a VR experience, but also when they are leaning into it, or taking a step forward.
PC-based VR headsets like the Oculus Rift and HTC Vive have been offering this type of functionality for some time, but it has been absent from most mobile-based VR. Samsung's Gear VR, the Oculus Go or Google's Daydream View headsets only offer three degrees of freedom, which means that the headset knows where a person is looking, but not whether he/she is moving forward or backward.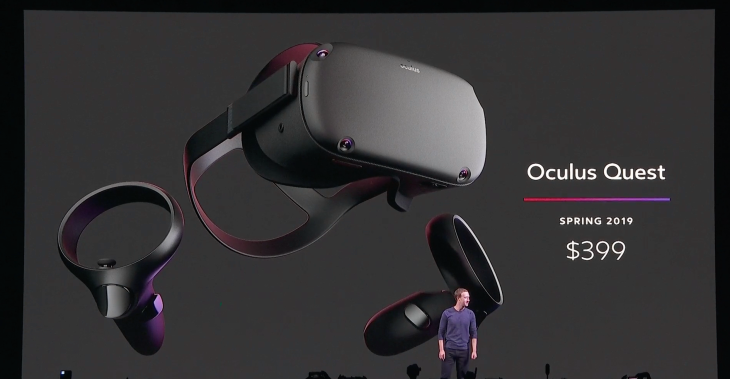 Tracked Controllers
Oculus is not actually the first major company to sell a standalone VR headset with 6DOF tracking to U.S. consumers. That honor goes to Lenovo, which teamed up with Google for a Daydream-based standalone called the Lenovo Mirage Solo. But while the Mirage does know whether you are leaning into an experience, it does not actually track your controller, which means that users are left with the same kind of pointer-type experience that is also available on the Oculus Go, Gear VR, or Daydream View.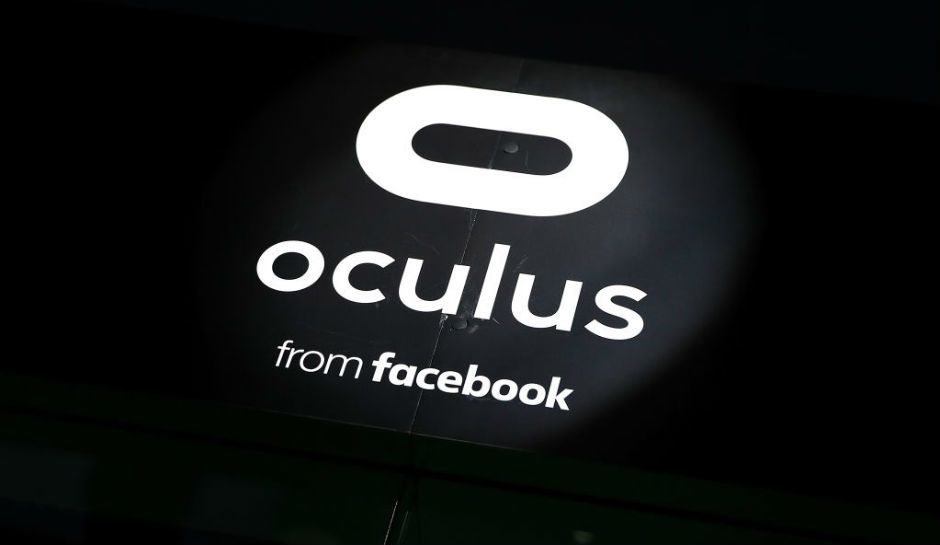 An Android-Based OS
Santa Cruz will run on mobile hardware, likely using a high-end Qualcomm Snapdragon processor. It is confirmed to run a customized version of Android, much like the company's lower-end Oculus Go headset. This means that it will necessarily less powerful than an Oculus Rift powered by a latest-generation gaming PC.
However, Oculus has invested a lot into optimizing mobile VR video quality to blur those lines. In fact, Oculus representatives told the audience of the Game Developer Conference (GDC) in San Francisco earlier this year that "developing Rift quality content is the goal" for Santa Cruz.