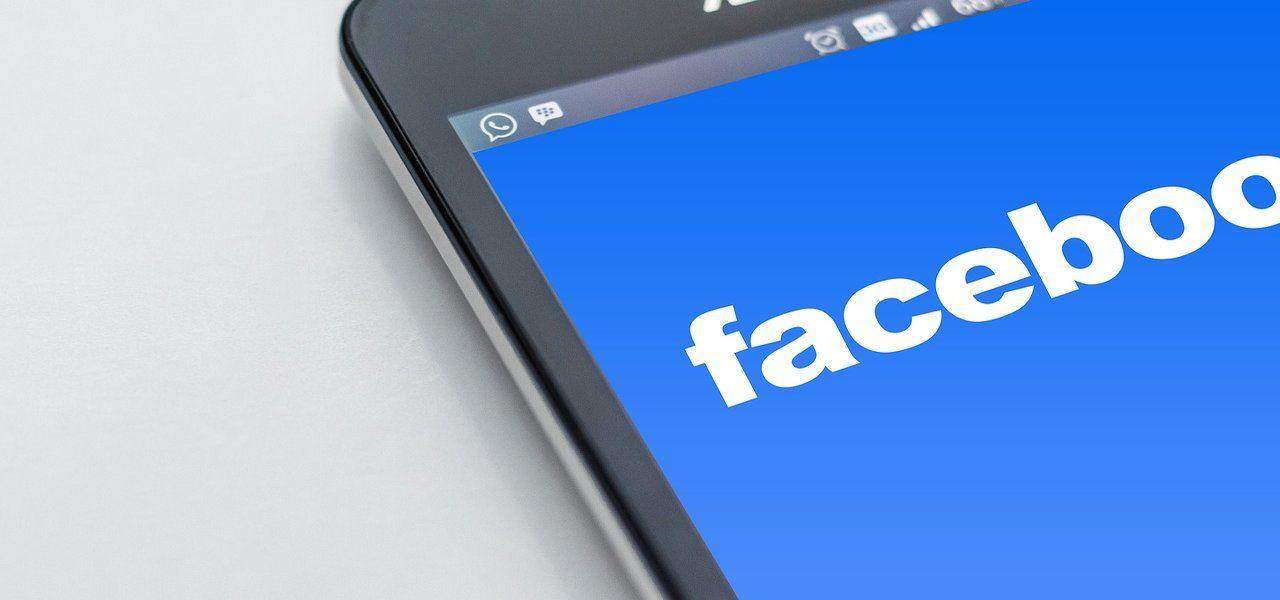 The Federal Trade Commission has already been hot on Facebook's tails since February. Now, there have been reports of numerous Facebook privacy violations wherein they had to pay over $5 billion as a fine issued by the FTC.
Updated on 4 December 2023
Facebook Violations of Privacy
The FTC actually has a specific task force specially devoted to monitoring competition in the technology industry. It was said that one of their major priorities was to look in on Facebook's activities.
This was mainly influenced by critics, activist groups, technology executives and lawmakers who really pushed for more regulation of the tech industry. In the early days of this task force, they were already starting to make moves on how to fine Facebook with a multi-billion dollar lawsuit for reportedly mishandling users' private data.
The main issue behind the whole of the Facebook violations of privacy is the Cambridge Analytica scandal. Facebook practically leaked the personal information of over 87 million users which made the users' personal data vulnerable to third-party app developers. It was also said that they used the phone numbers collected for two-factor authentication for advertising purposes as well.
Because of this, Facebook CEO Mark Zuckerberg was forced to give up his major influence over privacy concerns. However, he will still remain the major shareholder which should still be good news for him.
The FTC also ordered Facebook to look in and review the other existing products under their company including WhatsApp and Instagram for potential privacy risks.
Facebook Anti Trust Lawsuit
On the same day that the FTC gave Facebook the hefty 5 billion dollar fine, they have followed up with an additional anti trust lawsuit.
It is apparent that the Facebook antitrust investigation occurs when the public's trust in Facebook has greatly decreased due to previous entanglements with privacy scandals.
But even with all this, the company still continues to grow. In an article by PCMag, they reported that "In the second quarter, its monthly active user base was up 8 percent year-over-year, reaching 2.41 billion. The company's revenue in the three-month period also hit $16.8 billion, a 28 percent increase from a year ago."
FTC on Facebook Privacy Violations
FTC Commissioner Christine Wilson said, "It was clear that we needed to erect speed bumps requiring Mr. Zuckerberg and Facebook to slow down and take care of consumer privacy."
This meant that the social media company has to slow things down in terms of product development. "We have imposed a robust system of checks and balances that extinguishes his ability to unilaterally chart the path for consumer privacy at Facebook," she continued.
Although the $5 billion fine is the biggest penalty ever issued by the FTC, it is nothing but a mere shrug off the shoulder for Facebook which garnered over $55 billion in revenue last year.
Users and the Facebook Antitrust
Even though scandals and issues have been popping up left and right for Facebook, it doesn't seem like it'll be losing many users anytime soon. The netizens are either not aware of the situation, or they simply don't mind what is going on since they don't seem to be affected by it.