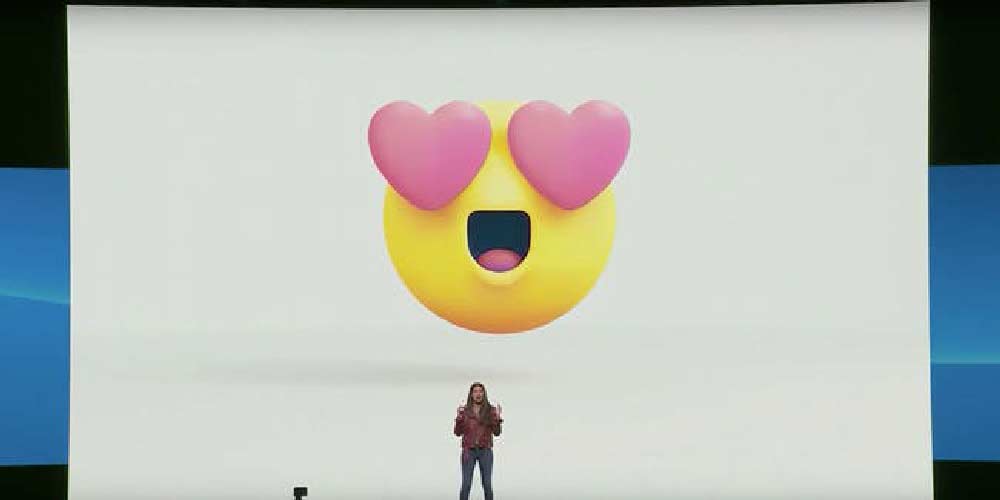 Since F8 2018, it seems that Facebook is still determined to push its dream to become a matchmaker on the Internet. As a matter of fact, the famous social media giant revealed during its annual developers' conference its next move in pursuing the said mission. Which is to help friends find their one true love via the new Facebook dating app 2019 "Secret Crush".

Updated on 26 September 2023
Facebook Dating Site?
When the new Facebook dating feature launched, many of us were surprised. And most seems to be pretty thrilled by this Secret Crush thing.
This update allows single FB users to fill in a list of nine people they like. Which are only applicable for their extended circle of friends. If their "Crush" also lists them to their own, Facebook will notify you and your crush that you are a match.
Recently, Facebook Dating is said to be expanding globally. Well, in fact, a part of the update impose that it is made available to 14 different countries around the world. These countries include Singapore, Philippines, Malaysia, Peru, Laos, Bolivia, Brazil, Paraguay, Chile, Guyana, Uruguay, along with Suriname. "Secret Crush" has been active for a year now in Thailand, Colombia, Argentina, Canada, and Mexico.
For the meantime, Facebook has not yet revealed any data that shows how many users are utilizing the new Facebook dating feature. But the recent update suggests that the said app is picking up steam.
Some Shows Hate to Facebook Dating App 2019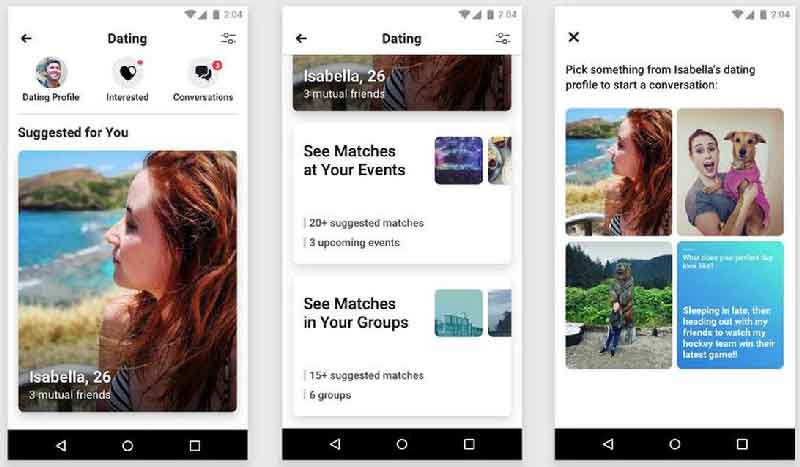 While other countries enjoy the thrill brought by this new Facebook dating feature, some people seem to be wary about it. As a matter of fact, several Facebook users posted on their Twitter account about the feature and some shows hate.
In other countries, the feature successfully catches users' interest. But it comes as a surprise for many people in the U.S. Most of all that many social media users in the said country are still wary of trusting the site with their most personal information.
Facebook Dating will integrate a unique approach to the one used by various applications such as Bumble and Tinder. Which comes along iOS smartphones through its simple and addictive swipe-right and left mechanics. Aside from that it also ignored the compatibility seeking and data-driven approach used by OkCupid. Which is comprised by many paid services. These are said to be not usually how most people find love.
The approach of Facebook will allow users to create a separate dating account. This is where they are linked with one another considering their same interests, events attended, Facebook Groups, and more. Similar to Hinge, the user who will send the initial message has to respond to either one of the profile photos of their match. For example, " Is it in Rome?" or something like, "I've been there before."
One of the best ideas in answering one of your matches is to ask them an interesting question. For example, ask them their idea of a perfect date or things that go like that.
Gradually, Facebook is becoming better in better in connecting people. But is becoming the new internet dating site a great idea for the future of this social media?