Have you received a new Apple Watch this Christmas? How nice if you did. Being new to a gadget takes time and lots of curiosity to be familiar and expert on its features. However, making the most out of it will never too hard for you anymore if only you read this article completely. This will only take a few minutes of your time to make you an Apple Watch expert user.

Updated on 28 November 2023
Apple Watch Basics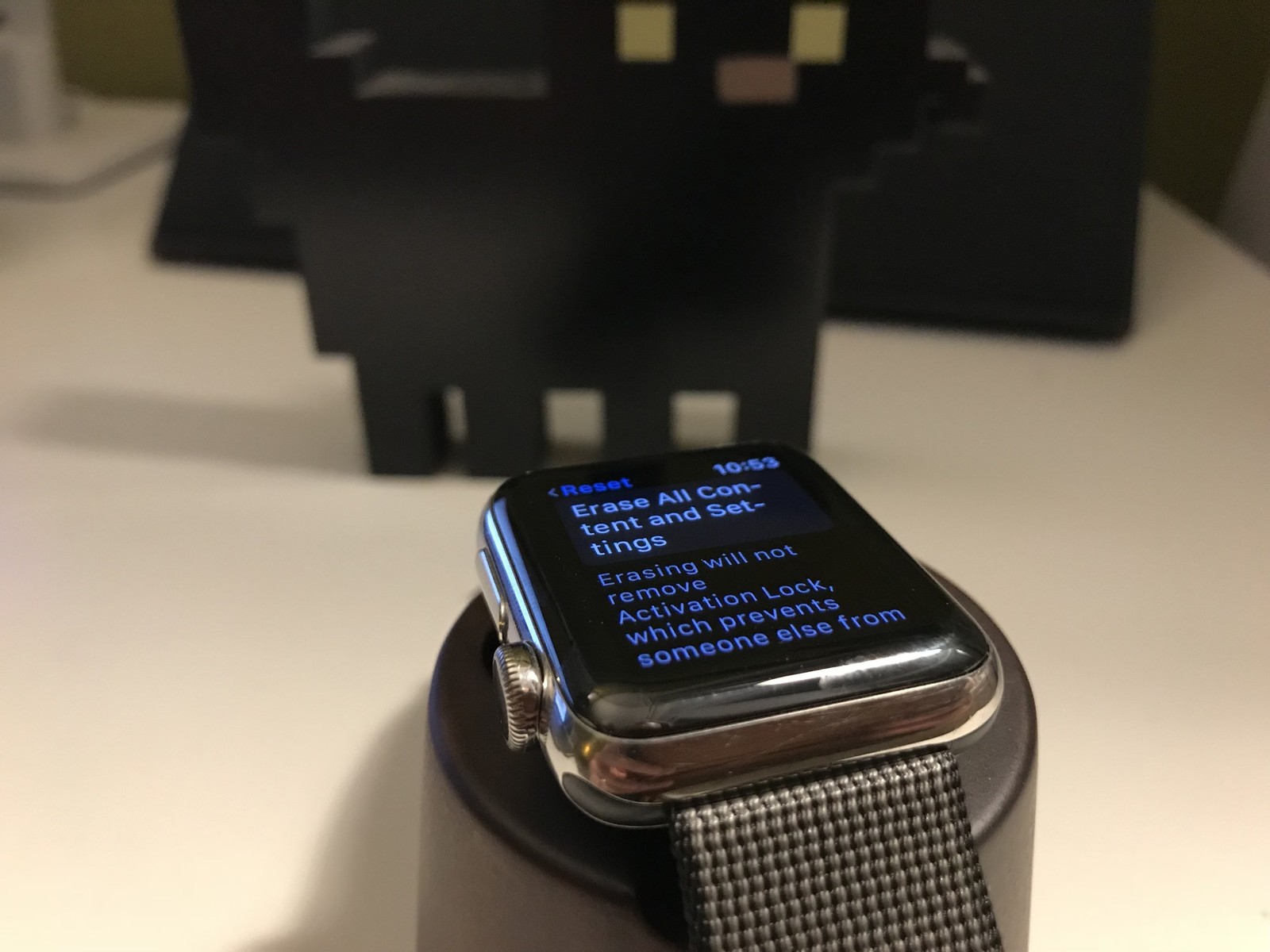 What Apple watch did you receive this holiday? Is it the sleek Apple watch 2, the classic Apple watch series 3, or the superb Apple watch 4? Whichever it is, you need to learn the basics of using an Apple watch to make the most out of it.
Apple Watch Update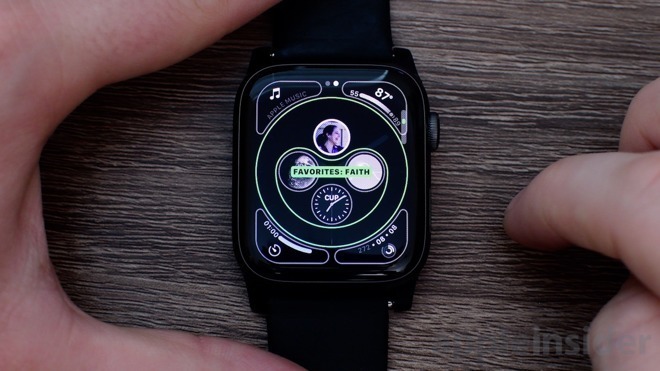 After unboxing your gift and paired it to your iPhone device, make sure it's running perfectly with the latest WatchOS version. Why? This will allow you to enjoy the most up to date features of an Apple watch and I know you will love that.
Apps and Icons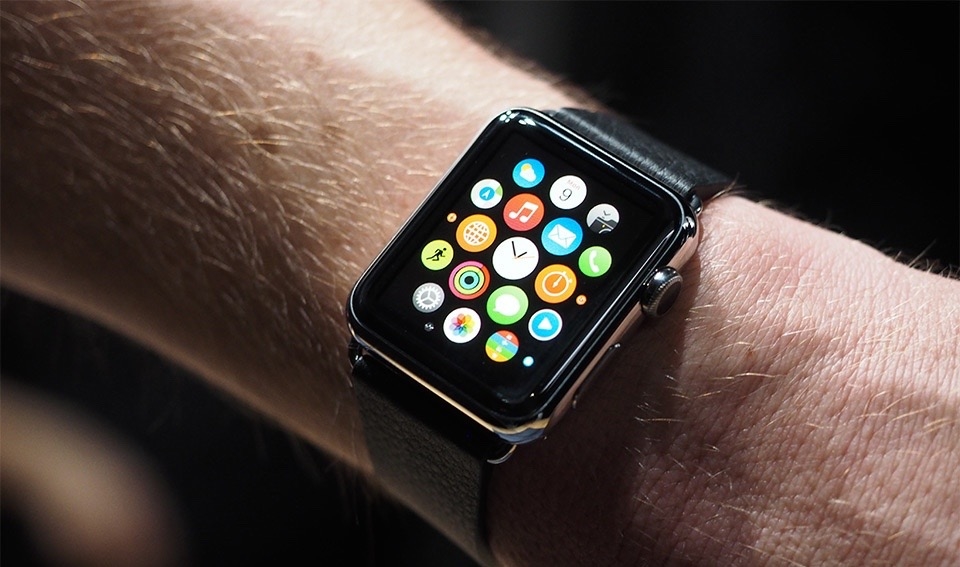 I am sure that the moment you see those small icons on the screen you will say "huh?" or "hmm?" afterward. More so, if you are curious about those tiny icons flashing on your new watch's screen allocate some time to explore them one by one. However, asking is the best method to find as they say. So, how about asking Google instead?
Notifications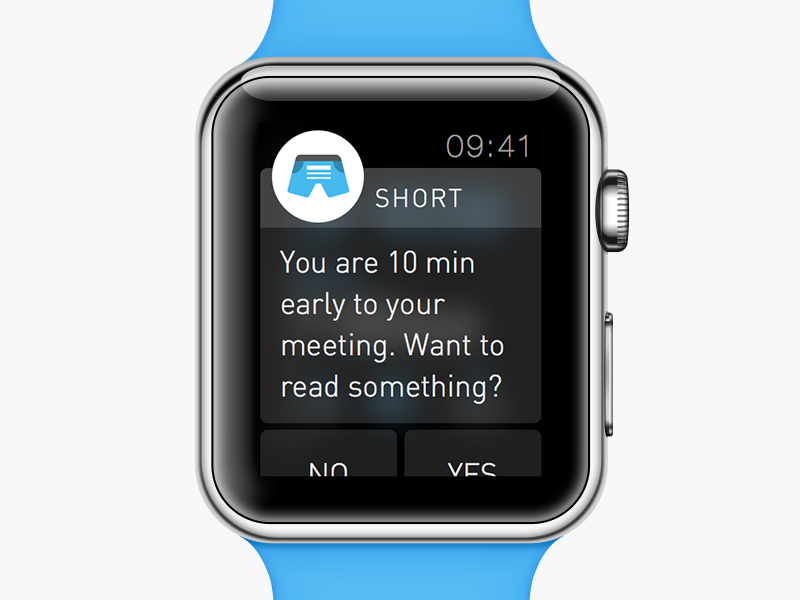 This is the most distinct feature of a smartwatch. At the same time, it is also the very feature that you have to learn timing. An Apple watch's notification can be a bit intimidating and it is especially when you feel a little vibration and beeping in your wrists. How can that don't intimidate at all when every single time you receive a Facebook like or mention it will directly send you noticeable feedback? For this reason, it is best for you to learn the right Apple notification management.
Swim with it: It is Waterproof
We have always this psychological tattoo saying we have to remove our accessories when we go and swim underwater. As a result, we don't have the chance to enjoy waterproof items we have or worst if we choose not to dive in at all. So why not take a swim while wearing your new Apple Watch now. It is absolutely waterproof after all. Don't kill the fun and just let it flow. Smart gadgets like this are meant to make your life more enjoyable and not the other way around.
Cheers for Fitness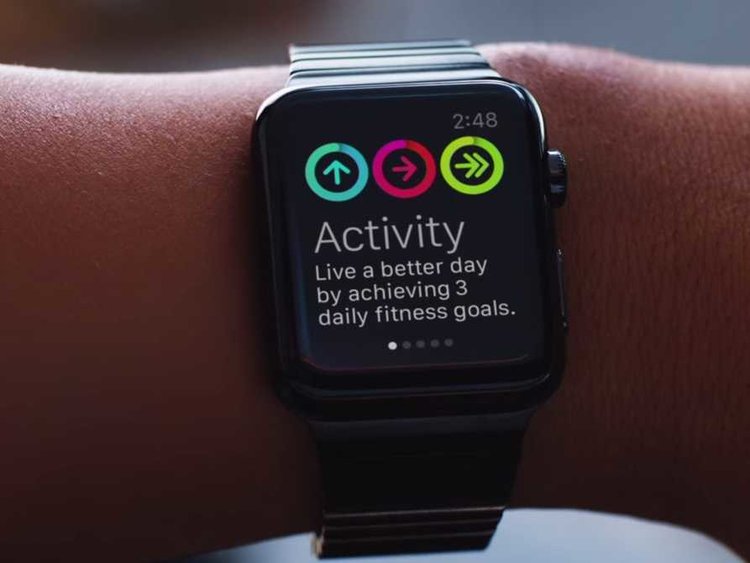 From WatchOS 5 to the latest Apple Watch today, you can now auto-detect particular workouts you do include yoga and more. This feature allows you to store workout tunes featured by your favorite streaming service comprised on the watch itself. And don't forget to choose the most durable Apple Watch bands available to ensure that your new watch stays on your wrist securely.
Conclusion
There are more things in this sleek watch that can make you enjoy living day by day with it. A total package of convenience in a small device can make you realize how lucky you are to receive such gift this year.