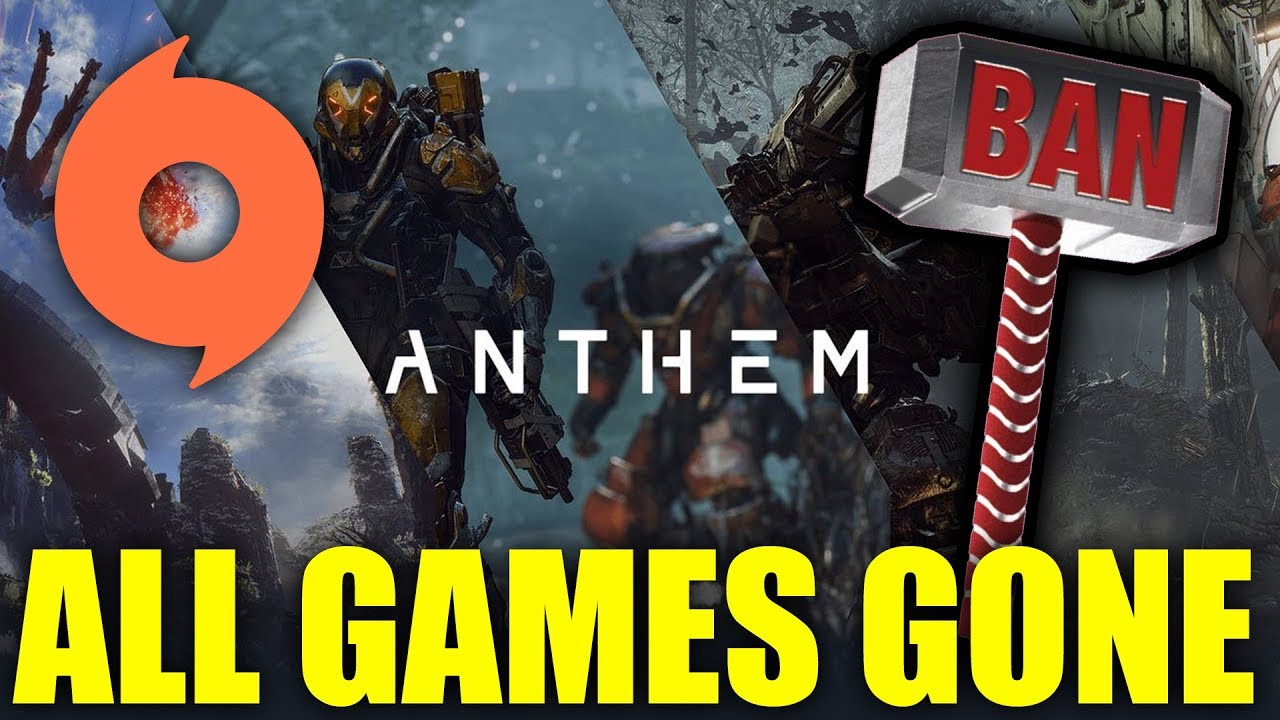 Recently, EA and BioWare host its first new Anthem beta testing event for the game with strict rules that one player tastes how serious these are. After all, no one will ever know how to follow rules if there is no proof of a certain punishment to follow, isn't it? For this, EA shocks an Anthem Player after violating NDA with a completely empty origin library.

Updated on 4 December 2023
Anthem Beta Player Breaks the Rule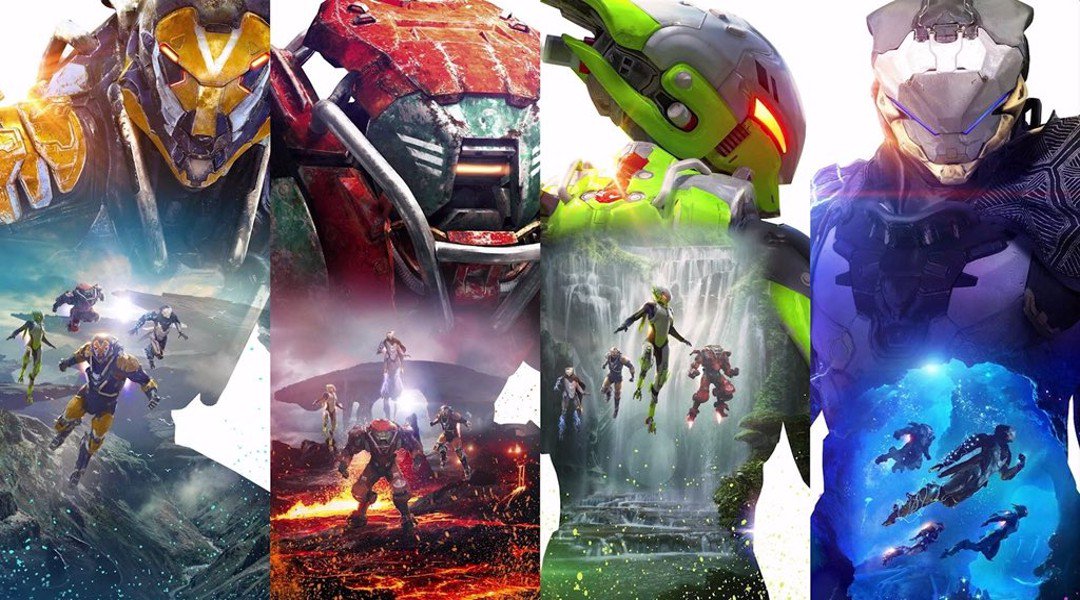 EA and BioWare hosted their very first Closed Alpha event in order to test and get feedback from the experiences of various Anthem players around the world. Before it began, EA posted the information of the big event in their official website to encourage interested testers around the world to participate.
However, there is this Anthem Beta Player who breaks the strict rules of the event that cause him to lose all the files in his origin library. What a shocking incident, a hard way to realize your own mistake. The thing here is that the game is still on its production stage. It means that there must be no revealing of gameplay for the public yet. Therefore, players Anthem sample must be privately played with no public exposure must happen. Furthermore, all must close the entire lid and secure all the covers which were presented to the players in the form of NDAs or Non-Disclosure Agreements.
Sadly, an anthem player character seems to disregard the rule and breaks it. What he did is that, he conducted a live stream in the Twitch that exposed the underproduction version of Anthem in the eyes of the public. As a result, he experienced the wrath of EA.
Actually, the producers of the game which has a lot of exciting anthem playable characters right now did a very sleek job in punishing the player named "smokethrone". Even before the player reaches the start screen of the game, the app booted along with an empty EA origin library making him lose his access to each of EA games. This event must be dreadful for the beta player, yet, people express different reactions about it.
Punishment or Overreaction?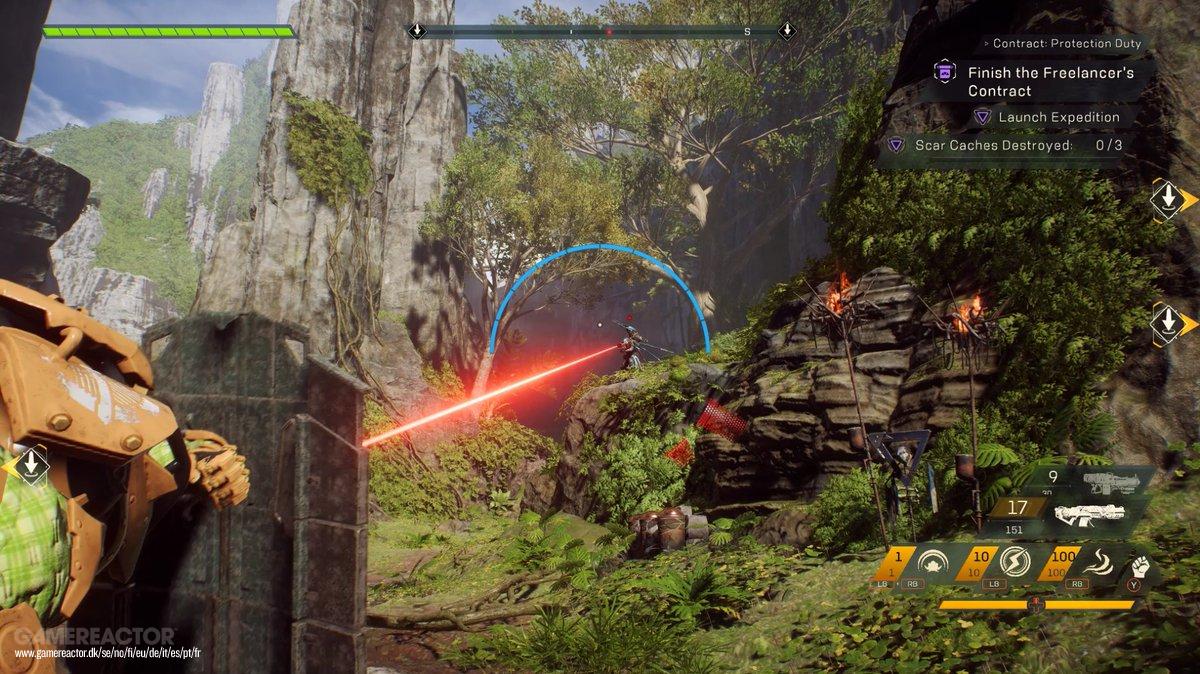 If we analyze the situation, we can see that the player deserves to be punished because of his violation. However, isn't it a bit terrible to lose an entire EA origin library for just one mistake? Well, is it really a punishment or just an overreaction of EA and BioWare? Express your thoughts in the comment section below.
Release Date
Anthem is said to make its way to PC, PlayStation on February 22, 2019. Surely that it will come out better after its close alpha event game trial. Get ready in a very immersing game with more action which is Anthem 2019.
Conclusion
In the first place, EA orients all Anthem players to test the game without any gameplay disclosure involved. And for that, we can't deny that the upper hand here is the one who staged the event. Since rules are rules and it will never be effective if not followed. It is just natural to see people breaking it taste its dreadful punishment.