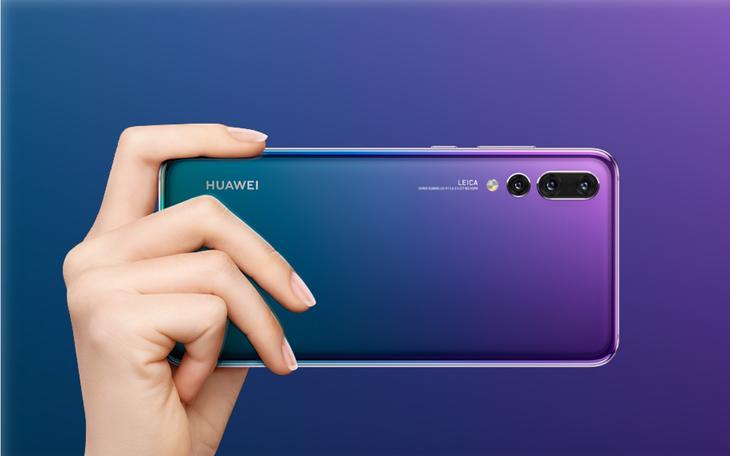 Updated on 8 December 2023
The Huawei P20 Pro has an awesome camera system, that's whys it was ranked first in DxOMark smartphone camera tests. It has had even kick off the Apple's iPhone XS Max.
Before we proceed and talk about the strengths of the pioneer of smartphone photography. Let's take a brief look first to the top mobile camera ranking according to DxOMark 2018.
Huawei P20 Pro – 109
Apple iPhone XS Max – 105
HTC U12+ – 103
Samsung Galaxy Note 9 – 103
Huawei P20 – 102
Samsung Galaxy S9 Plus – 99
Xiaomi Mi 8 – 99
Google Pixel 2 – 98
Apple iPhone X – 97
Huawei Mate 10 Pro – 97
Xiaomi Mi MIX 2S – 97
OnePlus 6 – 96
And now, Huawei P20 Pro has had once again headed the way with the radical Leica Triple Camera, where creative visions meet an excellent camera system that shines all the light on artistic photography. How did Huawei P20 Pro beat off the camera system of another smartphone?
The Huawei P20 Pro Camera Strengths
Leica Triple Camera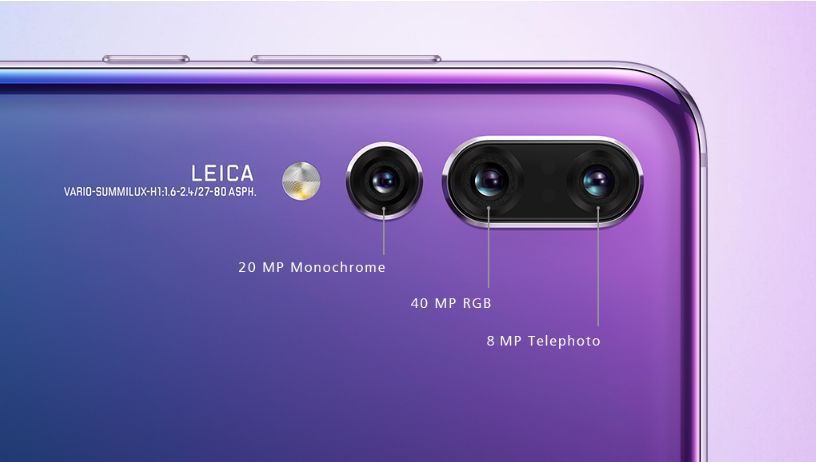 The Huawei P-series introduces the world's very first Leica Triple camera. Wherein, it breaks every boundary to create a creative mobile photography. It is inspired by the motion of light and accuracy-direct to capture rich, detailed, meteorological pictures in daylight or even in the night.
24 MP Front Camera
The 24 MP front camera of the phone delivers sharp, vibrant, and brilliant images, morning or evening. For this reason, your selfies will surely look so stunning and perfect.
3D Portrait Lighting
The smartphone uses its AI-driven 3D facial display technology. That is able to adjust for the favorable selfies and to pursue the contours of your features. In addition, it also offers a host of studio-kind lighting effects to turn swift selfies into beautiful portraits.
40 MP RGB
The camera of Huawei P20 Pro features an impressive 40 MP RGB. For this reason, it delivers focus, color accuracy, contrast and incomparable sharpness for every shot you may take.
AI Image Stabilization
The night mode is for real-time long exposures and ISO 102, 400 maximum is for low-light shooting.
These mode and shooting are offered by Huawei P-series to ensure that you will get the perfect blend of shot no matter what it may take.
Master Artificial Intelligence
 With the support and use of Master Artificial Intelligence, the phone is able to identify in real-time different categories. This identifiable categories includes; food, cat, natural colors, group, night-shot, close up, greenery, text, portrait, fireworks, dogs, flowers, blue sky, sunset,  document, stage, waterfall, beach, and snow. Expert photography skills like framing and more others are then automatically corrected by AI. So, your pictures will be absolutely best.
New Leica Color
Making use of built-in artificial intelligence at chipset level, the photography system of the phone will be able to color-balance your images automatically and recognize the scene you are about in framing.
Final Thought – We have experienced the quality of photography Huawei P20 Pro has to offer. There' no ifs and buts, because the camera is truly amazing. Honestly, it's the best!